The banks of the river in Dumka district have been inundated with the carcasses of hundreds of tortoises. 
According to the district police, they were part of the 3,000-4,000 tortoises that had been rescued from animal traffickers on January 11, and then released in Massanjore dam. 
The Indian Express reports that the tortoises were apparently being smuggled in a truck from somewhere in Uttar Pradesh to West Bengal.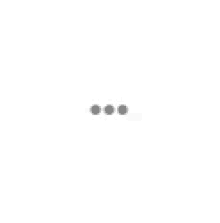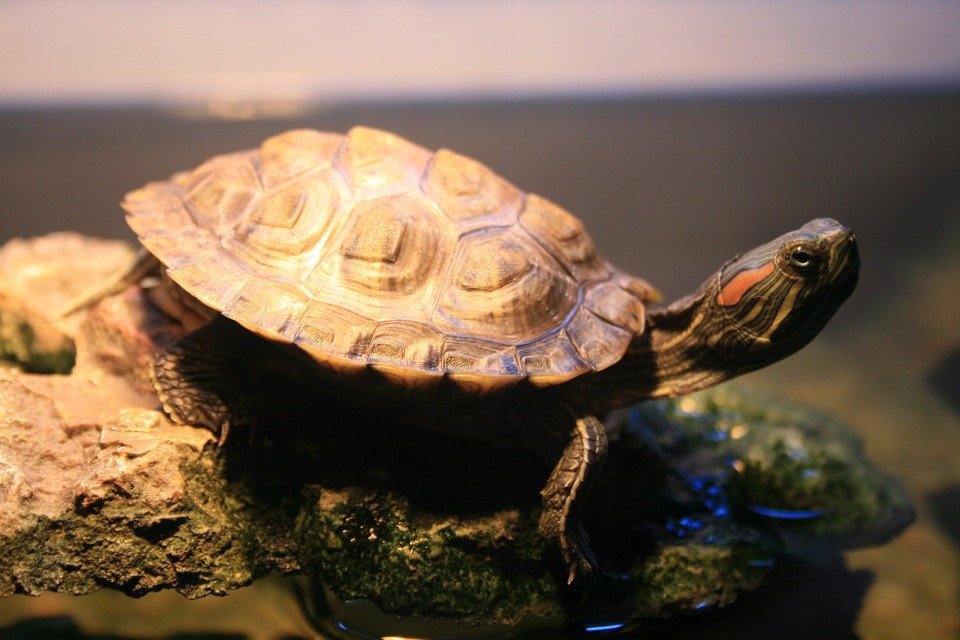 On searching what seemed to be a haystack, the police found the tortoises packed in 100 sacks with about 30 to 35 tortoises packed into each one in very poor conditions. 
All the tortoises were handed over to the forest department, which released them in the dam immediately. 
But now villagers report that hundreds of them have died, and a report in the Hindustan Times says that at least 800 dead tortoises have washed ashore. Forest department officials said that one of the reasons for the deaths could have been the conditions in which the tortoises were kept in the truck.