"I didn't want to spend New Years's Eve partying in these so-called happening discos and pubs of the city," Tapovrat Tuteja, a 22-year-old engineer working in a private firm in Gurgaon, said while sitting in a Starbucks on January 7. 
His close friends Abhishaik Sud, a 23-year-old graduate, and Shreyas Sridhar, a 22-year-old student, shared that sentiment. The three were fairly experienced trekkers and after some planning decided to trek from Sangamchatti to Hanumanchatti in the Garhwal region of Uttarakhand.
After research, they packed their bags with everything they thought they'd need. They set off from Delhi for Dehradun on December 25, and then headed to Sangamchatti. The first four days of the trek were full of fun. 
Then things went horribly wrong.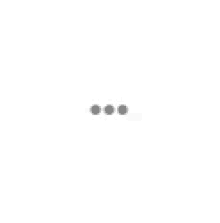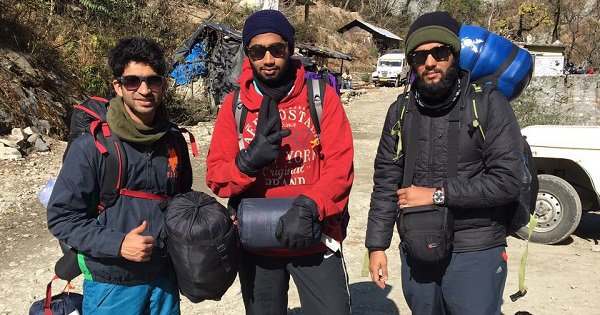 Over the first four days, the group had set up camp at beautiful locations, interacted with locals, made bonfires and ate out in the open. They had also comfortably completed about 23 km of the approximately 50-km-long trek. 
December 30
The group set off for the Seema Pass and stopped to rest, and to cook some dal and rice. The low temperature meant they couldn't use the portable gas cylinder they were carrying any more. They eventually left it.
The group then braved strong winds to reach the Darwa Pass around 4 pm. Their phones had lost connectivity and were now only useful for taking photographs.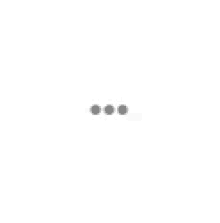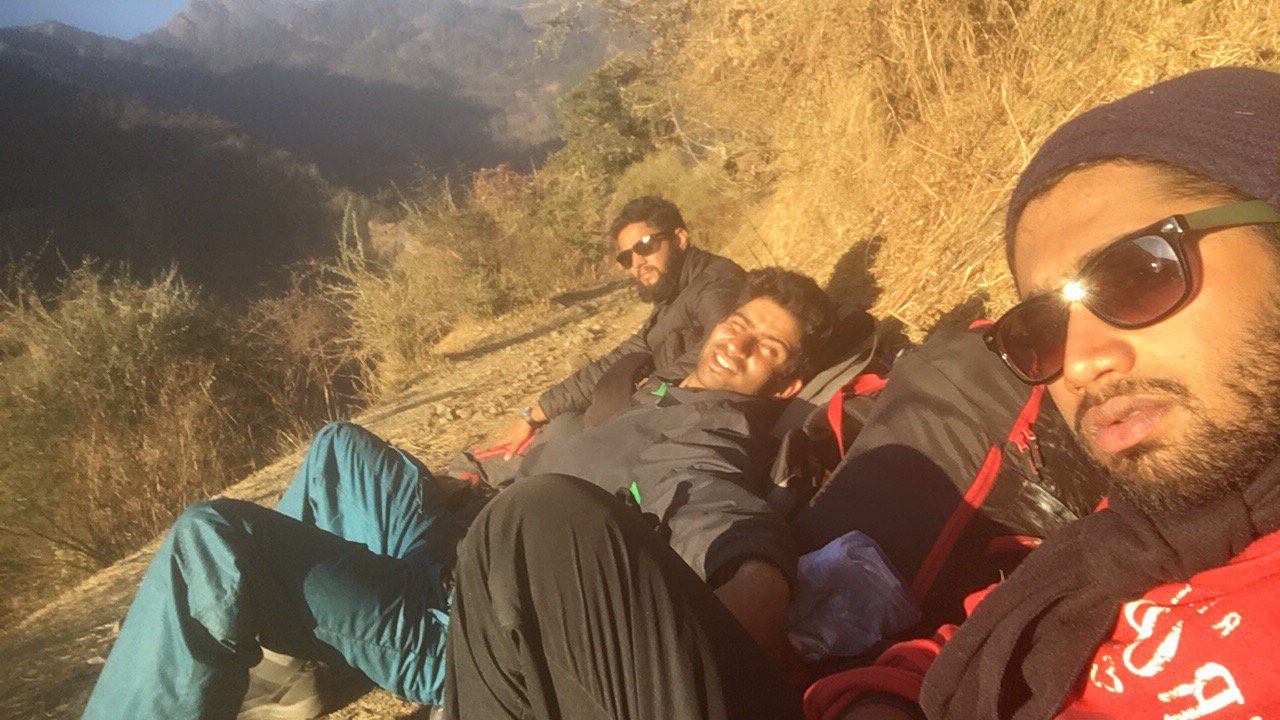 That night they camped somewhere on the Kanaasar mountain. 
"We saw leopard footprints near our tent which were leading towards their den. I am almost sure that we had entered a leopard's territory," Tuteja said. 
Unsure of how to ensure the leopards stayed away, the group hung Sud's socks outside their tent. They hoped the smell from the socks would alert leopards about their presence and keep them away.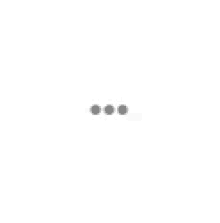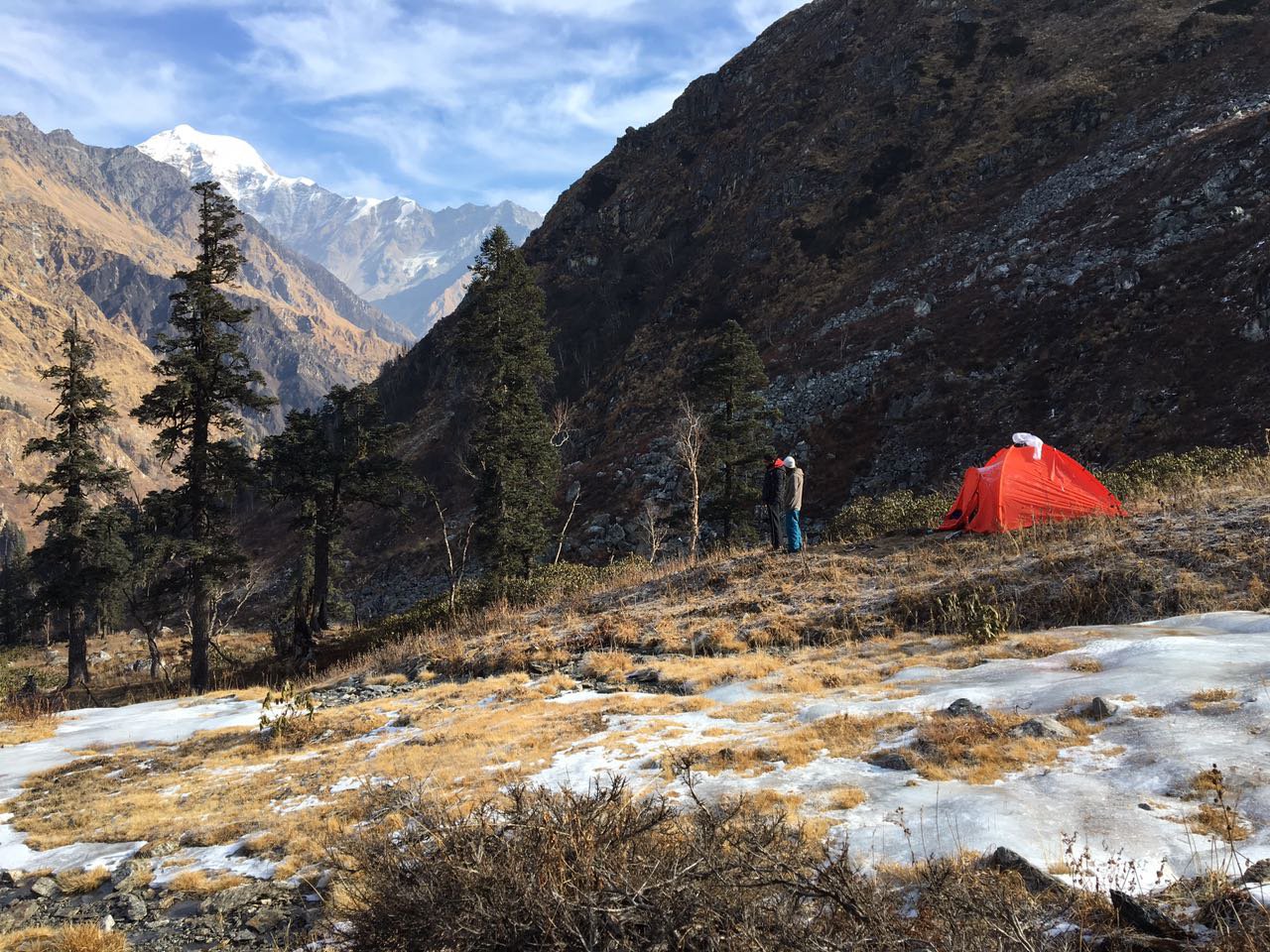 December 31 
The group began trekking northwest towards the Ilam Mogul mountain. They had been warned by locals that at least two people went missing on the mountain every year, but it didn't deter them. They decided on a spot on the mountain and set up camp. 
"Lighting a bonfire was difficult as it was extremely cold. We couldn't find dry leaves or wood logs, so we burnt all the pages of Abhishaik's novel," Tuteja said.
After having pasta for dinner, they waited for the clock to strike 12. 
"At exactly 12, it started snowing. It was a wonderful sight. We wished each other a happy new year. We listened to some music on a portable speaker while chatting with each other. It was the perfect way to bring in a new year," Tuteja said.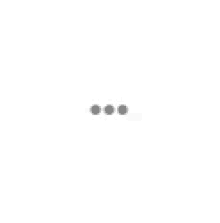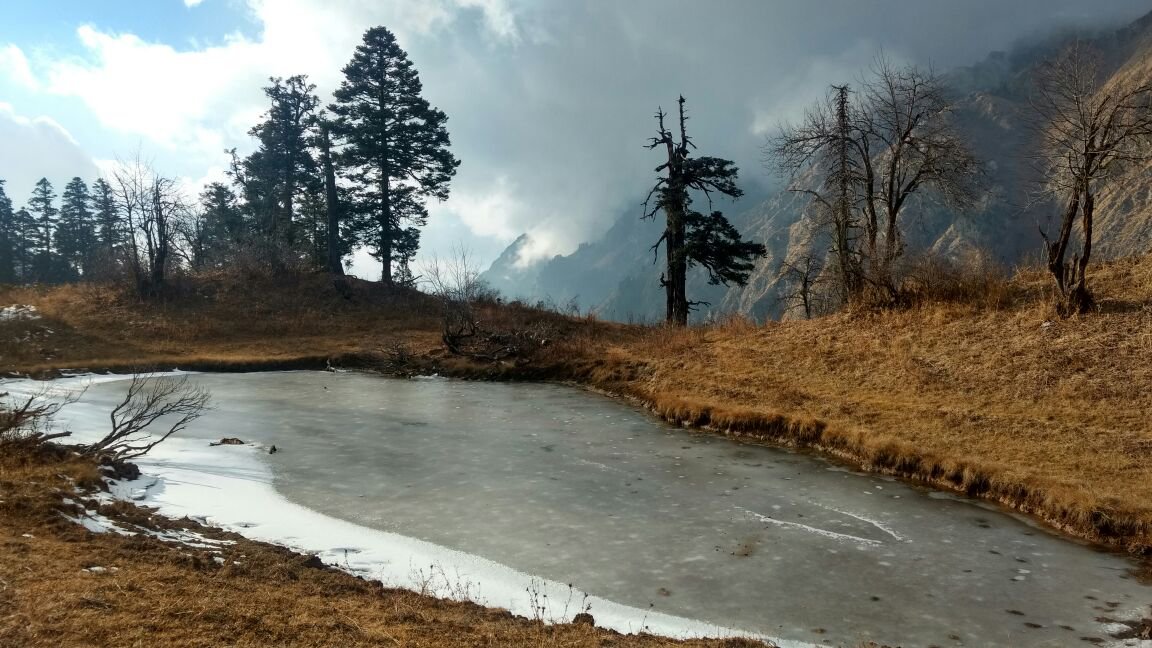 January 1
The trio woke up to discover the entire area was covered with snow. As they wondered what to do next, a group of three locals from the area passed by the campsite.
"We were extremely happy to see them because this was our first human interaction since 48 hours. We asked them to guide us out of the place, but they were in a hurry to reach a relatives' place," Tuteja said. 
The locals set off and told the three trekkers to follow them. But the three of them couldn't keep up and fell behind. Any hope of following tracks was eliminated by the fact that they were now covered with snow.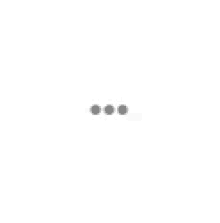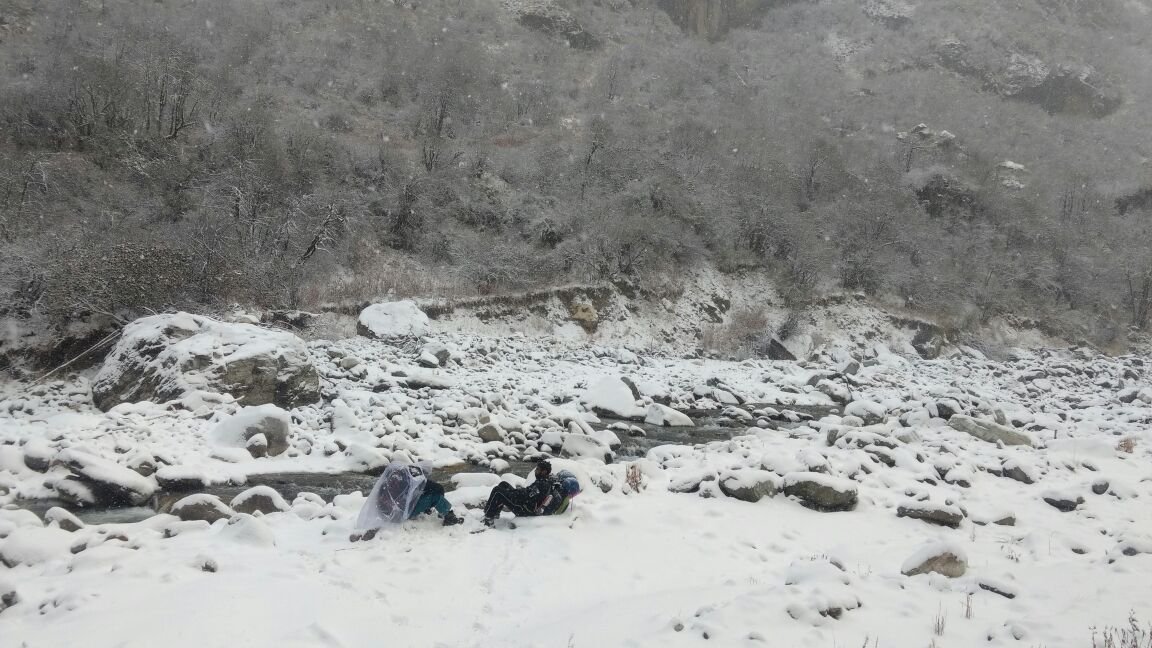 Lost, they decided on a place to settle down for the night.
"We chose a common point at an open place which diverged towards many routes. We thought that if we are lucky, people would surely cross this place," Tuteja said.
But it wasn't easy to stay there. It was open, windy and freezing. It took them an hour to set up a bonfire only to find that it was too difficult to keep it going. 
"To prepare food, I added ice blocks into the pressure cooker, as we didn't have water. But it was so cold that we didn't bother to stepping out of their tent to eat that food we prepared," Tuteja said 
January 2 
They woke up at 5 am and it was still snowing. They were now lost, exhausted and confused about what to do next. 
"We kept fighting with each other over which route to follow. But luckily, every time two from the group would cross swords, the third would calm the situation," Tuteja said. 
The decision to spend the night at that spot paid off. The group of locals they had met the previous day came by again. But they had bad news. They told the trekkers that the only way for them to get to Hanumanchatti was by ascending a mountain.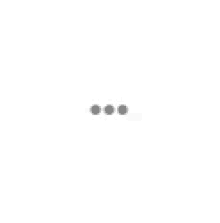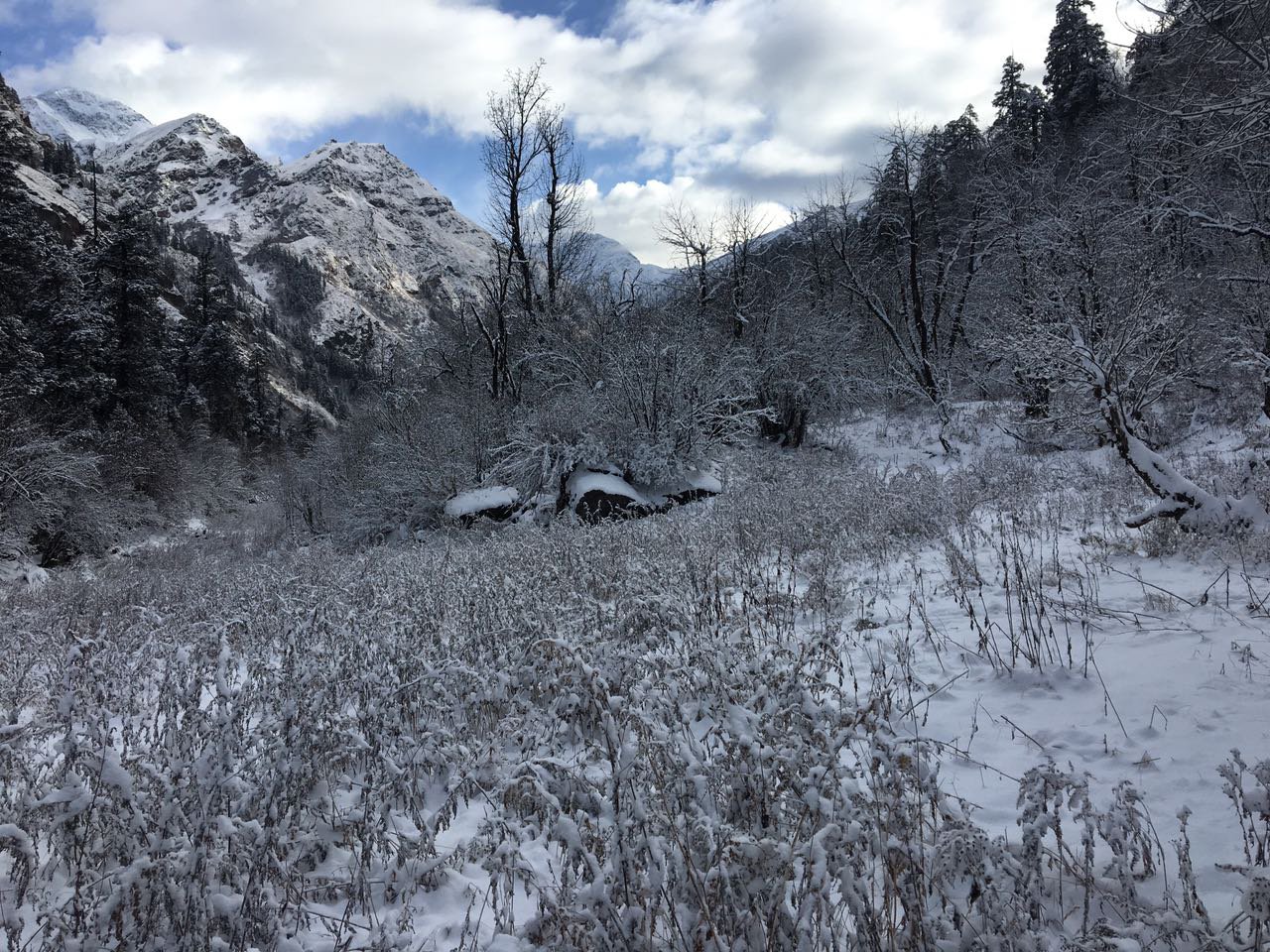 The three tired trekkers agreed to do it as it meant walking less and decided to follow the locals for some distance. After parting ways with the locals, the group continued on their way, but there was a fresh dispute: who would carry the heaviest bag among the three? 
After some discussion, it was decided that Sridhar would carry it. But after walking some distance, the bag slipped from Sridhar's hand and fell into the gorge they were walking along. The group had now lost their tent, all their utensils and some warm clothes. 
The trekkers finally arrived at a spot from where they could see a meadow that their local guides had spoken of, and it convinced them they were headed in the right direction. Tired and lost, their will to reach their destination was much less. 
Suddenly around 3 pm, Tuteja realised that he his mobile phone was receiving a signal. 
"It was a such a huge relief. I called my mom, who was worried about us. She told me Shreyas's parents had already reached Uttarkashi in search of him. We were now hopeful getting back to safety," Tuteja said.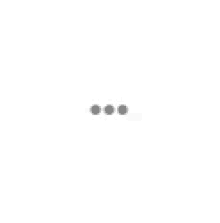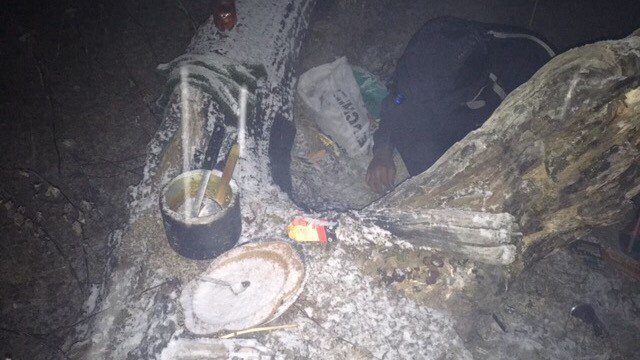 Tuteja then called Shreyas's father, who asked him to send their location on WhatsApp and then stay exactly at the same spot. Shreyas's father had already met the local Inspector General of Police and two helicopters had been readied to search for the trio.
However, low visibility meant that the helicopters couldn't take off. Six teams were formed to track down the stranded group on foot. These groups included police officials, State Disaster Relief Force personnel, locals, forest officers, guides and officials from the Nehru Institute of Mountaineering (NIM). 
By now, Tuteja was getting multiple calls. He described everything about the place they were at, and how they got there. But they had a new challenge. Having lost their tent, they had to wait out in the open till their rescuers got there. 
"It was so cold that we put our hands and legs in a bonfire just to keep ourselves warm. Clothes worth Rs 20,000 were destroyed because of this as all of them got burnt," Tuteja said.
The three kept shouting in the hope that their rescuers would hear them. At around 11 pm, a team of rescuers spotted them from a nearby mountain peak and promised they'd get there in half-an-hour.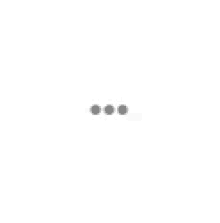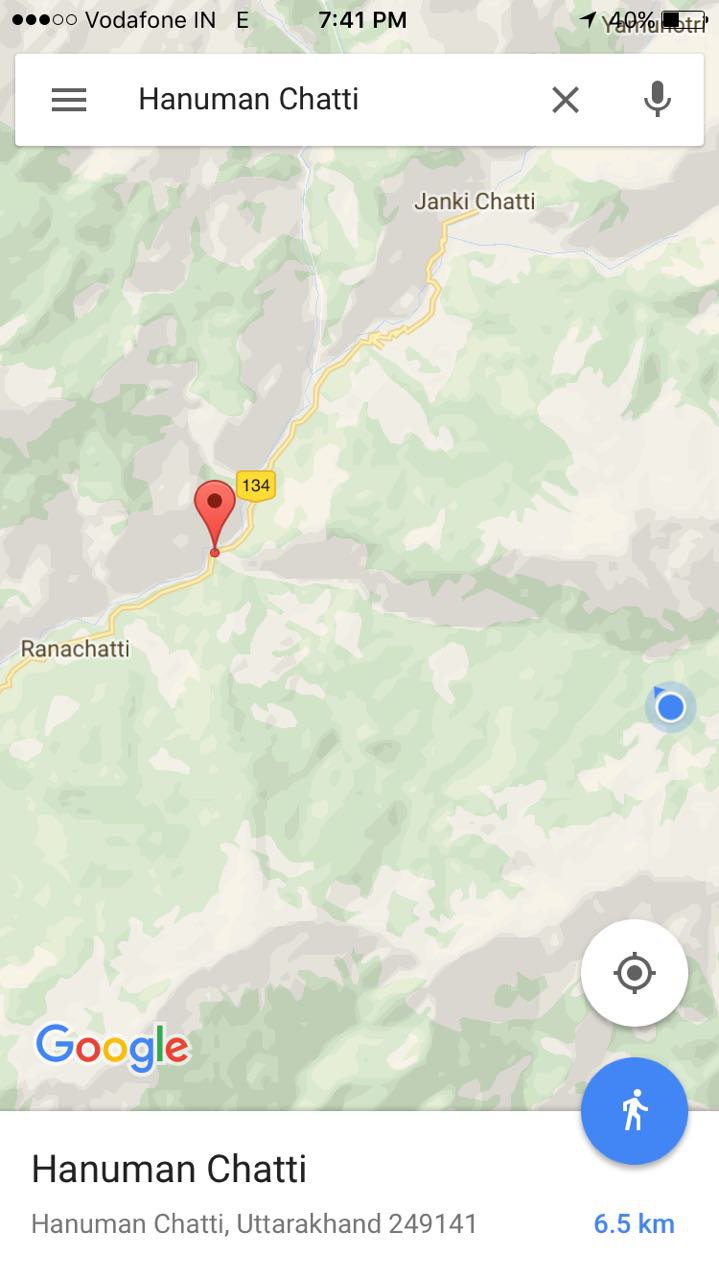 But even by 1:30 am, there was no sign of the team. The trio kept shouting, but got no response. 
"We were exhausted but couldn't sleep because we had to keep an eye out for the people coming to our rescue. We took turns sleeping. One would remain awake while two would take a nap," he said.   
Finally, two members of a rescue team from the NIM found the trio at 3 am. They told the rescue team that the trekkers had spotted earlier had gone missing themselves. The rescuers from NIM then went off in search of the other team and found them as well.
"It is funny that the SDRF team which came to rescue us got lost and had to be traced by the NIM trekkers. These guys were so good that they even got back our bag which had fallen into the gorge," Tuteja said.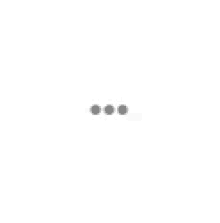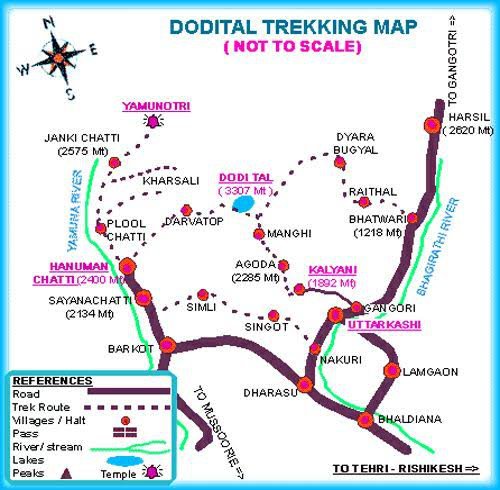 January 3 
The trekkers and the other rescue team went to the Nichni village, where the villagers had also been waiting for the group. "We were given a warm welcome and were treated as if we were warriors who had returned from a battle," Tuteja said. 
After taking some rest, they walked to Hanumanchatti which took them 20 minutes. At Hanumanchatti, Shreyas' father was waiting with a car he had booked from Uttarkashi. They then went straight to Dehradun.
The next day, they boarded a train to Delhi at 5 pm.  
All three had returned from the ill-fated trek without any major injury.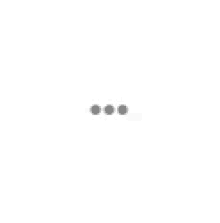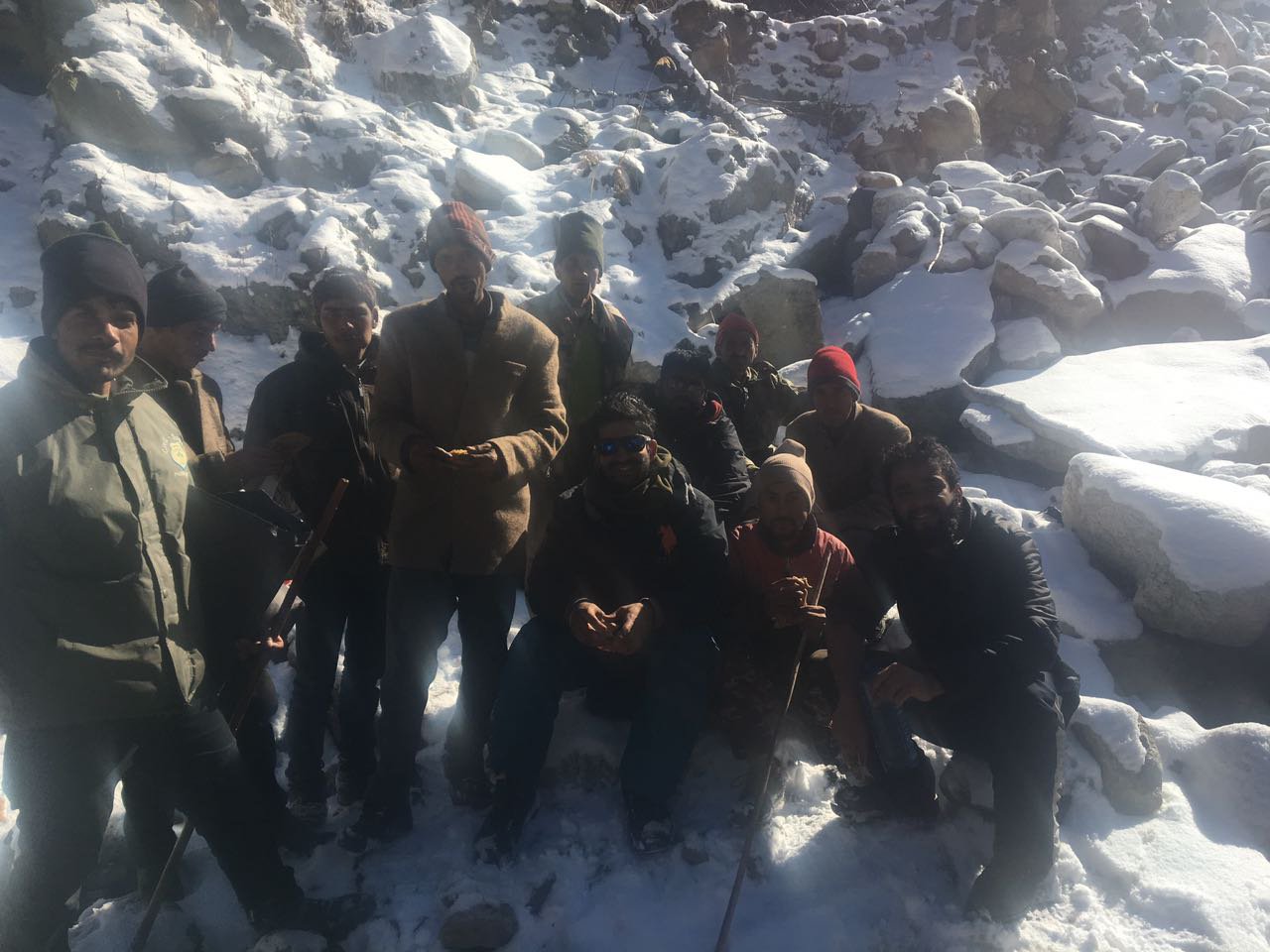 By the time they reached their homes safe, they had made headlines. Tuteja says they still can't believe they survived. 
"There were times where we felt that we had lost it. We were unsure about surviving. But somehow, we didn't lose hope. This trip taught us to have patience and support each other during the toughest of times," Tuteja said. 
He said the trio was thankful to everyone who helped in their rescue. 
"The three locals (who showed us the way twice when we got lost), the Inspector General of the Uttarakhand Police and all those members of the rescue teams, everyone played a significant part," Tuteja said. 
Has the experience also put them off mountaineering or trekking? 
"No way. We are planning for another trek in February," Tuteja said. 
(All images sourced from Tapovrat Tuteja)