If you're the kind who's tired of looking at the special lingerie sales, food discounts, holiday discounts, and the likes that come about on Valentine's Day, then this one's for you. Who said love needs a significant other to be celebrated? Here's a crazy dinner plan where there'll just be good wine, dine and chill.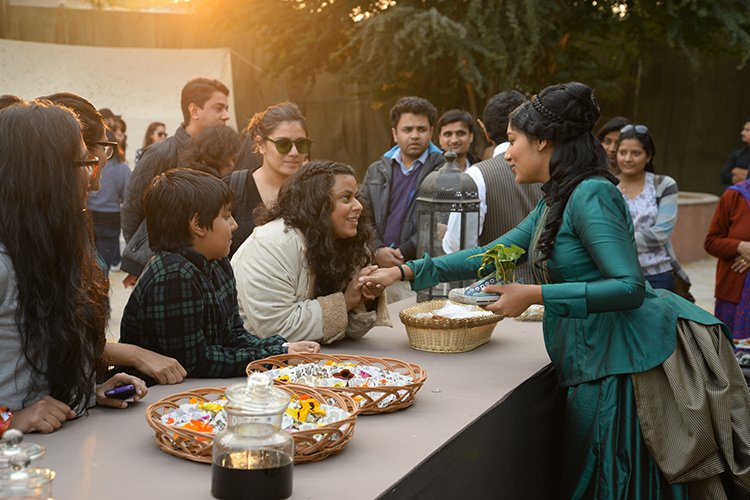 The Hungry Hearts Supper Club has brought forth an opportunity where there'll be a seven and a half course meal (which automatically makes everything else beautiful), people from a make believe world to enjoy it with.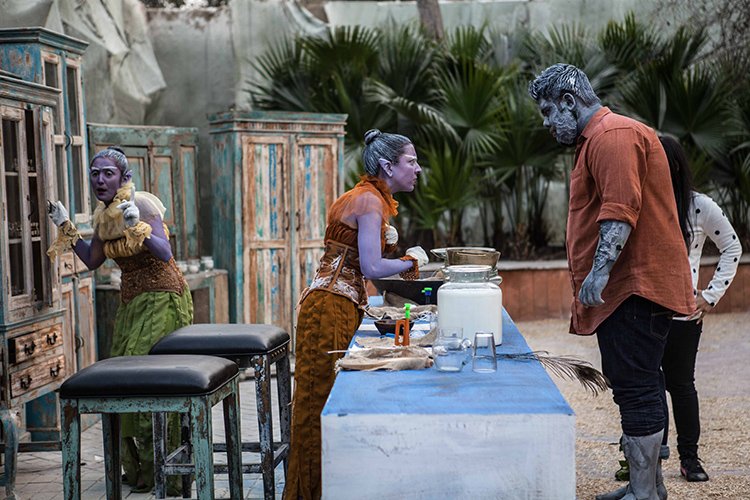 Hosted by 'Siren', a femme fatale notorious for leading handsome sailors astray, and assisted by her imp, this party from a fairytale has guests who are as fantastical. Produced by Crow, The Hungry Heart Supper Club is a fine-dining experience like none other. This is the place where you walk in, only to be served by the play's cast in the company of fellow wonderful single people.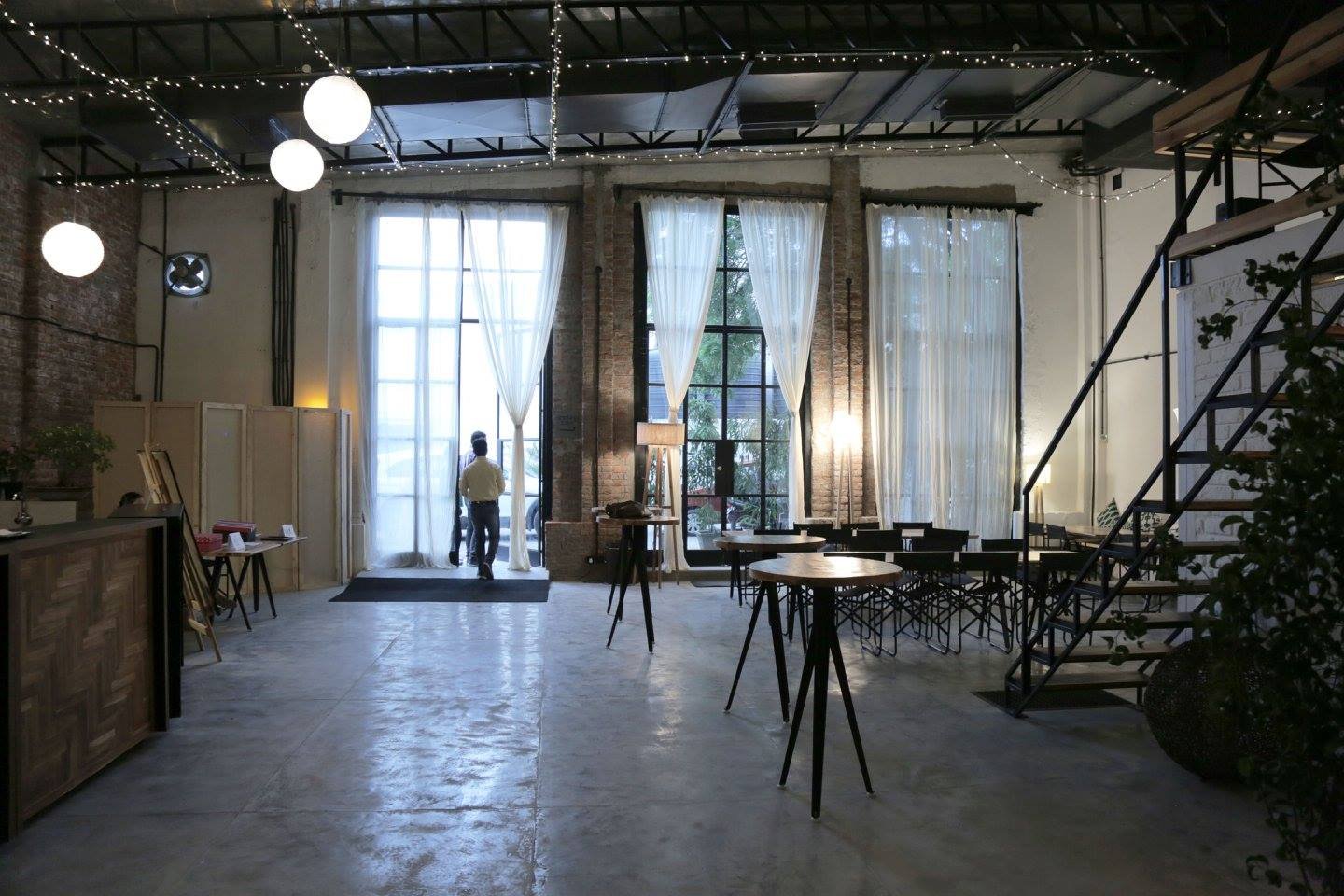 So be an early worm and book your tickets as the event allows just 30 singles at a time. The event happens on Feb 15 (LGBT), Feb 16 & Feb 18 at the OddBird Theater and Foundation, New Delhi. Go get that worm, already!