Cristiano Ronaldo is a winner. A born winner. A serial winner.
He is also a bad loser, like most great athletes are. They hate it when they don't get the results they expect.
So when tiny nation Iceland -- with population of 331,000, which makes them the smallest nation to ever play in the European Championship -- stunned Ronaldo's Portugal with a creditable 1-1 draw on Tuesday, the nation erupted in joy. The players themselves erupted in joy.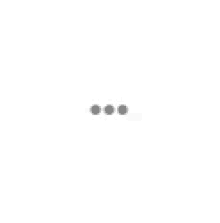 And Cristiano, who had ten of Portugal's 24 shots on goal, was left fuming!
Ronaldo slammed minnows Iceland for proverbially 'parking the bus' in front of their goal as the north Atlantic Islanders held Group F favourites at bay. A superb finish by Nani gave Portugal the lead before Iceland's industrious midfielder Birkir Bjarnason volleyed the equaliser.
But Ronaldo stormed off after the final whistle, clearly frustrated by his own failure in front of goal, while Iceland scored by converting one of only four chances.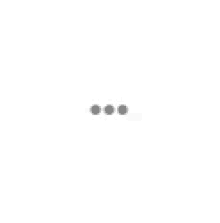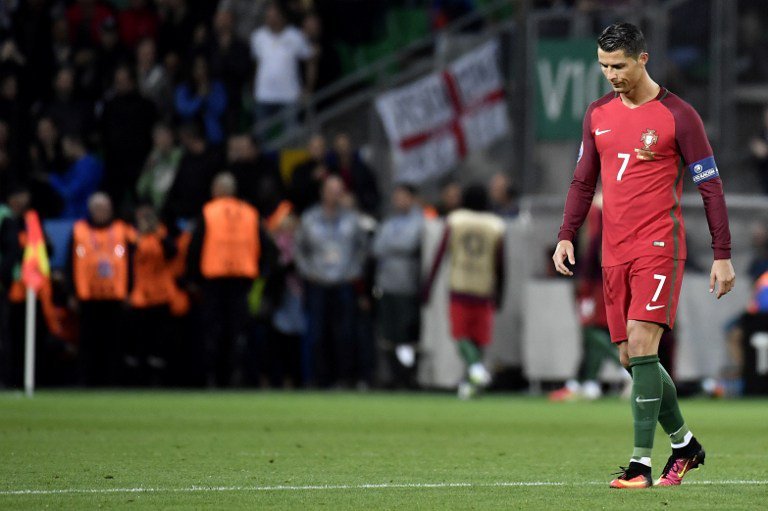 And this what he had to say post match:
It was difficult over the 90 minutes, because they scored one goal and that was after they had put every player behind the ball. They put the bus in the net. We tried our best, we created many chances and kept the ball.
Iceland didn't try nothing, they just defend, defend, defend, they had two chances and scored a goal, it was a lucky night for them. We're frustrated, they didn't try and play. 
It's why I think they will do nothing here. In my opinion, it's a small mentality. It's difficult when Portugal tries to win the game and the other team doesn't.
Portugal are now under pressure in their second game against Austria, who earlier lost their opening match 2-0 to Hungary in the other pool match in Bordeaux.
ICELAND HIT BACK AT RONALDO
Iceland, for their part, hit back at Portugal star Ronaldo, labelling him "not a gracious human being."
Iceland midfielder Kari Arnason said:
"He's a fantastic footballer, but he's not a gracious human being and the thing is we almost nicked the win, so him saying we weren't going for the win contradicts that.
Obviously we're not going to create as much chances as a fantastic team like Portugal, but his comments are the reason why Messi is always going to be one step ahead of him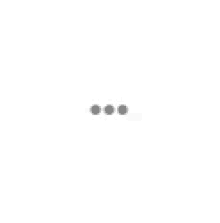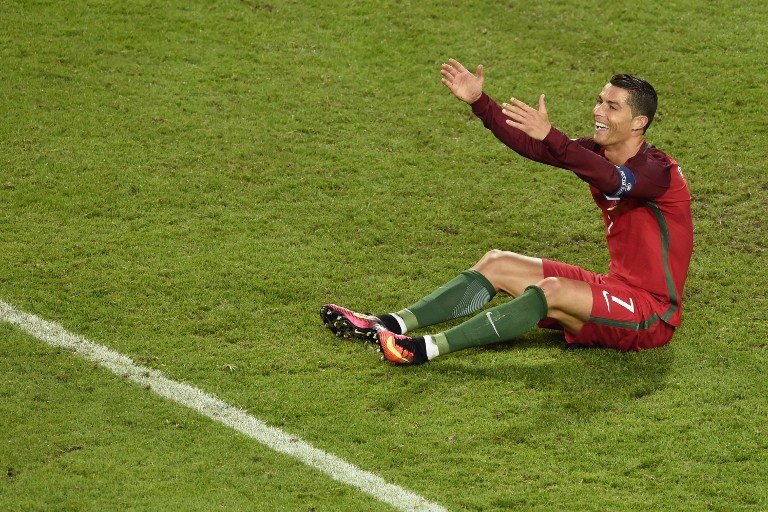 He didn't stop there.
"He had a header in the final minutes of the game and a chance in the first-half, but otherwise I thought we had him under control. We didn't set up to man-mark him or anything, we just had to know where he was at any given moment and that he will shoot from outside the box and that everything has to be blocked.
Former Iceland international Hermann Hreidarsson branded Ronaldo a "sore loser":
He thought he could have goals handed to him on a plate. If he would have worked as hard as every Icelandic player, he wouldn't have had to say anything because I'm sure he would have got his rewards. He didn't fancy it on the day and he just got beaten up.
With AFP inputs