In the first ever conviction of banned Indian Mujahideen cadres in a terror case, a special NIA court in Hyderabad convicted Mohammed Ahmed Siddibappa alias Yasin Bhatkal and four others for being involved in 2013 twin blasts at Dilsukhnagar which had claimed 18 lives.
The National Investigation Agency (NIA) special court convicted Bhatkal and others under various sections of Indian Penal Code, Arms Act, Unlawful Activities (Prevention) Act (UAPA).
Besides Bhatkal, the others convicted were Asadullah Akthar of Uttar Pradesh, Zia-ur-Rahman alias Waqas of Pakistan, Tahseen Akhthar of Bihar and Aizaz Shaik of Maharashtra. All of them are in judicial custody.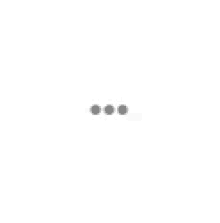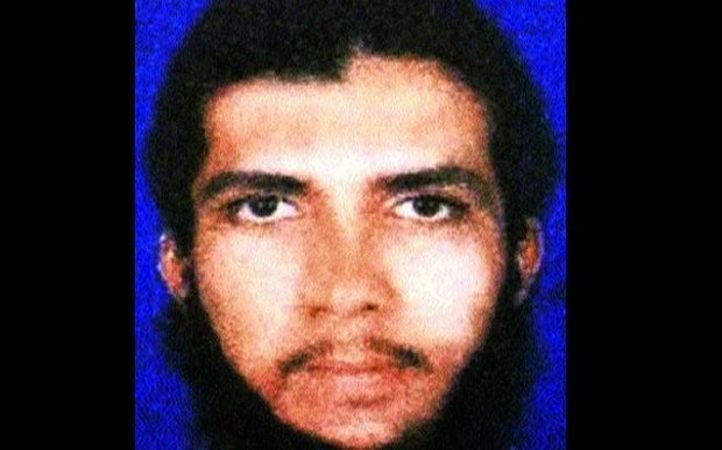 The alleged key conspirator Riyaz Bhatkal, believed to be operating from Karachi, is still at large.
The court will announce the sentences for all the accused on December 19.
The final arguments in the case concerning the attack, carried out on February 21, 2013 in which 18 people were killed and 131 injured others, concluded last month during which 157 witnesses were examined. Trial in the case had begun on August 24 last year.
An elated Director General of NIA Sharad Kumar said "it was a wonderful investigation carried out by the team in which every evidence was examined minutely. This is the first ever conviction of Indian Mujahideen cadres."
"We will be appealing for maximum punishment for the culprits," Kumar said.
In its charge sheet, the NIA had claimed that IM had hatched a conspiracy to wage a war against India and decided to carry out bomb blasts in Hyderabad to create terror in the minds of people and further the activities of the outfit.
The main operative of the module, Riyaz Bhatkal, who is named as the first accused in the case, had allegedly directed his associates Asadullah Akhtar and Waqas to find a place in Mangalore to be used as a hide-out for explosive materials sent by him, it had alleged.