In a bizarre incident, a Hyderabad software engineer allegedly put his wife under CCTV surveillance after she refused his proposition to marry her younger sister, Times Of India reported. 
27-year-old Purnajyothy lodged a complaint against husband Shankar, who works as a software engineer in AC Guards in Hyderabad. Shankar allegedly installed CCTV cameras in his house, inside his bedroom, so that he could keep an eye on his wife's movements. He also allegedly took away her cell phone.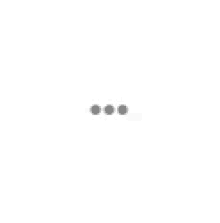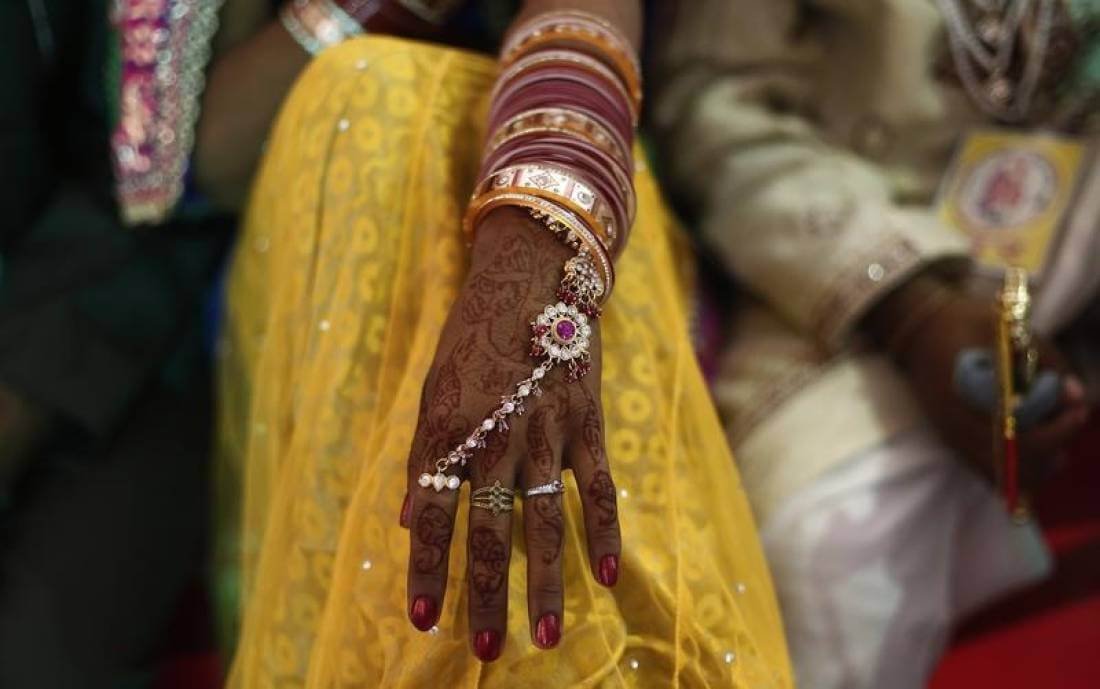 Shankar, who had not even been married to Purnajyothy for a year, decided he wanted to marry her younger sister (his sister-in-law) instead due to her medical problems and started harassing the woman and her parents for the same. In fact, the 34-year-old software engineer even started demanding an additional Rs 10 lakh in dowry from them. 
Not giving in to her husband's bizarre demands and harassment, Purnajyothy has lodged a complaint under sections 498-A, 406 and 506 of the IPC against Shankar with Central Crime Division in Hyderabad. 
Feature Image Source: Reuters