Coming as another indication of troubles in the hyper-local delivery sector, grocery delivery giant PepperTap has now announced that it has shut down operations in ten cities, and is laying off 400 delivery men.

Founded in 2014 by Navneet Singh and Milind Sharma, the service is backed by Snapdeal and Sequoia Capital, and it will now be operating in just eight cities, as opposed to 18. The cities where it stopped operating include Ahmedabad, Mumbai and Kolkata.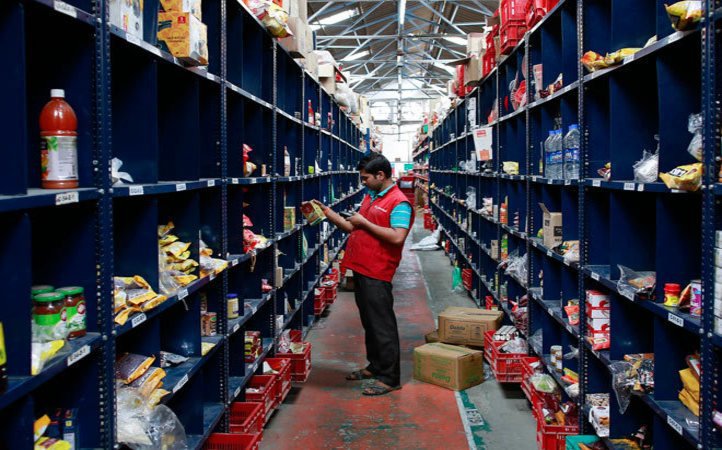 While the 400 delivery personnel were hired on a contractual basis, PepperTap had around 50 full time employees in these cities who have now been cut loose, as the decision came after the service was stopped in small towns like Agra, Mint reported.

The co-founder and CEO of PepperTap, Navneet Singh told The Times Of India that, "even though PepperTap has been able to establish itself as a leading hyperlocal grocery delivery service over the last one year, given the short- to mid-term investment climate outlook, we have decided to focus on depth rather than breadth. We are digging our heels in for the long term."
He added, "we will focus on building a stellar customer experience by providing additional categories and services that differentiate us from our competition in cities where we continue to operate."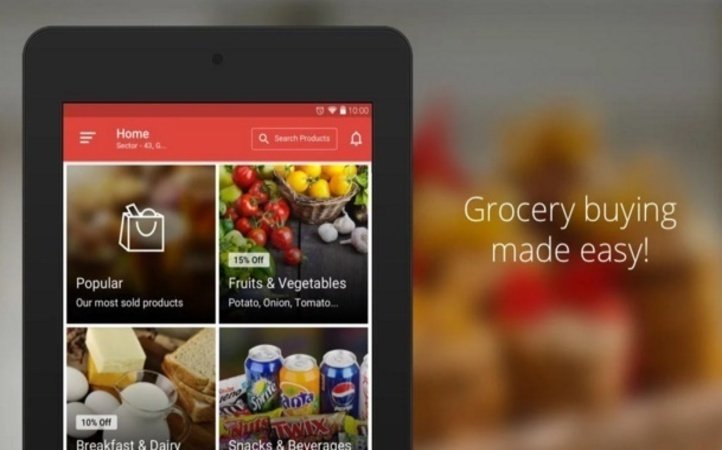 PepperTap will continue to deliver in Delhi, Gurgaon, Noida, Hyderabad, Pune, Ghaziabad, Faridabad and Bengaluru, which is a big step backwards from its plans of expanding into 75 cities, that it announced after raising $36 million with Snapdeal last year, as reported by The Times Of India.

The decision is similar to another delivery service Grofers, which shut its operations in nine cities earlier, and the developments point towards increasing pressure on startups by investors to improve financial metrics. In addition to this, the hyper-local delivery service is also known to be a cash guzzler.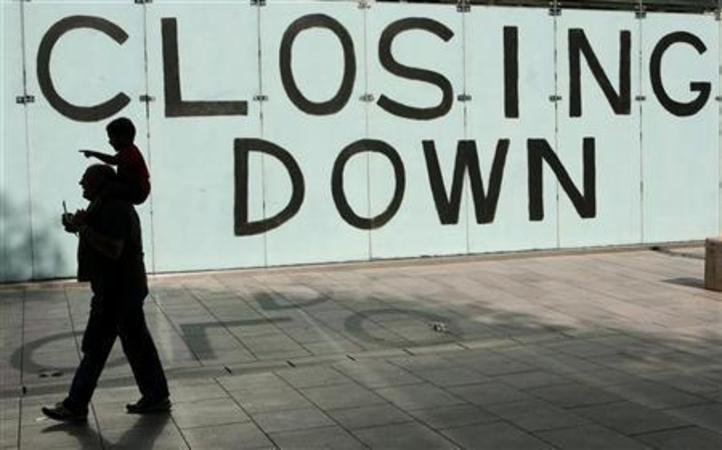 Meanwhile, the founders of the Gurgaon-based startup refuted all reports about initial talks to sell the business.

Feature image source: Google Play/ Reuters