Sonam Kapoor's sense of fashion is always on point. While her choice in clothes may always be perfect, her choice in films is a debatable subject. However, the actress who speaks her mind about everything says she doesn't pick roles based on the image it creates of her.

At the unveiling of book 'The Neerja I Knew' in Delhi, Sonam Kapoor was asked if she had chosen a hard hitting subject as Neerja in an attempt to change her image. To which, she replied, 'I am happy with my image and don't think I need to change that for anybody.'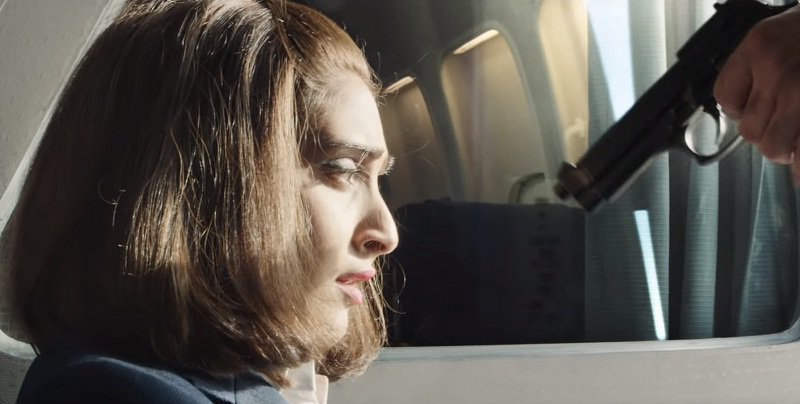 She also got the who's who of Bollywood to record a self-made video on what their biggest fears were :
Do you think @beingsalmankhan has any fear? This is a revelation pic.twitter.com/dyACUeozRy

— Sonam Kapoor (@sonamakapoor) February 15, 2016
Peecee! Trust you to have the intelligence to speak about everyone's greatest us aid fear! Hahhaahhahahha love you!! https://t.co/yTGmrapCVS

— Sonam Kapoor (@sonamakapoor) February 8, 2016
You da bomb! I love you!! https://t.co/WA9jHl0V1p

— Sonam Kapoor (@sonamakapoor) February 6, 2016
But she also had her own fear to share.

"I am quite phobic in nature. But my biggest fear is not living upto my father's name. Everybody reminds me everyday of my life, that I am 'The Anil Kapoor's' daughter. He has worked very hard to give me everything that I have today. And I don't want to let him down ever," Kapoor said.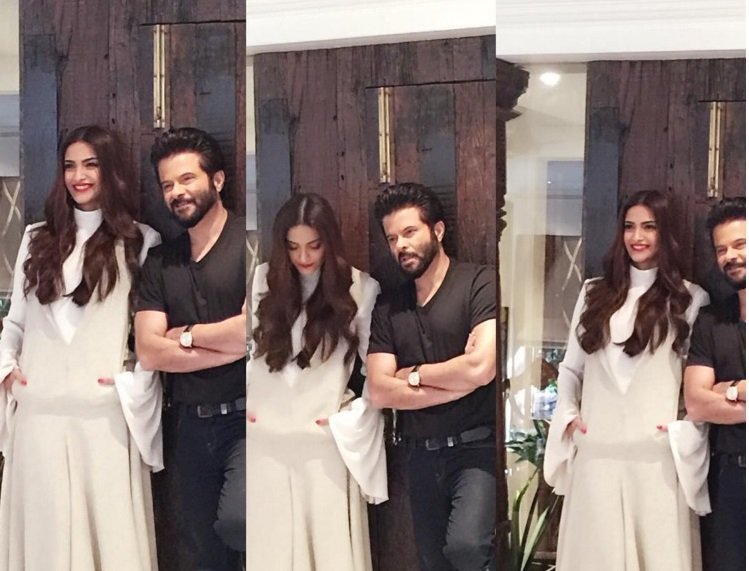 And while she may have poise, Kapoor said she is a very emotional person otherwise. Speaking about how emotionally charged she was during the filming of Neerja, Sonam said, "My father thinks I am an emotional tap. Even at the mere mention of Neerja, a talk or debate on her can leave me teary-eyed."