Kareena Kapoor Khan's pregnancy reports were doing the rounds since a long time. Ever since the lovely actress confirmed her pregnancy, the media went berserk with speculations. This has not gone down too well with Kareena, who has in turn lashed out at the media. 
Expressing disappointment with the media, the angry actress asked the paparazzi to not turn her pregnancy into a 'national casualty'.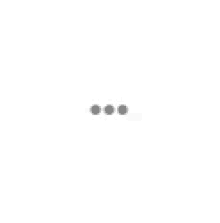 Accusing the media of coming up with illogical theories around her, she asked people to refrain from commenting on it. She told HT,  
"I'm pregnant, not a corpse. And what maternity break? It's the most normal thing on earth to produce a child. It is high time the media back off, and stop treating me any different than I ever was. Anybody who is bothered shouldn't work with me... but my work goes on as is, like always. Stop making it a national casualty. We are in 2016, not in the 1800s."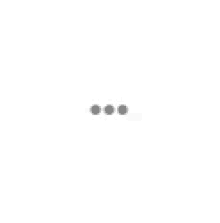 She further reiterated her pregnancy will not affect her career in any which way. She added,
"I'm just fed-up of people making it (her pregnancy) to be a death of some sort. In fact, it should be a message to a lot of people that marriage or having a family has absolutely nothing to do with my career."