For a generation that isn't very big on fitness, we certainly do a lot of running around. Running from one meeting to another, running after a prospective partner or running to outdo our peers and, for our parents' sake, Sharmaji ka beta/beti. No wonder we're always so exhausted!
But in case you're looking to reboot and recharge yourself, don't turn to Bollywood movies for a solution.
Because for every problem under the sun, Bollywood's answer would invariably be a holiday to some exotic destination and frankly, that's quite unrealistic!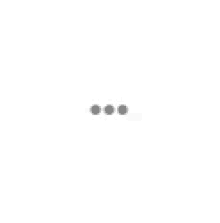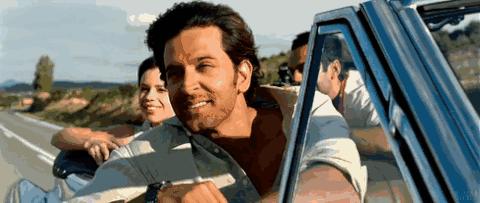 While you, my dear reader, may not know who I am - in case you do, hello there! - you can safely assume that I'm no Arjun from Zindagi Na Milegi Dobara. For that matter, neither am I Kabir or Imran. I'm not even Ved from Tamasha who transforms into Don every time he steps out of India. I'm not even Aditya Kashyap from Jab We Met who can just hop on a train without a ticket whenever life comes crashing down. Of course I'd like to be Bunny from Yeh Jawaani Hai Deewani but that's certainly not happening in this lifetime. And while I'd certainly wish for it to happen, my family doesn't have the same kind of money as the Mehras from Dil Dhadakne Do, so setting out on a cruise and discovering long-lost love is also absolutely out of the question.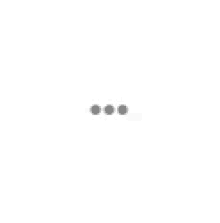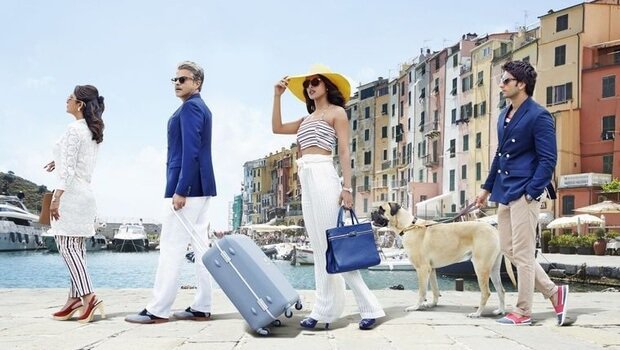 I'm just who I am and for me, Bollywood's most-obvious solution, just doesn't apply.
When it's 6:30 PM and I've just come out of a meeting, after getting a firing from my boss yet again, I'm obviously feeling low. Now, Ranbir Kapoor may have had the option of heading to Corsica but the only place I can realistically head to is back to my desk so that I can wrap up work and later, go to the nearest pub for a drink.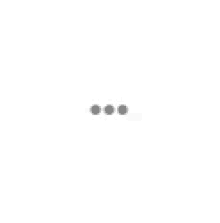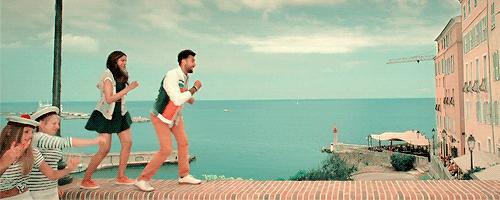 Let's take another instance: After a major fight, your girlfriend dumps you. Or worse, announces her soon-to-happen arranged marriage to some perfect dulha with the perfect teeth and the six-figure salary who her parents have found for her. What do you do? Shahid Kapoor may have hopped on a train, leaving everything behind. 
But you're not Shahid Kapoor. You won't get an off from work, just like that. You're not hopping on any train, just like that.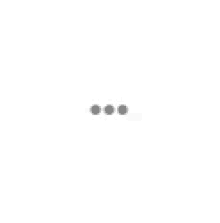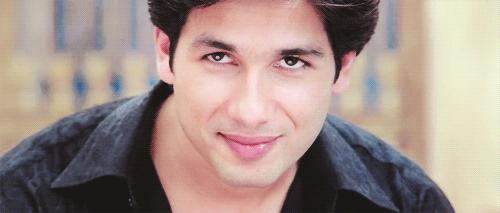 To travel is to live, they say. And as if you go by Hindi film logic, travel is THE solution to every problem. Heartbroken? Travel. Stuck with a bad job? Head out for a vacation. Facing some family trouble? Go take a holiday. Or better still, take a family holiday. 
Like, seriously?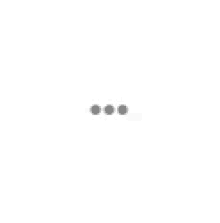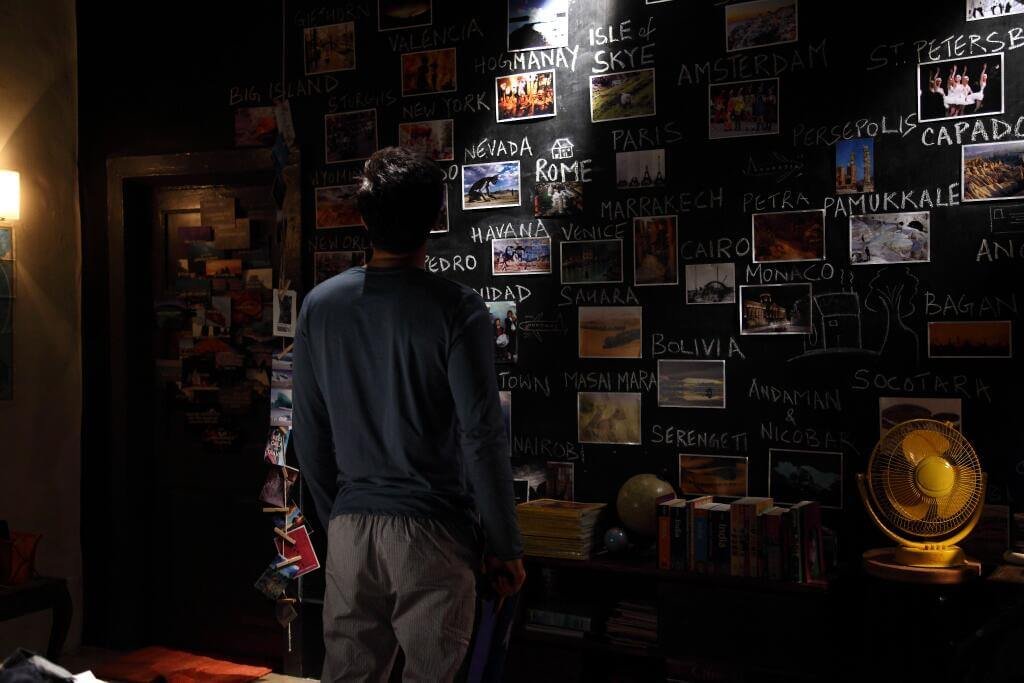 I'm not denying the effects of a fantastic vacation. It's the best thing you can do for yourself. But what about the responsibilities? 
Between paying rent, meeting office deadlines and taking care of my parents, I've got my hands full. I can't just pack my bags and leave without a thought, can I? 
I'm certainly not as selfish as Bunny from YJHD!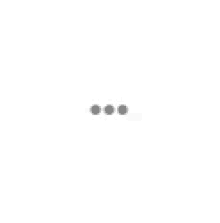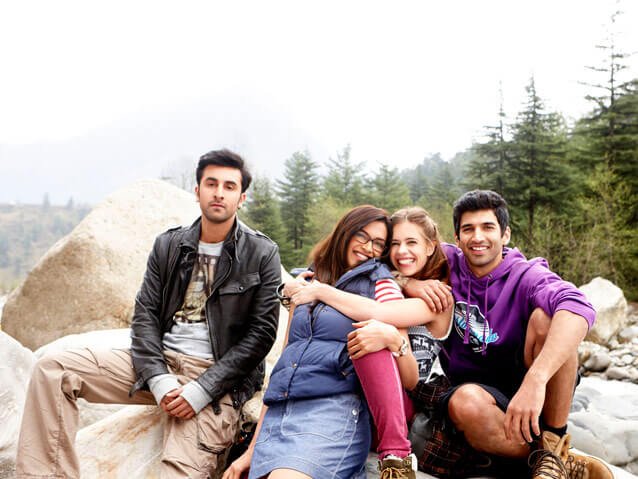 And if you think about it, taking a holiday isn't like going to a club. It needs planning, sorting out your calendar, booking things in advance, getting chutti from office and effectively planning your time. And it's this 'time' that most of us - young working professionals - don't have. I barely get time to exercise or eat on time. Does Bollywood seriously think I'll have time to go for a 10-day cruise with my family? 
And I ain't no bade baap ki bigdi hui aulaad either! Do these filmmakers ever take into consideration airline costs when showing a protagonist who's traveling like no one's business? 
If I were to take up that famous bachelor trip in Spain from ZNMD, I would end up on the streets. No kidding!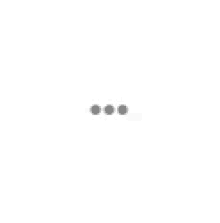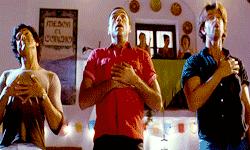 Almost every major Bollywood filmmaker - from Imtiaz Ali to Zoya Akhtar - is a big fan of this travel-and-rediscover-yourself logic. But what they conveniently ignore is that, unlike these Bollywood heroes, regular people like yours truly have bills to pay and work to do. And that too is part of life!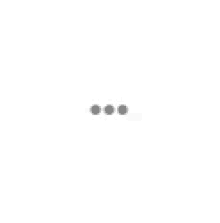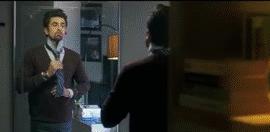 Do I want to travel? Yes! Would I like to fly away from my worries to some exotic land and indulge in matargashti? Hell, yeah! But unlike filmi heroes, I don't have the producer to fly me anywhere. 
When I'm done paying EMIs and handling client emergencies, I'll certainly plan that Spanish holiday.
For now, come up with a new solution, Bollywood. This travel thing is just not working out!