Karan Johar's autobiography, An Unsuitable Boy, started garnering a lot of attention even before its release. The much awaited book has now been launched by none other than the newly turned author's close friend and family, Shah Rukh Khan in Mumbai last evening.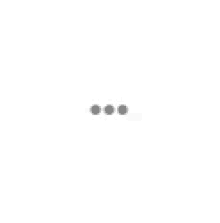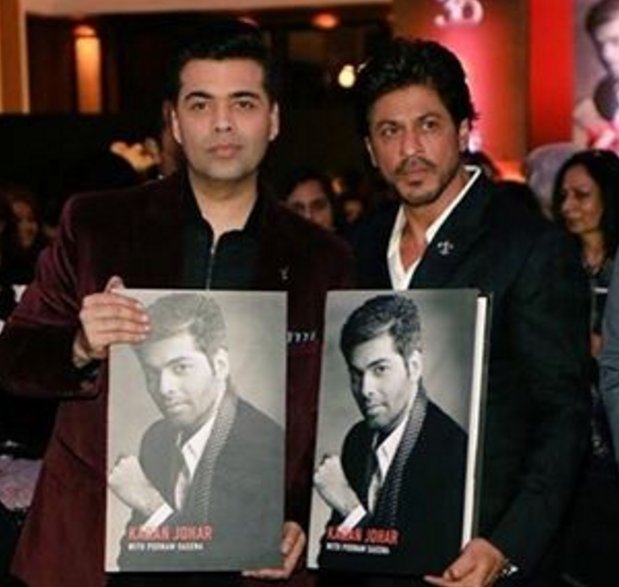 The director was in-conversation with author Shobha De at the launch of his book. Talking about the void in his life, Karan revealed. "I would like to be a parent. I don't know in what capacity, I don't know how it's going to happen, I don't have answers to those questions. But I do feel the need because I have love to offer. I feel the paternal instinct needs to be acted upon. I feel there is so much within me and the love has to have a release, it is not going into a relationship, it goes to my mother, friends, company. I feel I have a nurturing quality in me."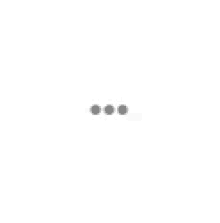 When questioned about his tryst with dating, KJo mentioned that he has used an elite dating site, which in turn set-up a date for him in Japan. "Sometimes, you have to use different ways and means to get what you want in life."  He admitted that the date didn't lead to much. "All of those were instances of unrequited love. I can't have a pragmatic view about relationships."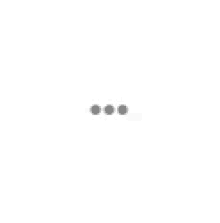 Johar also opened up about his fall out with friend Kajol in his autobiography, but the filmmaker says he does not want to speak on the same anymore and rather cherish the good memories he shared with the actress. "Enough has been said about Kajol, especially since the excerpts were out. So I don't want to say more, other than the fact that we had great history. I want to remember this history that we shared. Sometimes chapters end, books end, relationships end." Johar told reporters at the event.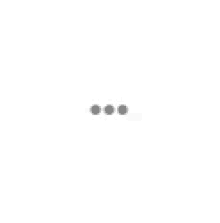 In the book, Johar, 44, has also spoken at length about his life growing up in south Mumbai's film family, his initial hesitation about joining the industry and his close friendships.
With inputs from PTI
Feat image source: AFP