His last box office outing Mohenjo Daro may have been a major blow out, but actor Hrithik Roshan says he has learned to make peace with failure.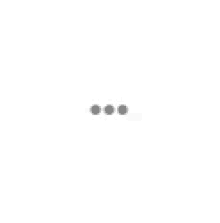 Hrithik says after spending more than a decade in the film industry he has come to understand that success and failure are two sides of the same coin. "It is always better to live in the truth. The best way to know your truth is when results come. I have learned to make peace with failure. One has to learn from it. I am never disappointed with my results because somewhere I am an aware person. Once I see my first copy of the film I already know the fate and make my peace with it," Hrithik told PTI.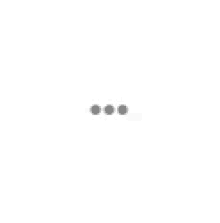 The 43-year-old actor says he does not think of himself as a 'star' and hence it is easy for him to deal with failure. "I have never been disillusioned. I am just out of that bubble where I feel everything I am doing is going to be a success. I am a very secure person. I feel much centered as my illusion has broken and now I know where to go. I don't think that I am big star." 
Hrithik worked as an assistant director with his filmmaker father Rakesh Roshan and the actor says working behind the camera helps him from not feeling "superior" as he knows how much time and hardwork goes into the making of a film. "I know how much hard work it requires to be behind the camera. That taught me humility for all the people I work with. It has helped me in staying grounded and not being taken by the feeling of being superior. I don't let all this enter my head and become something which will destroy me."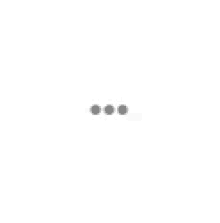 The star is now all geared up for the release of his next "Kaabil". Hrithik says with the film he has seen a growth in himself and it is his effort to break away from the general perception about him as an actor. "With Kaabil I had to break my own way of acting. I wanted to explore myself with this film. I had to do something that was not how Hrithik Roshan says his dialogues. Every actor has got their style to say the lines. In this film if I would have done that then it would have been a disservice to the story."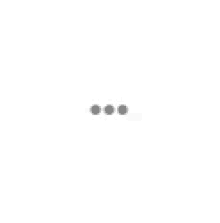 The Sanjay Gupta-directed movie stars Yami Gautam opposite Hrithik. The actors play a visually challenged couple in the film and praising his co-star Hrithik says she is one of the finest artiste he has worked with. "Yami is one of the finest actors I have worked with. She has not been moulded by the environment we have been moulded by. She has this old world charm which is non-existent now. She is just so open and eager to do her best. She is unafraid of making mistakes and explore." 
Kaabil is all set to release on January 25.
Here's the trailer: