There are some songs that you like and then there are some songs that puts the 'ear' in your 'heart'. You get completely hooked on to them. I am not too sure about love at first sight but I genuinely believe in love at first tune. You hear that song somewhere and then download it on your phone, the video on your laptop, put the song as your callertune and in worst case scenarios, even make it your ringtone.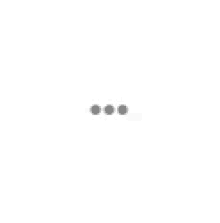 You go to sleep listening to it, you wake up listening to it. You listen to it while working, traveling in the cab and if it's a recent song, the radio, pubs and co-workers help you feast on your latest-favourite musical drug.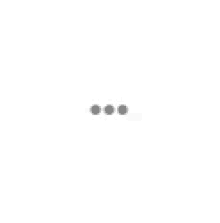 But what happens once you hear it for the 9,88,99,090th time? Once you reach saturation point? Like the time when Sia's Cheap Thrills just dropped and I was solely responsible for like half of its views on YouTube.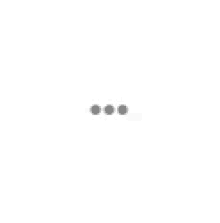 When you no longer want to hear it everywhere but it is fuckin' EVERYWHERE! On the TV, playing repeatedly on the radio, on Facebook, out of your co-worker's mouth, the pubs and your phone's ringtone that you are too lazy to change. The same song that was something you used to hear more than the abuses from your boss becomes a song you can't stand at all!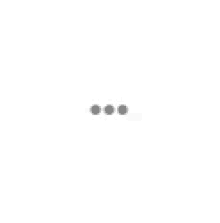 You feel guilty, just like you are ditching someone you love because there is no future with them together. You still love the song somewhere but you just can't listen to it, you hate it. It's a more complicated relationship than Ross and Rachel's.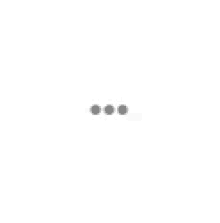 You might like it after few months or years when the break is over but the feeling when you no longer want to listen to your favourite song is weird. Something I don't want to go through anymore in the future. I really hope 2017 is the year when I can stop ruining my favourite song for myself. Amen.