It's almost been a month since the government introduced its flagship demonetisation scheme but its after-effects are felt even today. Banks are still very crowded and so are the ATMs. Political parties are still fighting over the issue while the misery for the common man doesn't seem to be ending soon. 
But this isn't about the economics of this initiative or what it may or may not do for the country. This is about my experience.  The story of a broke-but-brave man who took a day off from his office just to withdraw cash from his own bank after two unsuccessful attempts of standing outside ATM queues.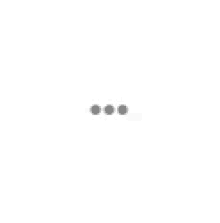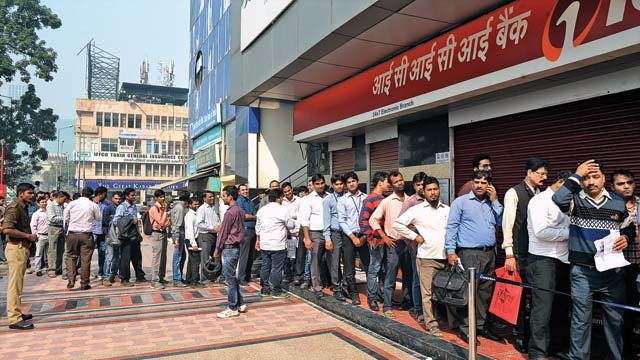 On Wednesday, November 30, I reached my bank in Dilshad Garden at around 9:30 am. Since the government recently banned the exchange of notes, I thought only some account holders like me would turn up at the bank which would mean it wouldn't be very crowded. But I was mistaken. A queue of no less than 100 people ahead of me made me realise that being an account holder wasn't going to be any sort of privilege.
The beauty of our country is that whenever you are standing in a long queue, you end up being friends with the people around. One middle-aged man spoke of how this move has become a headache for regional political parties which have black money. A young college student studying in IP University spoke of how shops in his locality have started accepting digital wallets. 
But I was more concerned if the bank had cash because reports of banks running dry were doing the rounds.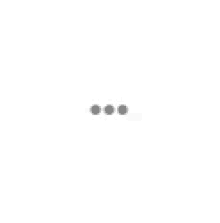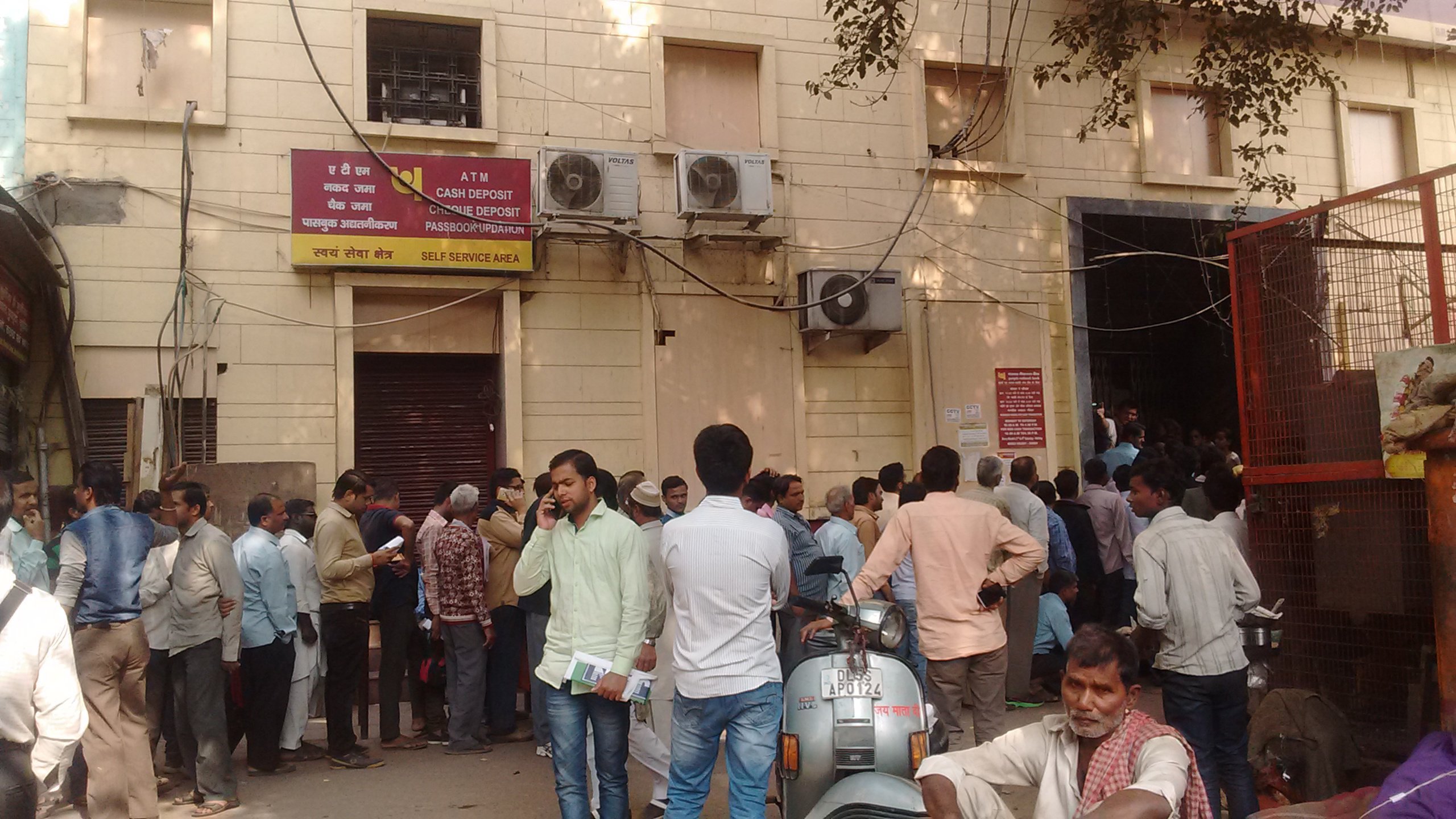 After few hours, a bank official came out and said, "Cash nahin hai, jisko cash chahiye woh kal aayen (There's no cash, whoever wants cash may come tomorrow). Suddenly, many customers got agitated.
An old lady said, "Kal bhi hum yahan aaye they. Khaali haath gaye. Aur aaj bhi khaali haath ja rahen hain.(We came here yesterday also and went empty-handed. The same is the case today)"
I was upset too, but my fellow 'queue-mate', a factory mason who works in the nearby Jhilmil Industrial area consoled me. He said, "1 baje cash waali gaadi aati hai. Tab ho jayega. Bus kisi tarah 4 baje se pehle bank ke andar ghus jao. Aapka kaam ho jayega." (The cash van comes at around 1 pm. Make sure you manage to get into the bank before 4pm and your work will be done).
His words of motivation were enough for me to continue with my wait despite the fact that I was very hungry. In return I gave him a free class on 'How to use to digital wallets'.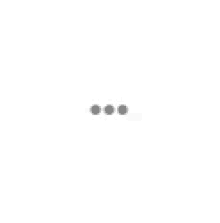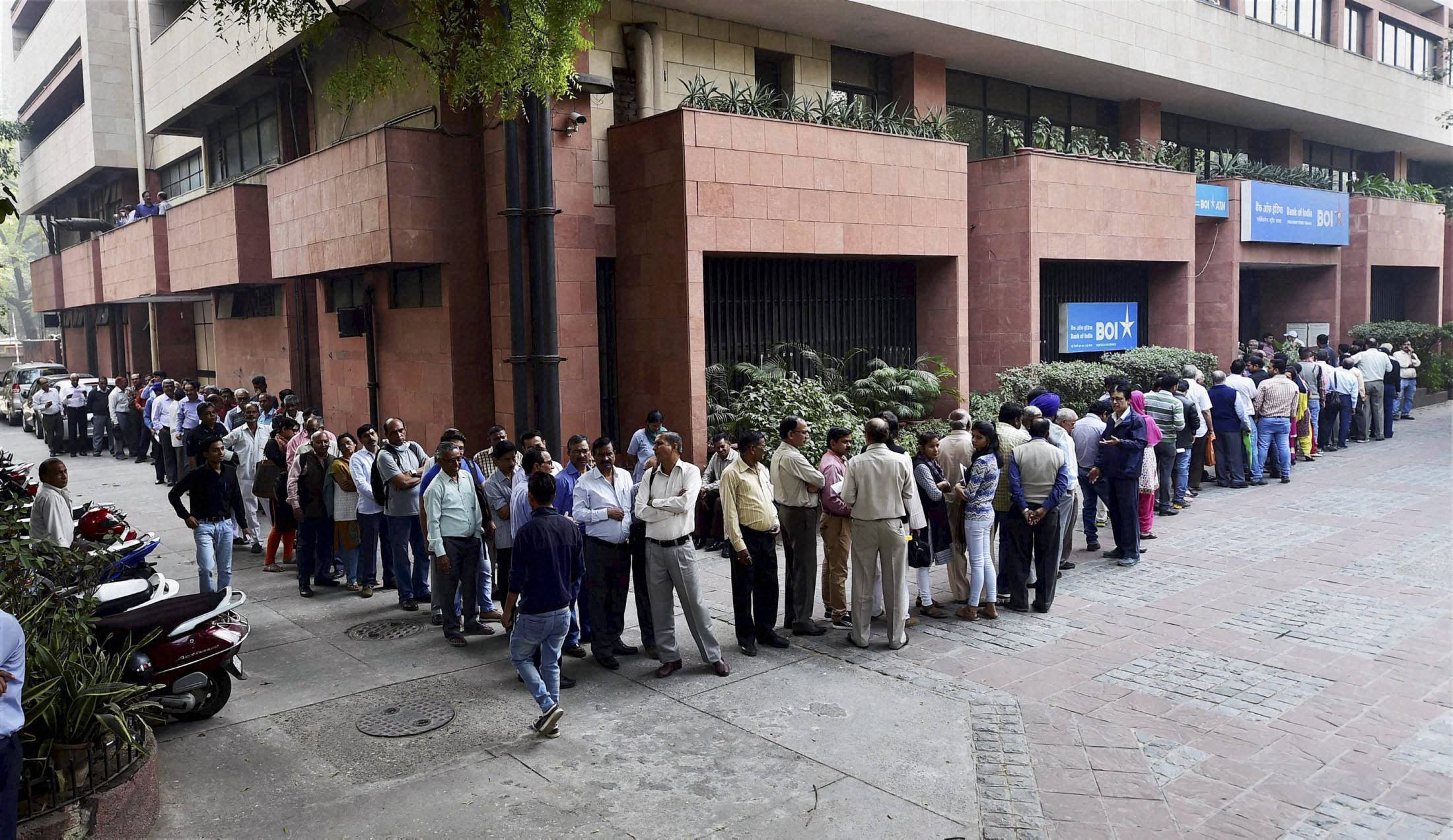 At around 1:30 pm, I managed to get inside the bank. But the cash van hadn't arrived so I went to the deposit counter to submit a few Rs 1000 notes I had. But then at 2 pm, came another roadblock-lunch time.
I kept standing in the line as going for lunch could have been a monumental blunder. But seeing the bank officials have lunch while standing in the queue wasn't very easy either.
At 3 pm, officials came back to their desks and work resumed. It was very chaotic inside but was nothing compared to what was happening outside. People were struggling to come inside while the bank officials were trying their best to prevent their entry. Altercations and confrontations continued even as police officials tried their best to calm things down.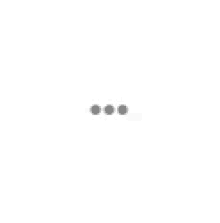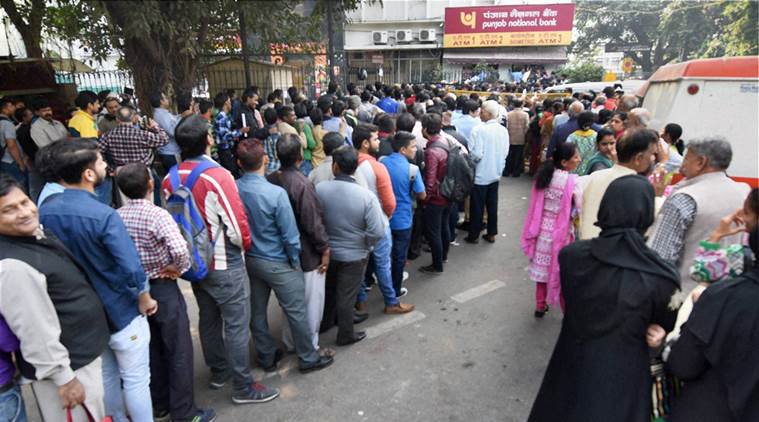 Bank officials started telling public to come back the next day as the bank had no cash. However, I was still optimistic that the cash van would arrive any minute and I would be able to draw cash using a cheque. 
At 4 pm, the bank pulled down its shutters. But it didn't want people to come in, so the people inside the bank were also not allowed to go out till 5 pm.
The cash never arrived and the Branch Manager said, "Koi dikkat nahin, kal aajana, (No problem, you can come tomorrow)". After 5pm, I managed to step out of the bank. I was hungry, exhausted, and disappointed because even after standing for close to 8 hours, I couldn't get my own money. So I posted an angry Facebook status about my painful struggle and left for home. I did not go back to the bank.
(Feature image is representational | Source: PTI)