India captain Mahendra Singh Dhoni today said that whenever he thought of accelerating the score, a wicket fell from the other end which hampered the momentum during the "gettable" chase.
"I wanted to bat up and play a few more strokes. But it's not an easy thing when you are batting and if people keep losing their wickets at the other end. You wanted to play big shots but if at that point you lose a wicket, you have to again build partnerships. Ultimately you have to chase down what the opposition has scored," Dhoni told at the post-match conference.
"It's not about one batsman, may be if everyone would have done 10 percent more," Dhoni stated.
He also explained that chasing 243 which he felt was a par-score on a difficult track is more challenging that chasing 300 plus totals.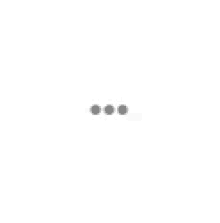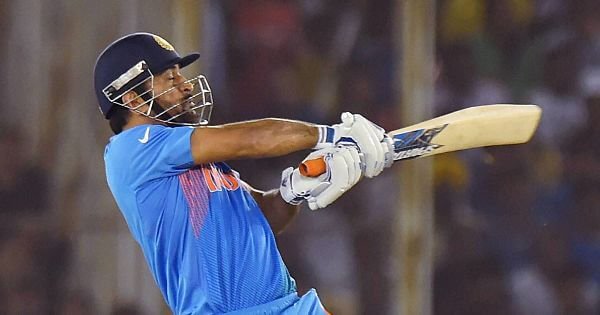 "When you are chasing 310, you have a different mindset but if it's 240-245 on a slightly difficult track, it is different."
Dhoni said that the Kotla track got slower as the day progressed and it was best to bat in the afternoon.
"What happened was as the game progressed, the wicket got slightly slower. It was best to bat during day time. There was variable bounce. When you lose one or two wickets, you have to build partnerships and it slows you down."
"It was a par score. Had any of the batsmen batted 15 minutes more, we would have won the game. Initially also, it was slightly difficult to contain. We also dropped two catches of Williamson. Overall, I was happy with 243, something we could have achieved."
On Hardik Pandya not finishing the game, he said: "In these situations, even the last ball counts. It's always a good exposure when you are put under the pump. It always teaches you a lot. May be that shot (one he got out) had gone over point, it would have been different. He will learn whether to finish early or keep it till last over as he will either have a batsman or a tail ender with him," Dhoni concluded.
Feature image source: PTI