I've just spent the last two hours watching Peace TV, Islamic "evangelist" Zakir Naik's channel. I'm not sitting in a foreign country, but in the heart of Delhi. I could even watch it in Gurugram. Why did I do so? Because I wanted to check whether the government ban on the channel is actually working.
For those not in the know, Zakir Naik is a TV evangelist based out of Mumbai who runs the Islamic Research Foundation and a TV channel called Peace TV.
The reason why he's in the spotlight is because 22-year-old Rohan Imtiaz, one of the terrorists who murdered 22 people at a Dhaka restaurant on July 1, quoted Naik in a post on his Facebook page in January, where he claimed Naik urged "all Muslims to be terrorists". The very scholarly-looking and educated Naik's TV channel and Islamic Research Foundation are now being monitored by the Indian Home Ministry for allegedly using funds from abroad to radicalise people.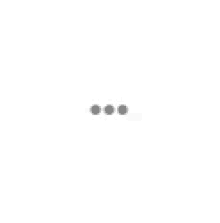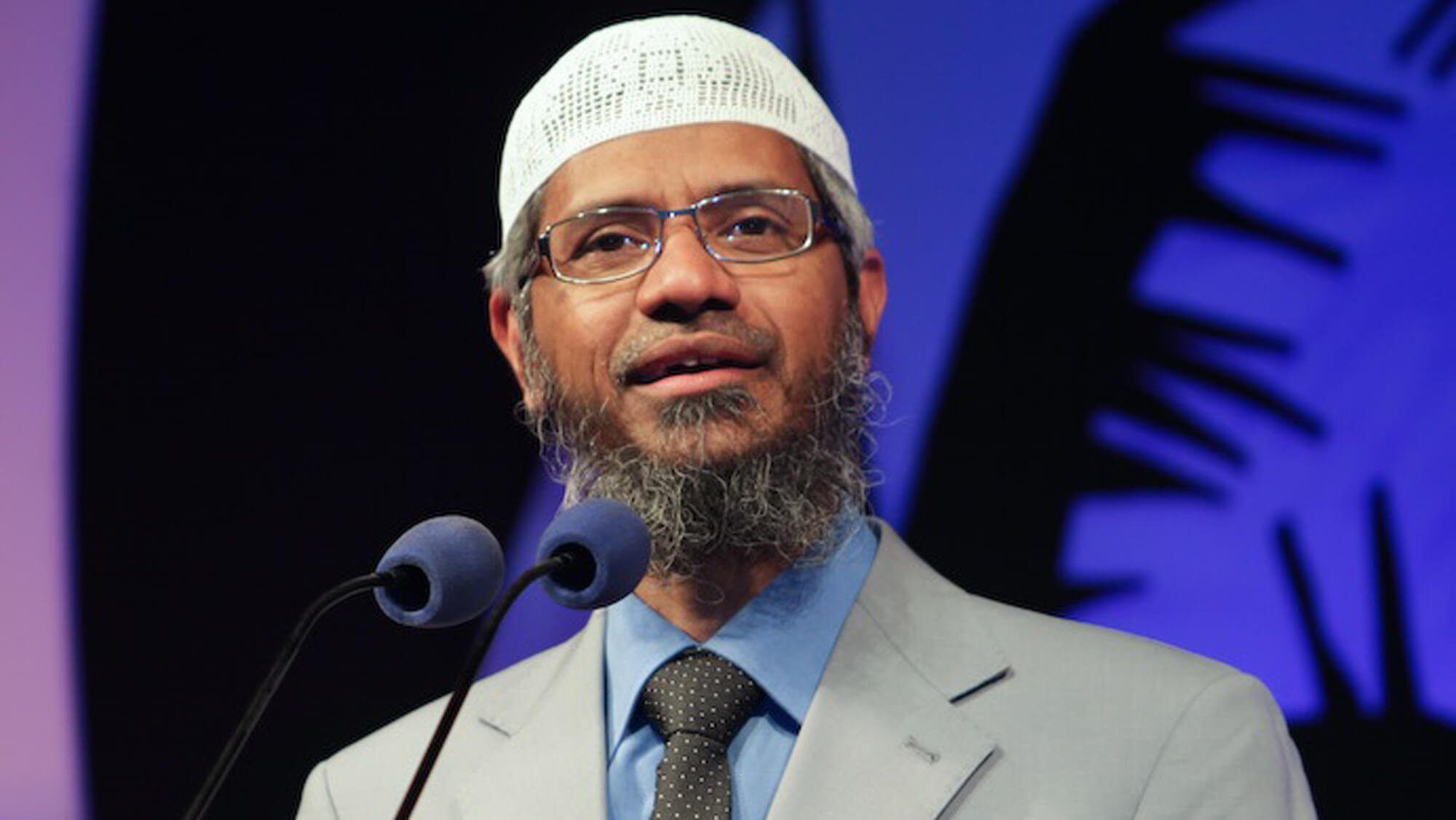 As a result, on July 9, the Indian government announced that it has banned the telecast of Peace TV in India, much as Bangladesh, UK and Canada have. It's only once the channel came under the scanner that the Indian government discovered that Peace TV does not have a licence to telecast in India, and is uplinked from Dubai.
The Ministry of Information and Broadcasting said Peace TV is not permitted to downlink and also warned cable operators that action will be taken against them for transmitting the channel. The ministry also advised all state governments to constitute state and district-level monitoring committees for broadcast content. 
The ministry's deputy secretary Shankar Lal said: "Reports are being received of such content being broadcast through private satellite TV channels, such as Peace TV channel, which are not permitted by this ministry for downlinking into the country. Some unauthorised private satellite television channels are being transmitted by some cable operators. This is a clear violation of the sub-rule 6(6) of the Cable TV Rules under programme code and needs to be acted upon immediately. Necessary action must be taken by the authorised officers promptly against the defaulters to stop transmission of these channels".
A good measure indeed, if Naik is proven to be inciting people to become militants and terrorists. The only problem? While the channel may be banned, and you still want to watch it, you can simply log on to Peace TV's website - http://www.peacetv.tv/ and choose from Peace TV US, Peace TV UK and Peace TV Urdu.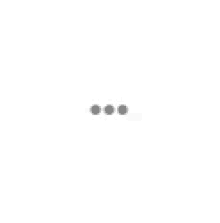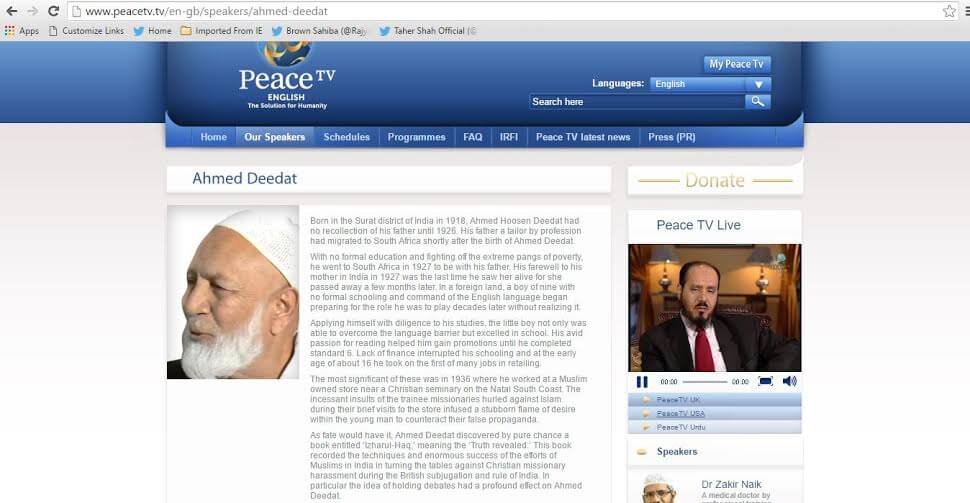 Not the most effective of bans, I would say. Let's also keep in mind that if I'm a budding militant or terrorist, I may not be sitting in one location dependent on satellite television for my indoctrination. The world wide web is where I'd go. And thanks to the government's half-baked ban, Zakir Naik and Peace TV is yours to watch.
I've spent the last two hours watching uninterrupted live streaming of the channel. Am I a convert either to Islam or to terrorism? I don't think so.
The site is quite swanky and many startup media websites should take a look at it to learn about navigation and design. You also get to check live clocks showing timings from London, New York, Mumbai and Makkah. You can read about all the programmes and speakers and watch the live stream of Peace TV UK, US or Urdu. Whatever you fancy.
My channel of choice was Peace TV UK. I saw three separate programmes.
Each programme follows a format. A man sits in a room and preaches. The first was a man sitting in a drawing room with a book in front of him. He spoke about the "Issue of fasting and Haj". And the "voluntary fasting that a person does".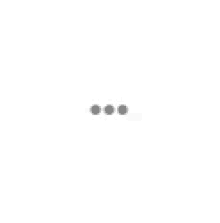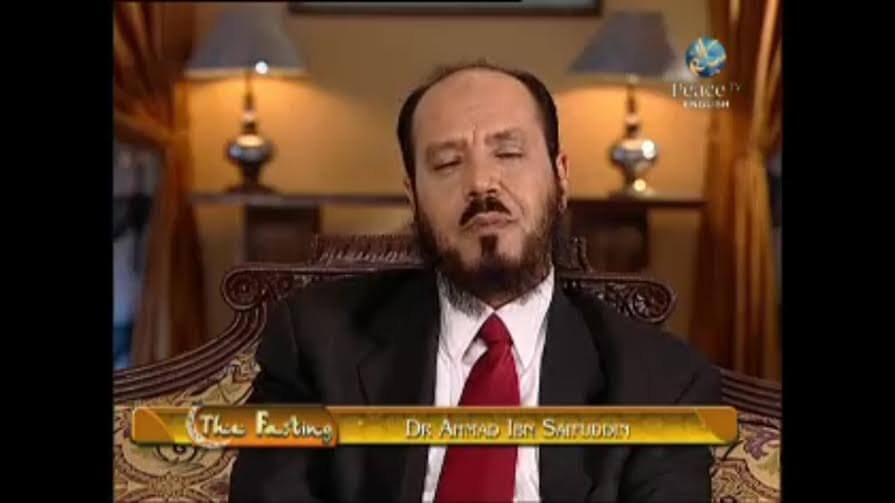 The show is called The Fasting and the speaker was Dr Ahmad Ibn Saifuddin. I learnt that "according to Allah, the generous and kind, fasting is for me, and I reward that fasting myself. If you fast the 6 days of Ramadan, it is like you have fasted for your whole year. You can fast 3 days of each month as well".
He spoke in a calm, gentle manner and in English. I emerged from that one hour, more convinced that I should fast after listening to Rujuta Diwekar or Shikha Sharma telling me to do so.
This was followed by a promo of the show, Lessons from Islamic History. A man stood in front of a fancy house and said he'd educate us on Islam. Then Zakir Naik popped up in the next promo to speak about Salvation.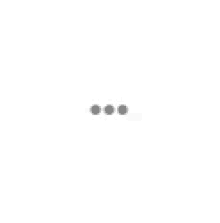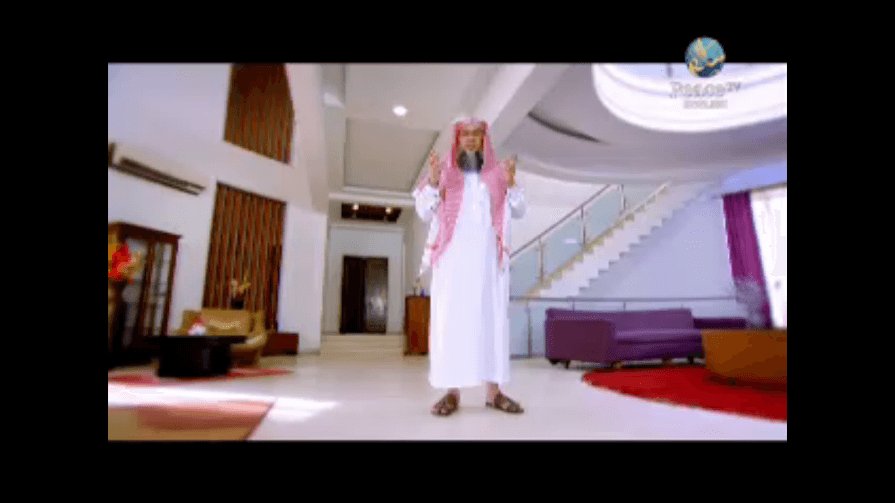 The promos are very funky. Marked by what we were told in film class were MTV shots, where the camera keeps zooming in and out and left and right. Either that, or the cameraman has motor-neuron disease and needs to be treated immediately. There's even a Leni Reifenstahl-shot, which shoots Naik feet up.
This was followed by a show where a gentleman named Yusuf Idris spoke, while sitting at a very swanky desk. He said, "If your deeds slow you down, your lineage will never let you go forward. The person with the most honour amongst of you, will be closer to Allah. It's not how much property or pedigree or money or looks you have. Allah looks at your heart. If you have a heart of a believer, this will lead you to success".
There's even a programme with French subtitles.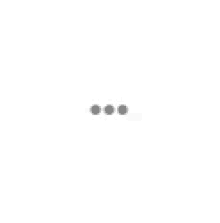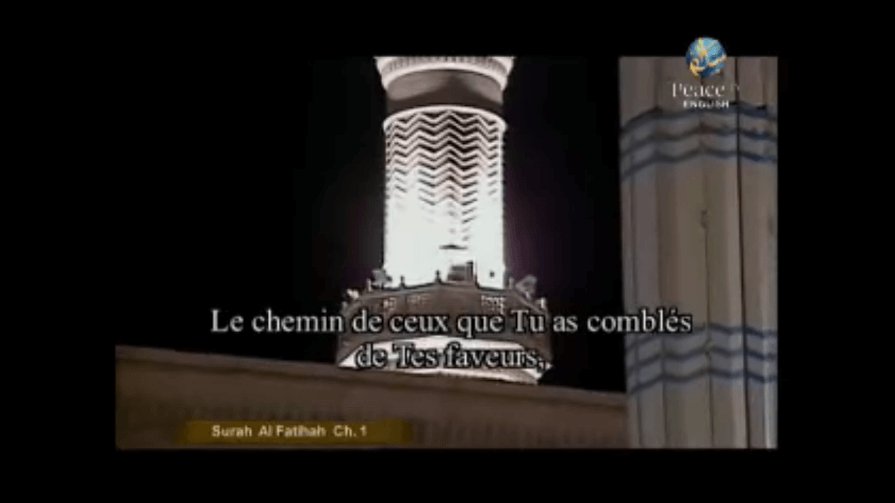 Was there a call to arms or to rise up against the infidel? Not in the two hours that I saw the channel, but there's 22 more hours in the day.
Yet, that isn't the point. If the government does claim that Peace TV is damaging the fibre of the nation and poisoning young impressionable minds, then maybe they should have a more effective ban on the channel. 
If I can access it from a website, that's quite ridiculous and also shows the lack of understanding of our I&B Ministry in how channels broadcast. Which is surprising, because the ministry did seem to have in-depth knowledge on porn sites, when it came to banning them. Maybe they need to show as much insight in discovering the intricacies of the telecast of suspect TV channels.