IAS officer Rajendra Kumar, who was Principal Secretary to Delhi chief minister Arvind Kejriwal at the time of his arrest in July 2016, has levelled some very serious charges against the CBI.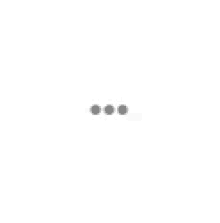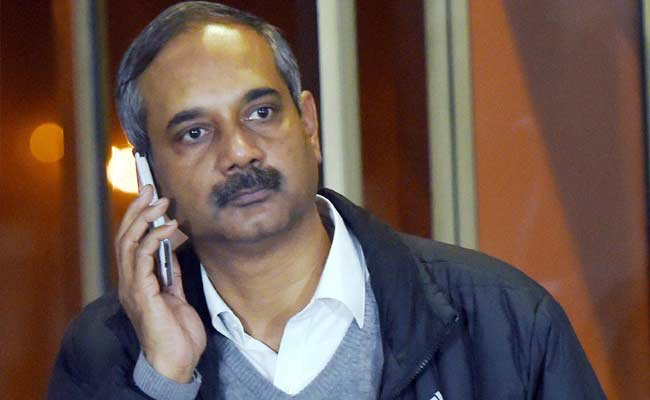 Kumar, accused of corruption in awarding contracts, has written a sensational 26-page letter to the current Delhi chief secretary, where he has:
Here are some of Kumar's scathing statements in the latter, quoted by Indian Express and Times of India
Here's is the full letter posted on Twitter and retweeted by Kejriwal:
Expectedly, Kejriwal took to Twitter to lash out at the CBI and the government, even reiterating his infamous past tweet that "Modi is a coward and a psychopath":
CBI, which has been embarrassed, has kept silent so far:
The CBI is maintaining a silence with an official justifying it to the Indian Express saying that the matter was sub-judice. 
However, the report also quoted unnamed sources in the agency saying that the question of implicating Kejriwal didn't arise because the alleged scam dated back to before his government came to power. 
Is Kumar eyeing politics? 
He hasn't ruled out the possibility. 
Even as the battle between the CBI and Delhi's AAP government plays out, here's a quick recap of the Rajendra Kumar case: