The Indian Institute of Technology has figured towards the bottom of the Reuters list of Asia's most innovate universities. The only other Indian educational institution to make it to the list released on Tuesday is Indian Institute of Science, Bangalore.
The Reuters top 75 list identifies the educational institutions doing the most to advance science, invent new technologies and help drive the global economy. While IIT was placed at the 72nd position, Indian Institute of Science (IISc), Bangalore managed the 73rd spot.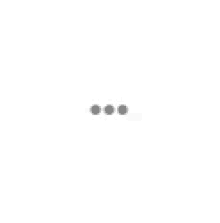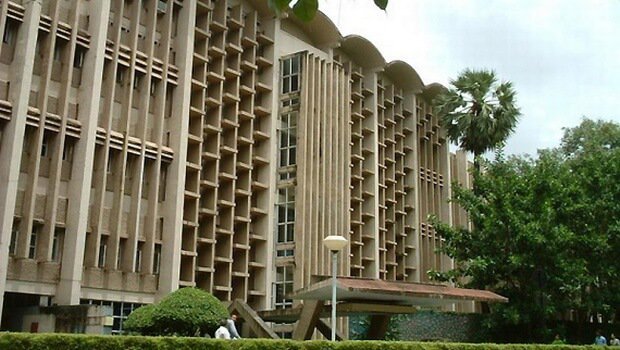 Reuters ascribed the low ranking of IIT campuses to their bunching with smaller and newer institutes like IIT Tirupati and IIT Palakkad.
"World-class campuses like IIT Delhi and IIT Bombay may have ranked much higher on the list if they weren't grouped in with smaller and newer institutes like IIT Tirupati and IIT Palakkad." said Reuters.
17 out of top 20 universities on the list are based in Japan and South Korea. 
The top spot was clinched by Korea Advanced Institute of Science & Technology. The Korean university, established in 1971,was modelled after engineering schools in the U.S. and values problem-solving skills and hands-on experience over textbook learning.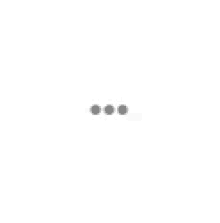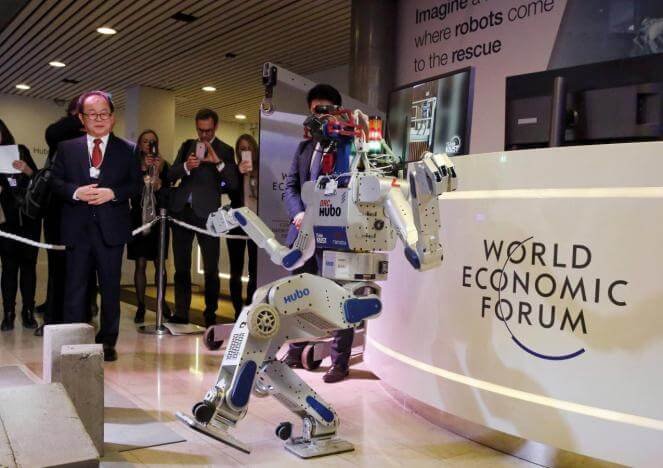 Reuters also attributed under performance of Indian universities to the way they organise their university systems.
"The Indian Institutes of Technology is a network of 23 universities which centralise their patent administration, so it's not always possible to identify which constituent university was responsible for what research." said Reuters, which ranked the entire system of IIT as opposed to individual universities.
China has 22 universities on the list with Tsinghua University as the highest ranking university at the 13th spot. The countries that did not make it to the list include Pakistan, Bangladesh, Indonesia, Vietnam among others. 
(Feature image source: PTI)