A team of researchers at IIT Hyderabad has come up with sanitary napkins that have better absorbing capacity than commercially available ones and can be safely disposed due to their bio-degradable nature, reports The Hindu.
Most commercially available napkins use cellulose-based super-absorbent polymers(SAPs) to enhance their absorption capacity. Super-absorbent polymers, as the name suggests have amazing liquid-retaining capacity, and when added to cellulose results in a product (napkin), that has enormous ability to absorb water but also makes it non-biodegradable and injurious to health.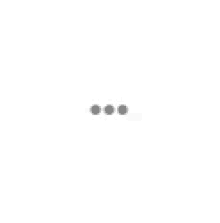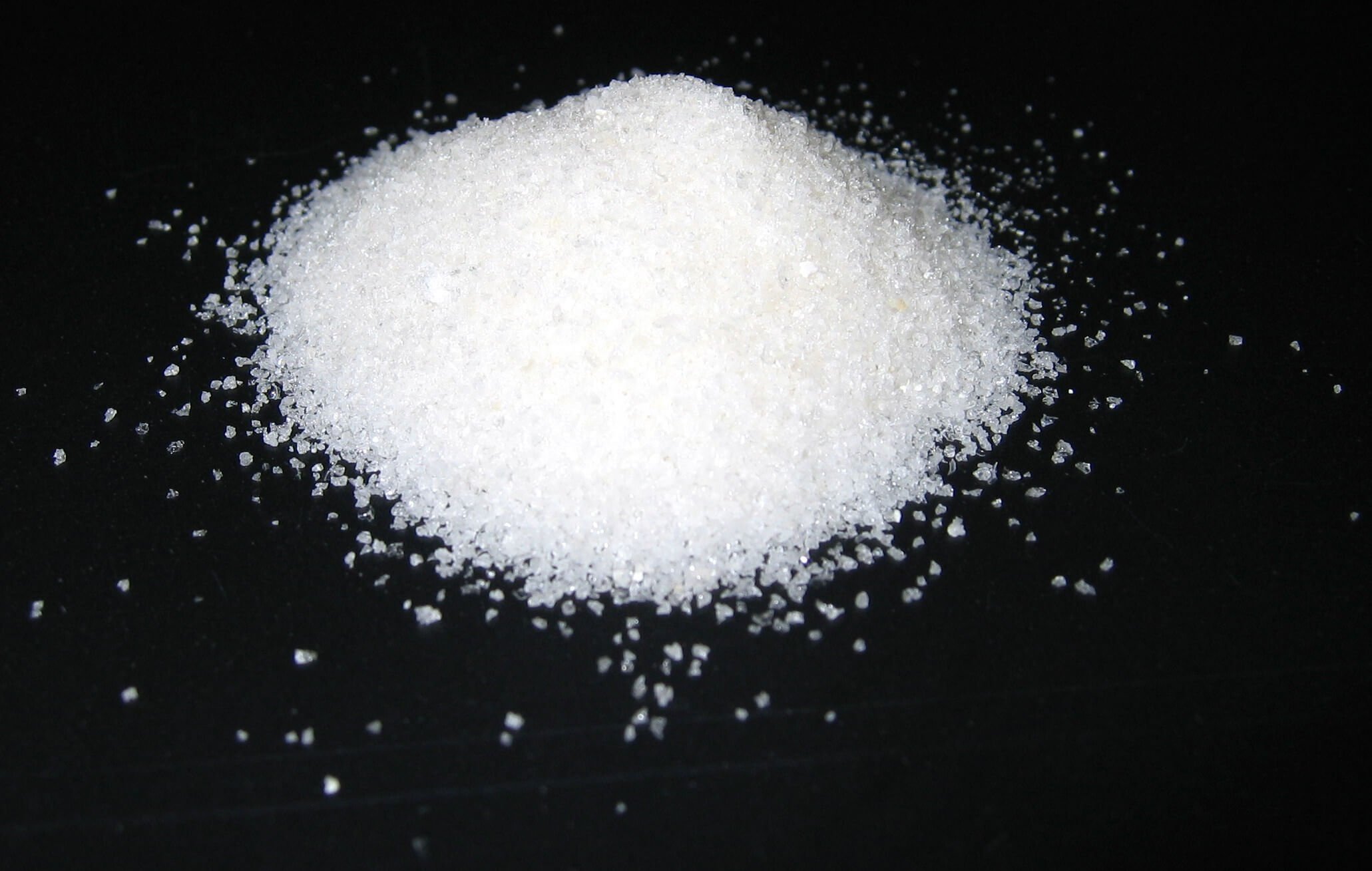 Professor Chandra Shekhar Sharma, faculty of Chemical Engineering department at IIT-H, and his team of researchers have developed a napkin that uses nanotechnology to replace the harmful super-absorbent polymers with electrospun cellulose acetate (CA) nanofibers.
The new cellulose-based nanofibrenot only provides for a better absorbent core but the product is also a safer and more comfortable alternative, reports The Times of India. 
"Nanofibers based feminine hygiene products (without SAP) provides a safe alternative to female hygiene as we know that prolonged use of commercially available products may even lead to toxic shock syndrome and ovarian cancer," Prof Sharma said in a press note issued by the IIT-H.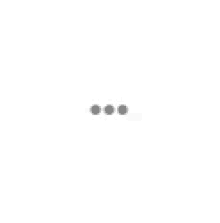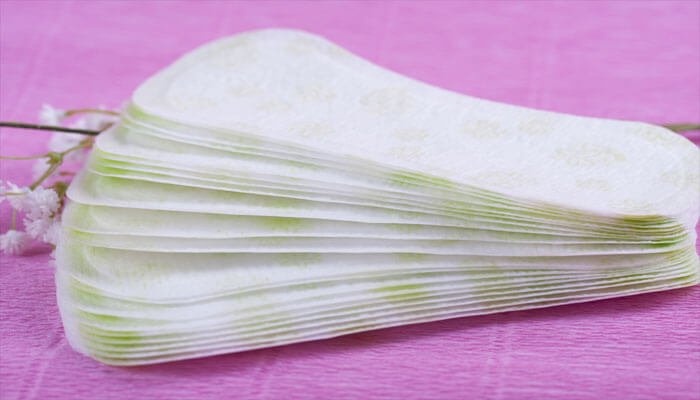 The napkins, created to minimise the use of SAPs in feminine hygiene products due to their potential adverse health effects, also offer better mechanical strength and comfort as compared to commercially available napkins. 
Mani Pujitha Illa, one of the writers of the result papers published in the journal Applied Materials Today, told The Hindu: 
"Unlike commercially available napkins that use microfibre, nanofibre is smooth and has uniform roughness. These make the nanofibre samples more comfortable." 
(Feature image source: Twitter)