Ever felt like you could have done (a wee bit) more in life while typing out that resume for your dream job? The competition is crazy and even if you fit perfectly well in the position the job has to offer, even if you are the missing Steve Wozniak to Apple, you need to make sure your resume stands out - the pressure on you to make your resume stand out is insane. There happens to be someone who comes across as a threat (with a better resume) ALWAYS.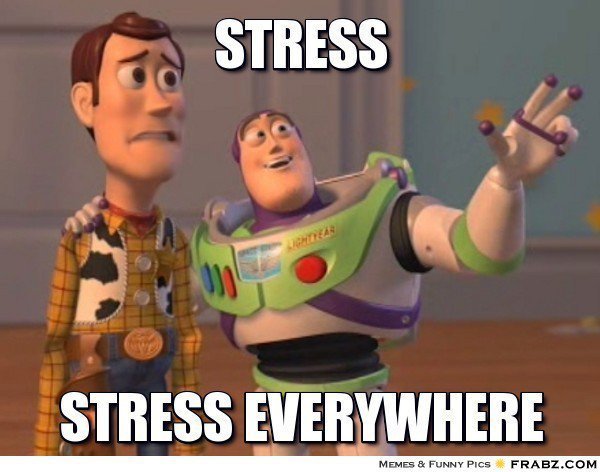 Source: janeofalltrades

So, what do you do when you passed out from the prestigious IIT - Kharagpur, are a 6-pointer and want to work with a high-end start-up as a Project Manager, and you REALLY believe that you are cut out for the job?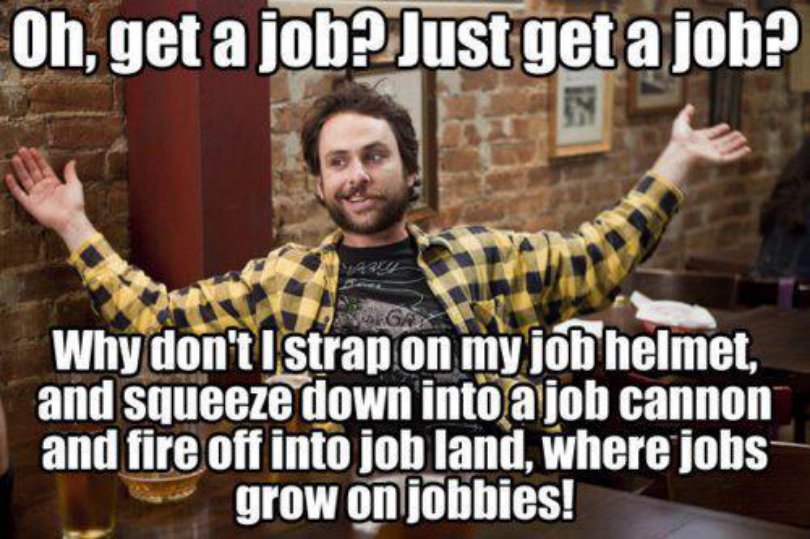 Source: snagajobs
At times, you just can't prove yourself enough - you need to find newer and cleverer ways to prove that you ARE the one for the job.
That's when maybe, Akash Neeraj Mittal had his stroke of genius - he 'put himself up for sale on the online E-Commerce Giant Flipkart' by photoshopping his resume to fit the Flipkart product page format. He literally tried to "sell himself". In case, you were wondering, that was his crazy idea of submitting his resume.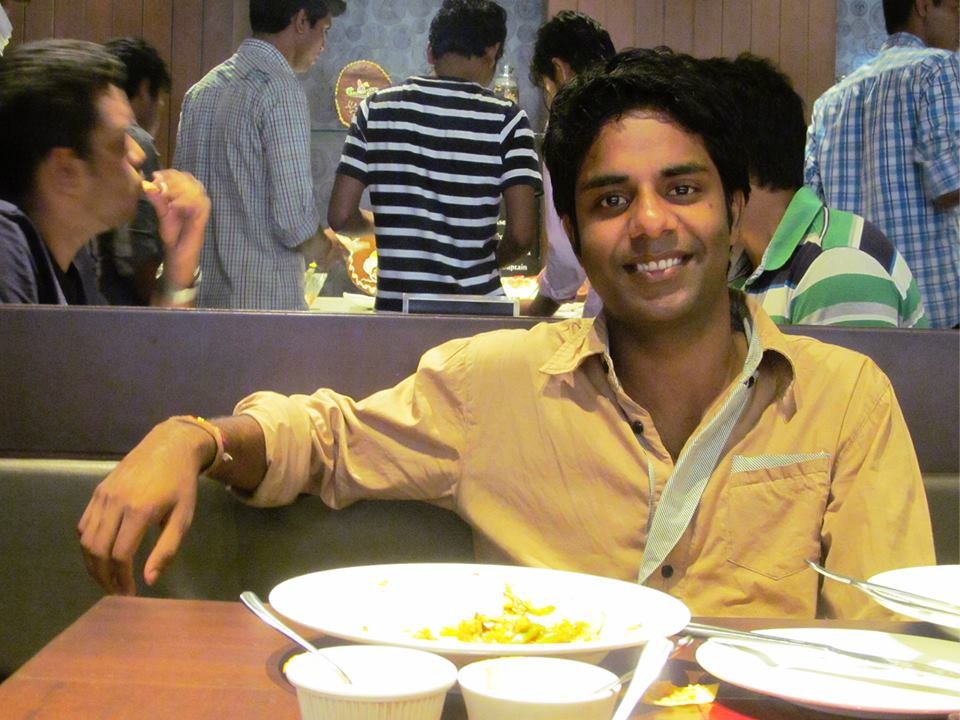 Source: Facebook
This is exactly what he wrote: "When you are a 6-pointer and competing with best of the best minds of the country, you know how hard it is to land a job. You start doing some crazy and random stuff to stand out from the crowd. This is my resume for Flipkart's APM Profile. I didn't get an interview call though, but I hope it will bring a smile on someone's face."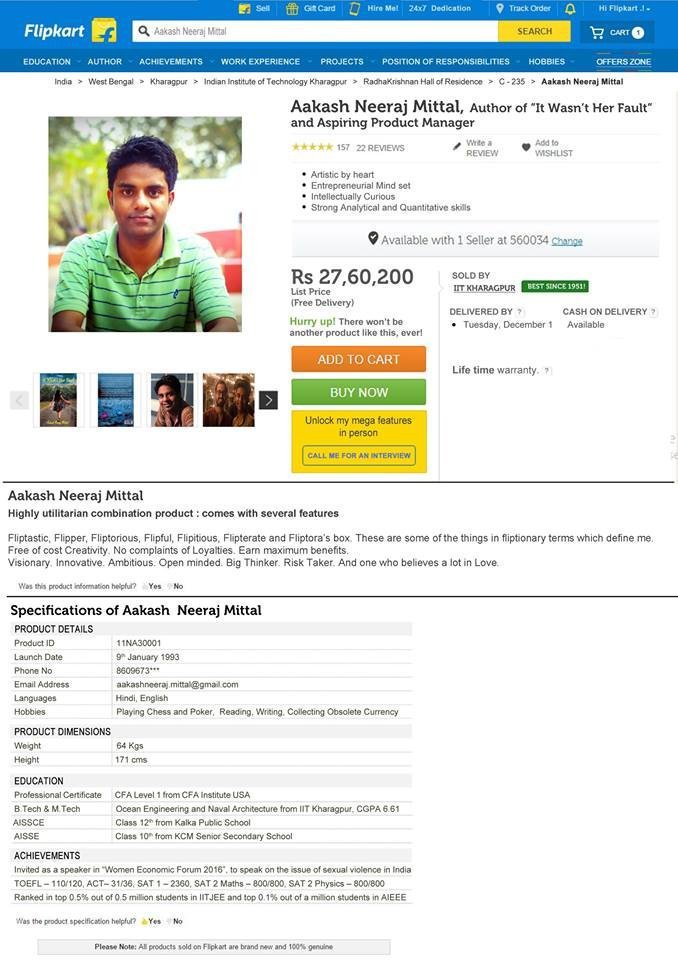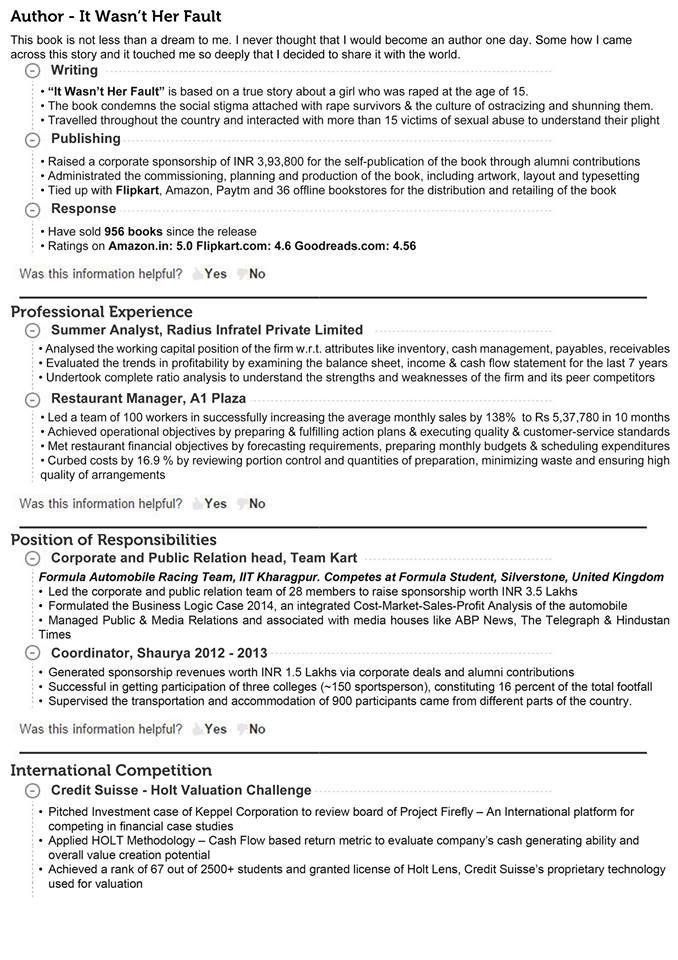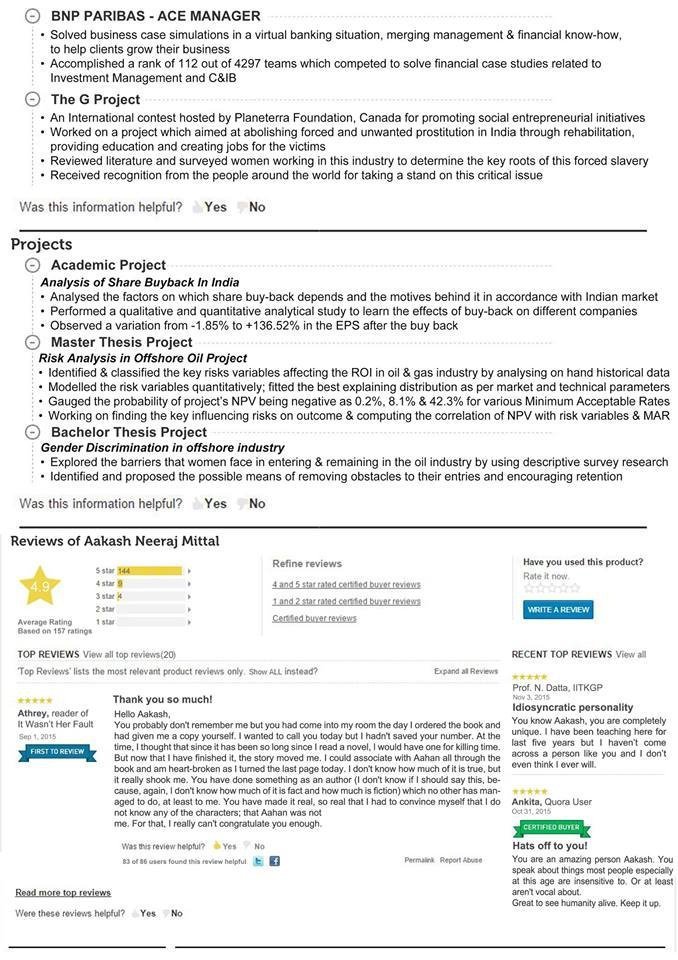 Unfortunately, he did not get a call for the interview, but it did make us smile.