The 10th edition of Indian Premier League may begin from April 5 next year, less than a week after the Test series against Australia ends on March 29, while the players' auction will be held in Bengaluru on February 4.
IPL Governing Council chairman Rajeev Shukla announced this following a meeting on Tuesday, adding that no decision was taken in violation of the Supreme Court-appointed Justice Lodha Committee directives.
One of Lodha Panel's directives to the BCCI was to keep a 15-day gap between the IPL and an international series.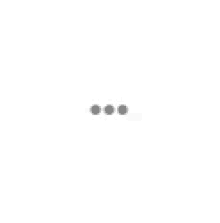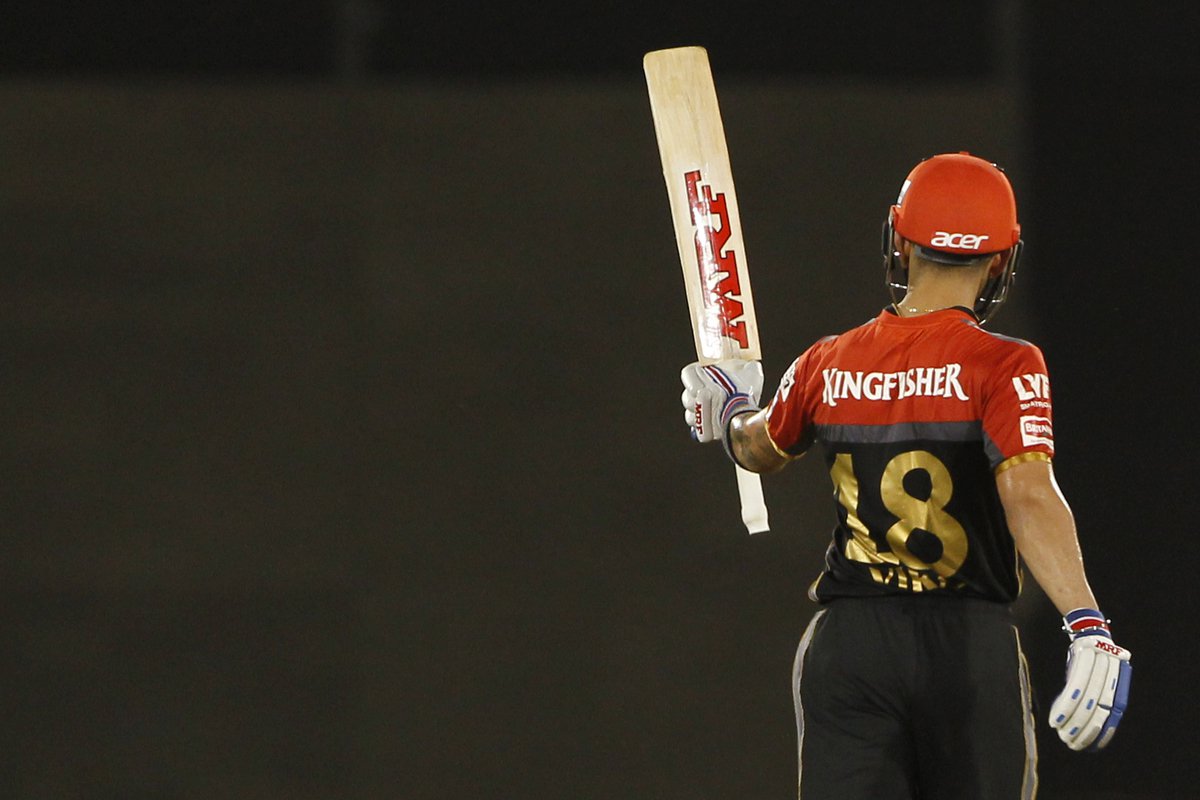 "There is a proposal to start IPL 10 from April 5. The auctions will happen in Bengaluru on February 4. We had to keep a gap of one week after the Australia series," Shukla told reporters after the Governing Council meeting called to discuss operational issues pertaining to the cash-rich league.
"All operational details have been discussed," Shukla said.
Innovative steps will be taken to ensure that centres in Maharashtra such as Mumbai, Pune and Nagpur are able to hold matches in the 10th edition of the tournament that started in 2008 amid much fanfare.
IPL matches scheduled in Maharashtra had to be shifted out last year after outrage over use of water to maintain stadiums even as the state reeled under severe drought.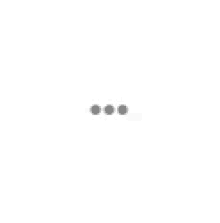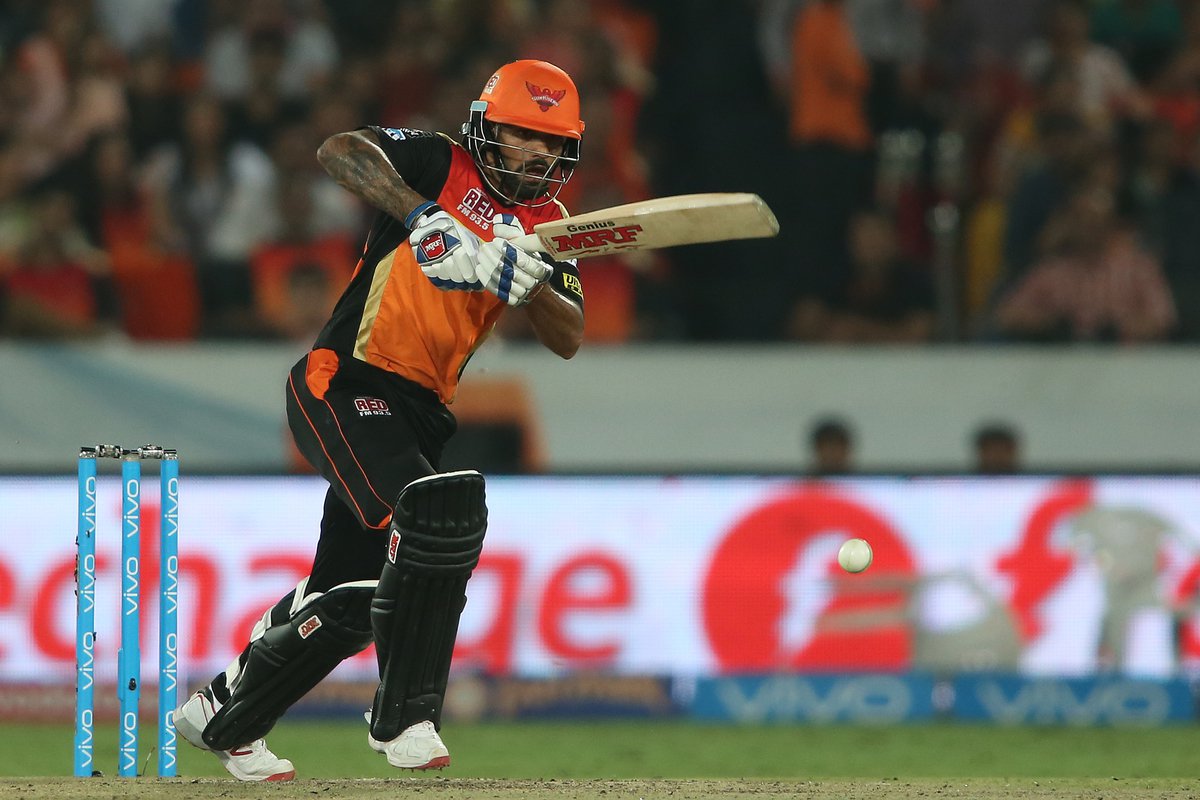 Shukla said, "We will have water harvesting technology at stadiums in Maharashtra to counter drought threat in the state. We will ensure that we can generate our own water to maintain stadiums."
It was decided in the meeting that defending champions Hyderabad Sunrisers will host the opening ceremony and the final as per norms. The IPL franchises' workshop will be organised in Dubai.
The season 10 of the IPL will be the final edition under the existing 10-year contract.
BCCI president Anurag Thakur, Secretary Ajay Shirke, Shukla, former India captain Sourav Ganguly, Jharkhand Cricket Association chief Amitabh Choudhary and Punjab Cricket Association President MP Pandove were present in the meeting.
Feature image source: IPL