The Indian Premier League, known for its grandiose, larger than life format of T20 cricket, has always hogged the limelight. With big personalities and celebrities having sworn their solemn allegiance to the cause of cricket, the Indian Paisa.... err... Premier League is a huge affair, every year! Big money goes into every edition, be it the sponsors or the players.

Here's a sneak peek into the salaries these star players' pocket:
1.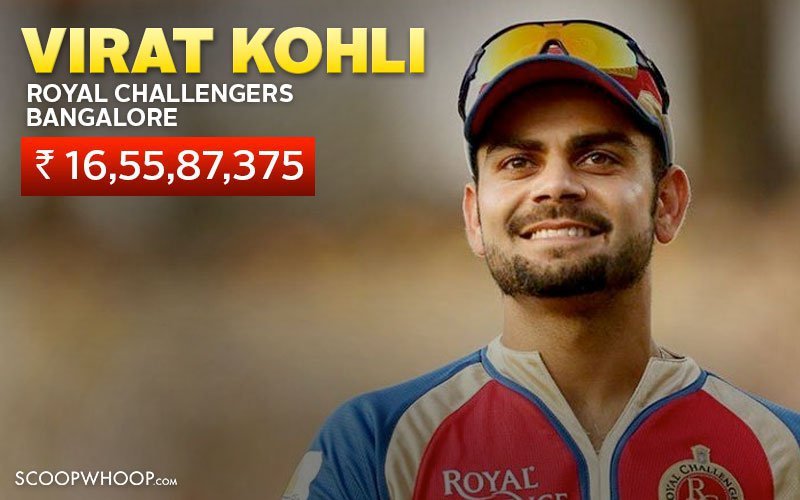 2.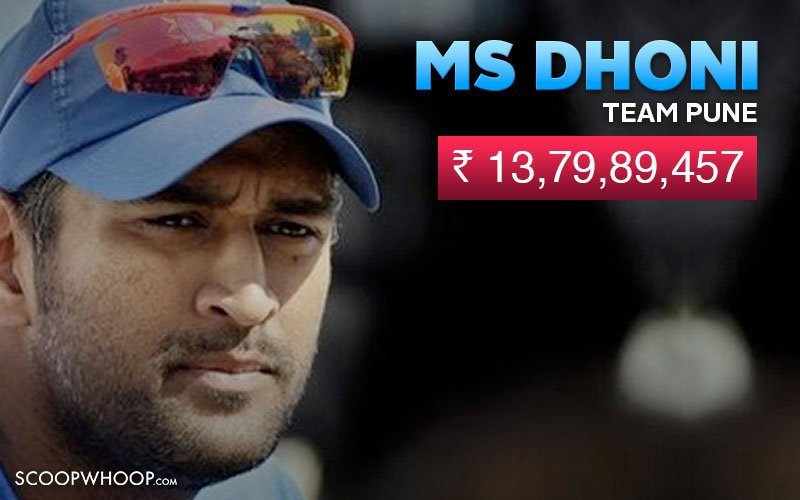 3.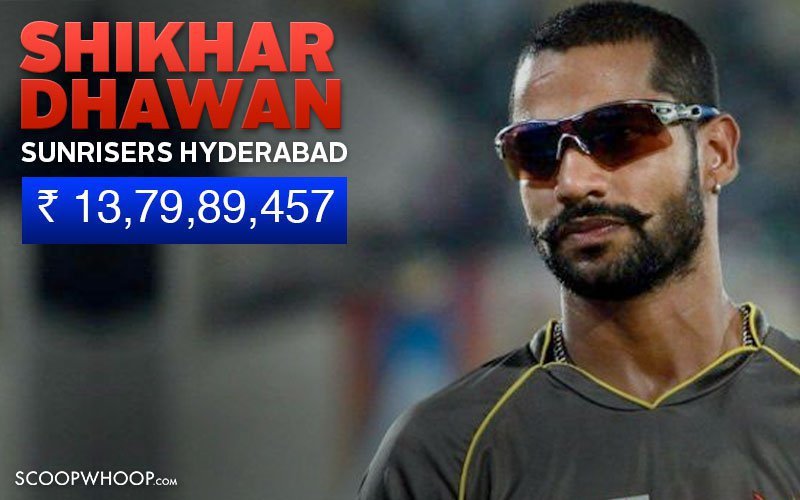 4.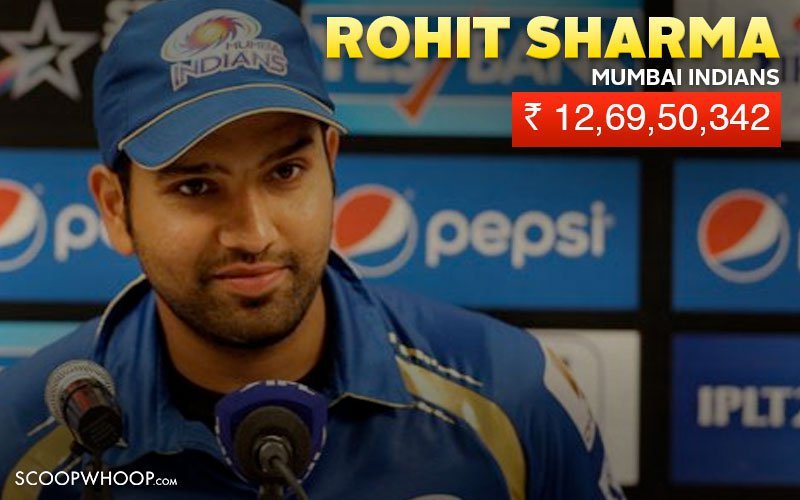 5.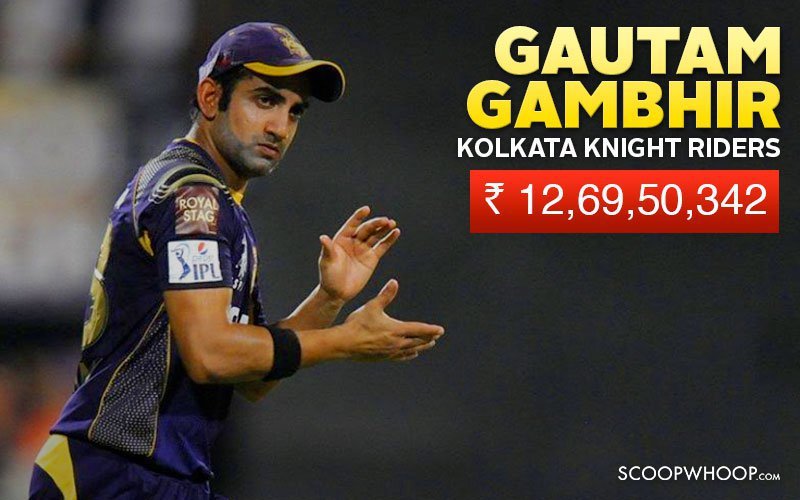 6.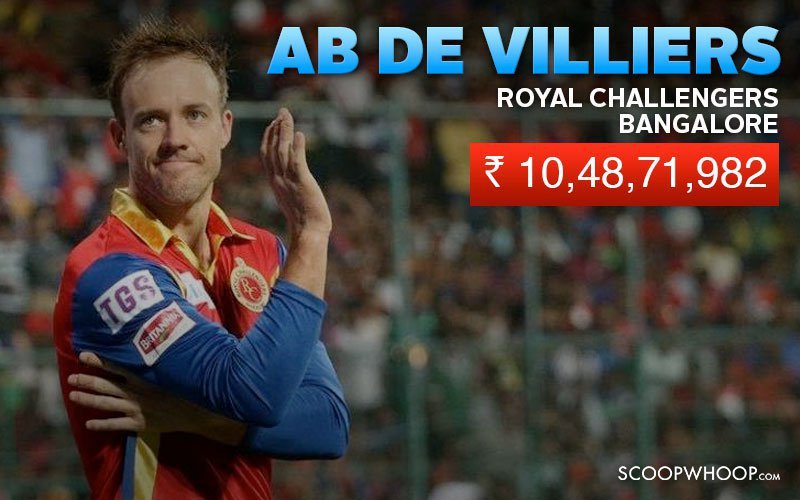 7.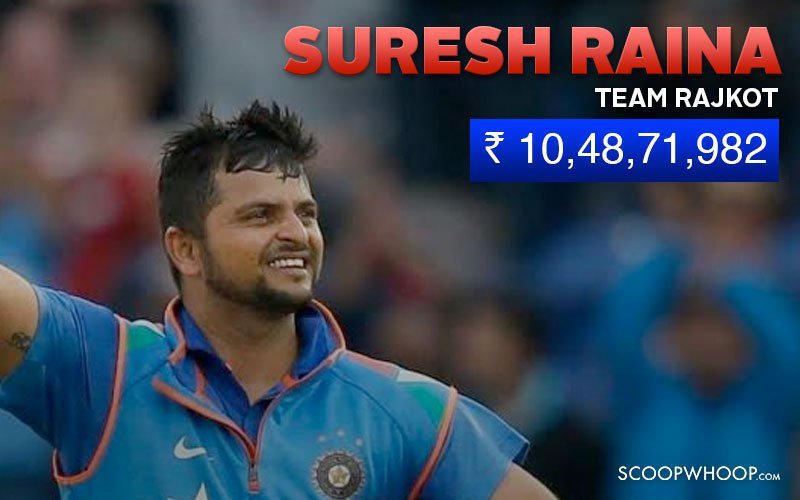 8.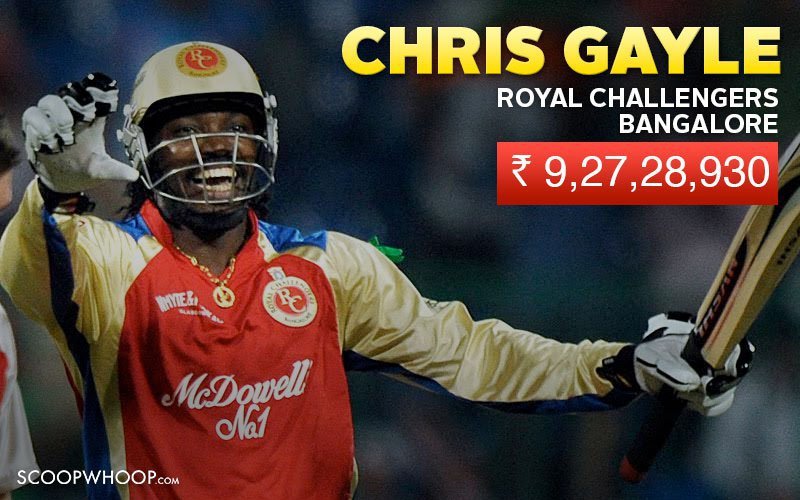 9.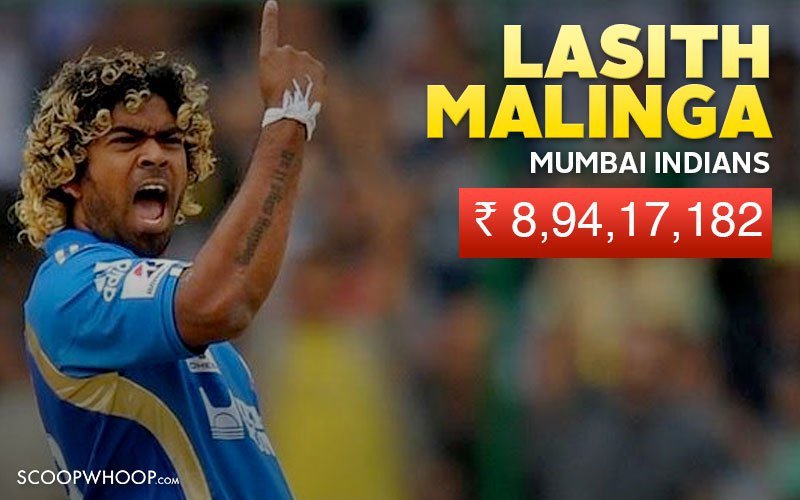 10.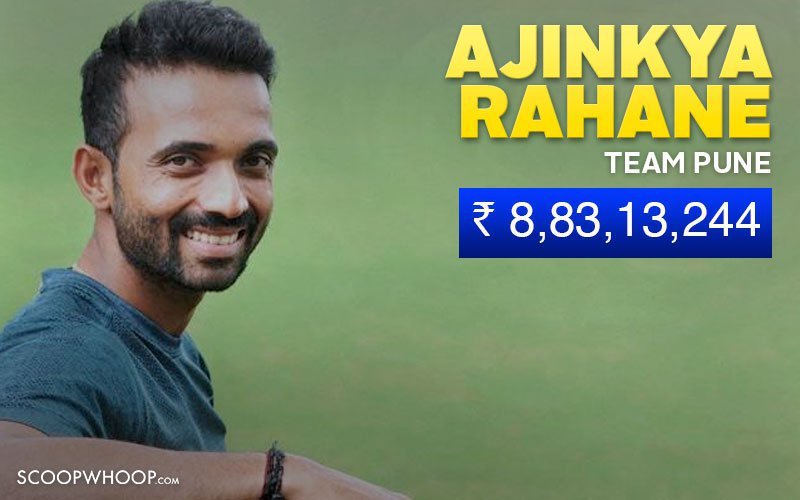 11.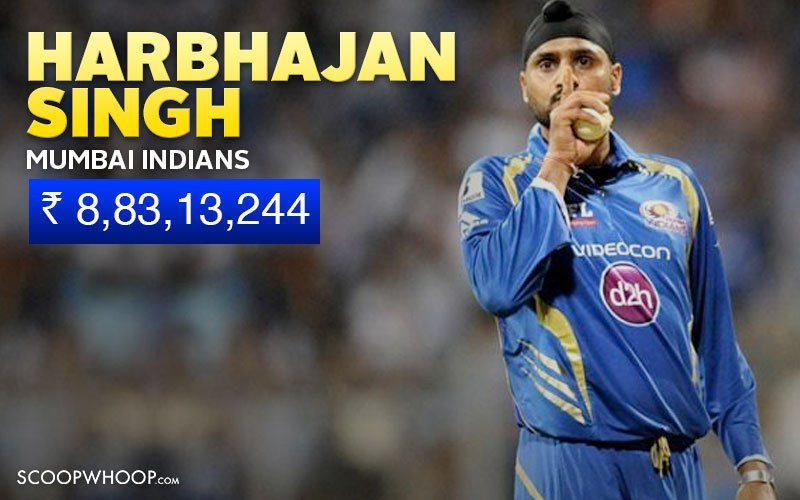 12.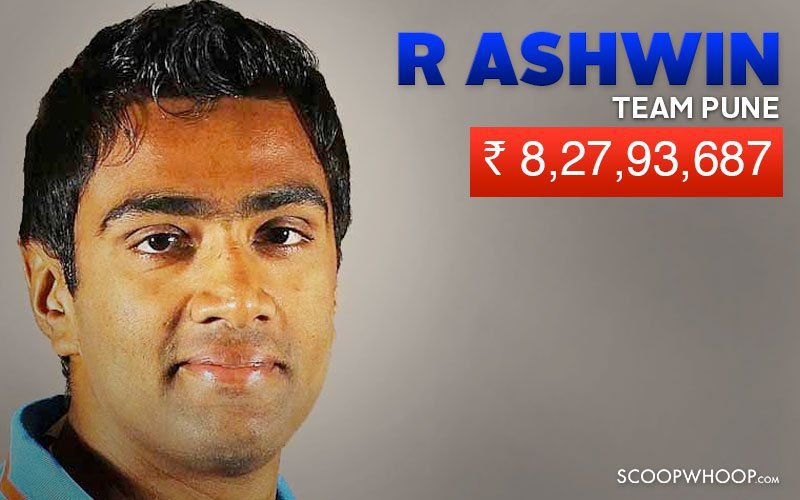 13.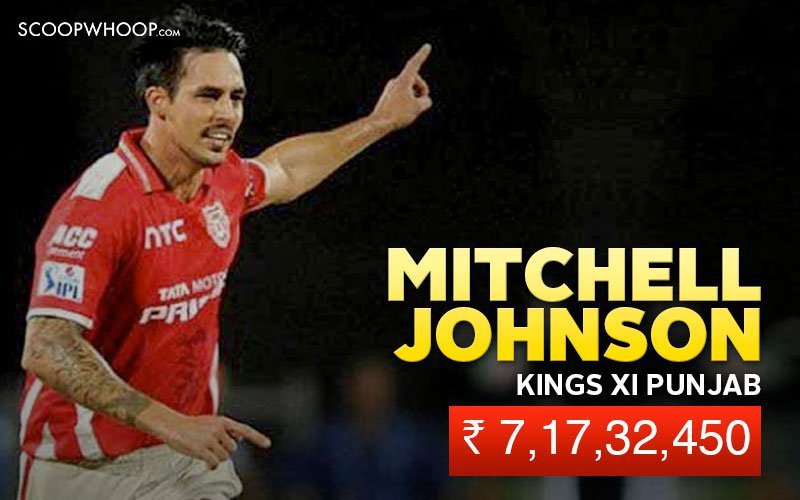 14.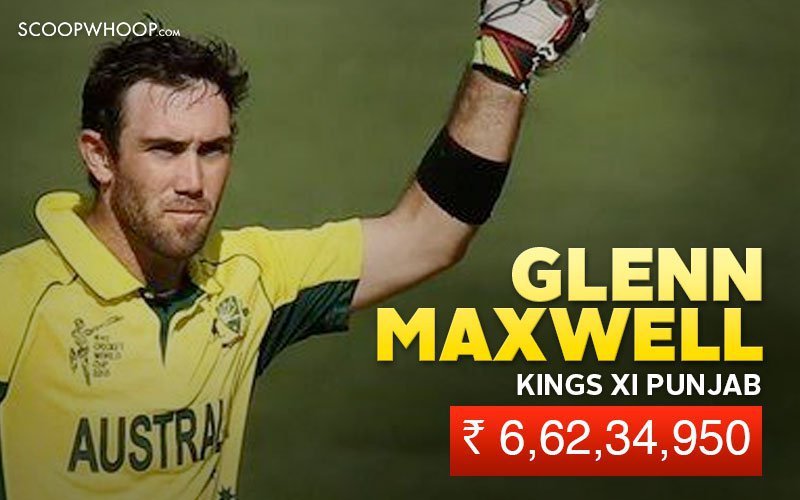 15.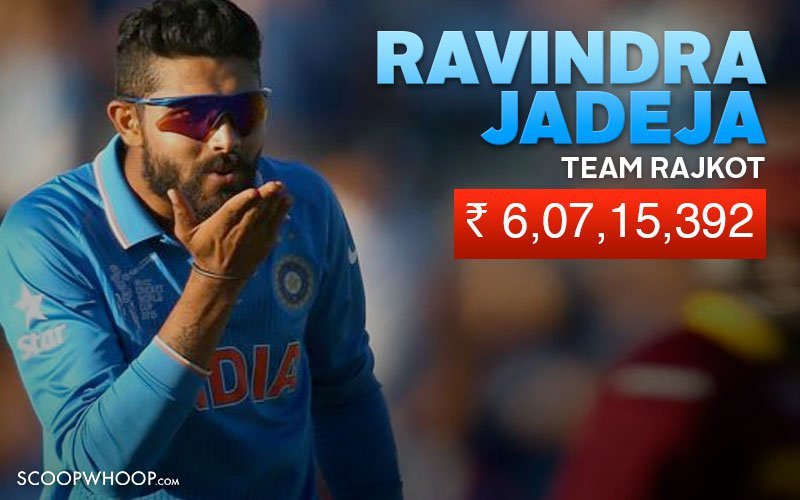 Really is the 'premier' league, isn't it?