Belgium pressed a huge manhunt on Tuesday after Islamic State bombers attacked Brussels airport and a metro train, killing around 35 people and wounding hundreds as jihadists once again struck at the heart of Europe. 
Two massive suicide blasts by men with bombs in their bags hit Zaventem Airport, leaving blood and mangled bodies strewn across the check-in hall and sending terrified travellers fleeing. 
Belgian authorities released pictures of two of the suspects pushing trolleys with their bombs through the terminal and said they were "actively searching" for a third man whose explosives did not to go off.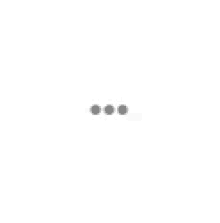 Police helicopters hovered over the city late into the night and raids were under way across Belgium, prosecutors said, adding that a bomb, an Islamic State flag and chemicals had been found in one apartment. 
The fact that extremists were able to hit high-profile targets in Brussels, capital of the European Union, just months after IS militants killed 130 people in Paris, will raise fresh questions about the continent's ability to prevent terrorism. It also underscores doubts about how Belgium has allowed extremism to develop unchecked, coming days after the arrest in Brussels of key Paris attacks suspect Salah Abdeslam following four months on the run.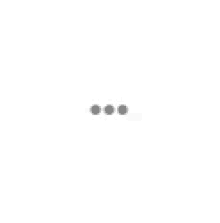 Brussels residents held a candlelit vigil in the Place de la Bourse square where they sang songs and waved the Belgian flag, while on social media thousands of people shared images of beloved Belgian cartoon character Tintin in tears. "This is a day of tragedy, a black day," Belgian Prime Minister Charles Michel said, describing the bombings as the "deadliest attacks we have ever seen in Belgium". 
But as Belgium began three days of national mourning, he insisted the country would not be cowed by the "blind, violent and cowardly" attacks. "People were just going to work, to school and they have been cut down by the most extreme barbarity," Michel said. "We will continue to protect liberty, our way of life."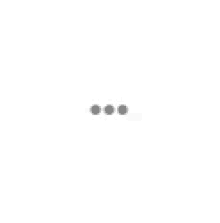 The Islamic State claimed the bombings, saying "soldiers of the caliphate" had carried out the attacks against "the crusader state" of Belgium. 
Leaders across Europe reacted with outrage, with the EU vowing to combat terrorism "with all means necessary" on a continent that has been on high alert for months. "The whole of Europe has been hit," said French President Francois Hollande, whose country is still reeling from November's attacks. 
Landmarks from the Eiffel Tower in Paris to Berlin's Brandenburg Gate were lit up in the black, yellow and red of Belgium's national flag in solidarity.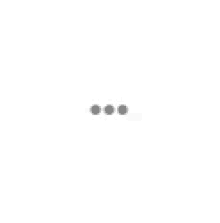 US President Barack Obama vowed to stand with Belgium in the face of the "outrageous" attacks and ordered US flags flown at half mast, while the FBI and New York police said they would send investigators to help.
(Feature Image Source: Reuters)