You all know Robert Pires -- the former Arsenal star who played for FC Goa in the first edition of Indian Super League. As an outside observer of ISL now, this is what he thinks:
"It's a much better format to play over 7 or 8 months. From a player's point of view, there is actually time to recover between games, there is more time to prepare for games. What ISL has done so far is very good but to expect the players to play Wednesday-Saturday-Wednesday over two months is very difficult on the players' body. The travelling takes a toll, the weather in India is very humid, hot. The longer format is better for the quality of football you'll see -- it's better for players and fans."
As the third Indian Super League season kicks off on Saturday in Guwahati when North East United take on Kerala Blasters, that's the question that casting its shadow: where next for Indian football?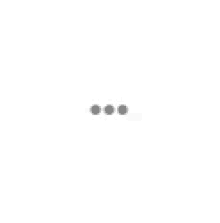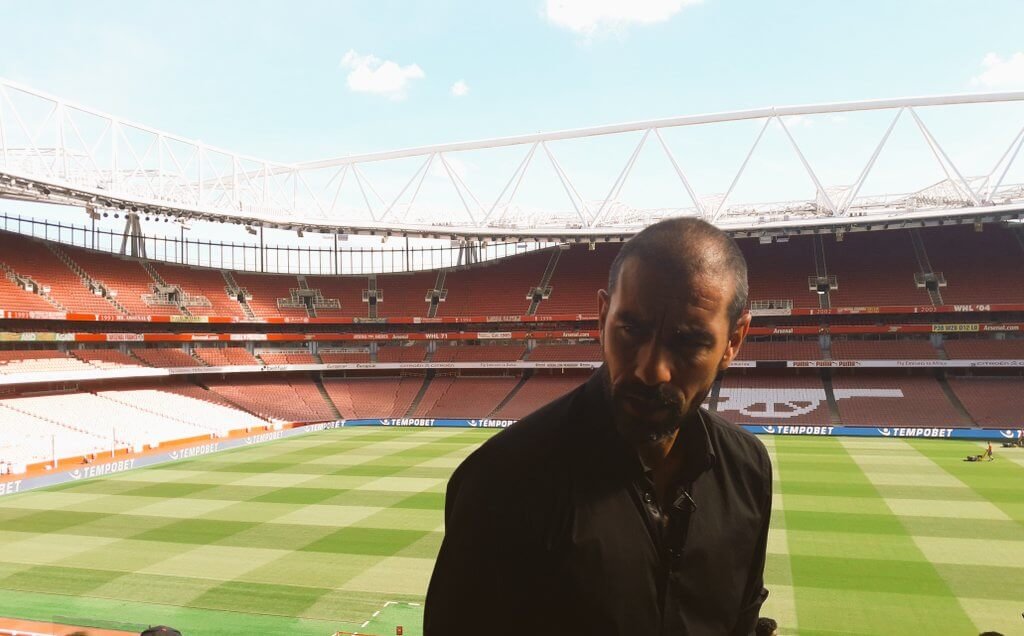 As much as ISL has managed to draw people in huge numbers to the stadiums around the country -- one area of undoubted success for the tournament -- the cloud of doubts over the usefulness of the league to Indian football remain.
Tournament. That's the crucial word: for all it's success, ISL is just that. "We want to make a more comprehensive league which has strong teams. The 'League' in ISL is a little misleading – it's a tournament," AIFF President Praful Patel said recently. "But we understand that it has got attention but we also understand when people raise concerns about Mohun Bagan or Dempo SC. The AIFF is not against any club."
Back in May this year, the AIFF had announced that the merger was on the cards and very soon the ISL will be the top-tier of Indian football, running across the year instead of a two-month razzmatazz.
That proposal -- more of which you can read here -- was met with equal praise and criticism. The biggest criticism came from existing I-League clubs like Mohun Bagan and the Goan teams, who are worried the legacy clubs are going to be phased out of Indian football.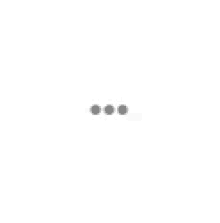 But, leaving aside the cons of the proposed merger for a moment, it is absolutely essential for Indian football to have a unified league structure and not just a popcorn tournament. 
Fernando Morientes, former Real Madrid and Spain striker, concurs. Speaking to ScoopWhoop News when he was in India for the opening of the La Liga office, Morientes said there was a need for ISL to set it's ambitions higher and fall in line with the rest of the world. 
"ISL as it exists was always going to be only temporary. The whole world plays their league football over 7-8 months, so clearly there is only one successful model. Personally, I think what ISL did was to get the concept of Indian football familiar to the world. But for India to be recognised a true option for playing league football, the primary model must be one league that stretches across the year."
 Pires told ScoopWhoop News during an exclusive chat:
"If ISL wants to go the next level you need to get better quality players come to the league -- because the mix of foreign players and Indian players is very important. The immediate objective must be to bring in better quality of foreign stars. When I played in Goa I was pleasantly surprised by the amount of fans who came to watch us play, the passion that was there for football. The need now is to improve every year and better quality of foreign players is crucial for that."
"A lot of players hate coming for short-term stints, because it doesn't allow them to move their families," FC Pune City's CEO Gaurav Modwell had told ScoopWhoop News earlier this year. "Now when we sign players, we can give them long-term deals, protect their interests and also have a proper transfer market. We can get their kids admissions into schools, keep them in apartments and have a proper seven-month season. I think players will be more attracted to this proposition than a 3-month project."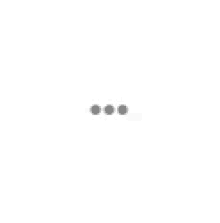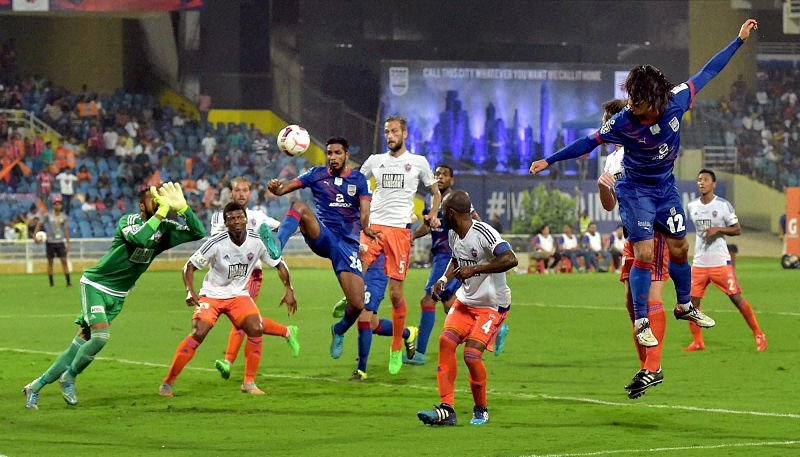 The AIFF, on it's part, have been guarded in their response to the implementation plans of the merger. 
"I don't have any guarantee if it will be implemented tomorrow or next year. People talk about the issue with legacy clubs, ISL has an understanding with some clubs hence we are trying to understand everyone's concerns and find a consensus," AIFF President Patel said. 
While confusion over the roadmap of Indian football remains, ISL will undoubtedly begin with fanfare on Saturday in Guwahati. The Bollywood stars, former cricketers and other assorted celebrities will be seen on the television almost as much as the footballers. 
But for the sake of Indian football, this is hopefully the last time we see ISL as a tournament -- it's time to make the 'league' in the name mean something.
---
Robert Pires was speaking to ScoopWhoop News in London during a recent event organised by Puma India and Arsenal.