India today successfully launched its latest remote sensing satellite, RESOURCESAT-2A, which would be useful for agricultural applications like crop area and production estimation, drought monitoring, soil mapping, cropping system analysis and farm advisories generation.
In a flawless mission, Indian Space Research Organisation's (ISRO) workhorse Polar Satellite Launch Vehicle PSLV-C36 blasted off at 10:25 a.m. from the spaceport at Sriharikota in Andhra Pradesh and injected the satellite into orbit after a flight of 17 minutes and five seconds.
"I wish to congratulate the entire ISRO team for the wonderful job they have done and for putting one more operational satellite into orbit," ISRO Chairman Kiran Kumar.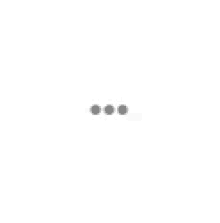 Here's what the satellite will do: 
As the launch happened:
The total number of satellites launched by PSLV, including today's RESOURCESAT-2A has now reached 122, of which 43 are Indian and the remaining 79 are from abroad.