The Income Tax (I-T) Department, on Wednesday, searched a Pune branch of the state -owned Bank of Maharashtra and found nearly Rs 10 crores of unaccounted cash in new Rs 2000 and Rs 100 notes stashed in multiple lockers of the bank. 
This is the biggest seizure of unaccounted cash in new notes since PM Modi's decision to demonetize Rs 500 and Rs 1000 notes in an attempt to freeze the circulation of black money in the economy.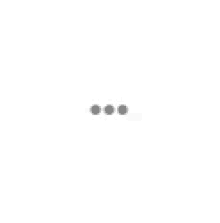 The search was conducted in connection with the I-T department's tax evasion probe in the alleged stashing of funds case post demonetisation.
The lockers in the banks' branch in Parvati area of the city, belongs to a private firm. The taxman conducted the searches after getting inputs that huge cash to the tune of about Rs 10 crore is kept in them, both in new and old legal currencies of Rs 2,000 and Rs 100. 
According to a report in Times Of India, the multiple accounts were held by a single customer, an American oilfield equipment supplier. CCTV footage of frequent activity around these particular lockers allegedly tipped off IT officials. The offices of the company in Pune are also being searched.
The I-T department has sought cooperation from the bank authorities to obtain all the transactions of the said firm in the branch.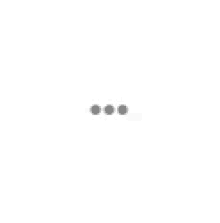 Officials also claimed that the state owned bank was not the one at fault here since the American company was a long time current account holder with the bank and that it was completely normal for firms such as these to have multiple lockers. 
Since the demonetization on Nov 8, almost Rs 400 crores worth of unaccounted cash have been seized in raids conducted across the country. 
(With inputs from PTI)
Feature Image Source: PTI