Over the years, cricket has witnessed many great matches. Some are remembered for individual brilliance, others for hard-earned victories, and some are etched in our memories for certain moments of absolute magic. Theses are matches and moments that we can never forget. Most of us bring up these classics from time to time.
Just like these matches entertained us, there have been some TV shows that did the same. Shows, episodes of which, you remember by heart. Dialogues that you can mouth during reruns. Especially the ones we grew up watching, like F.R.I.E.N.D.S. We remember all the episodes by their names. You know like The One with Ross's Wedding or The One Where Ross and Rachel Take a Break. 
What if we assign similar F.R.I.E.N.D.S-like titles to cricket matches? Well, if we did, here's what some of the iconic cricket matches would be titled:
1.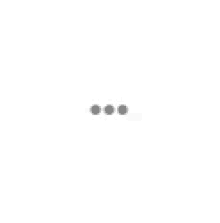 Aamir Sohail mocked Venkatesh Prasad after hitting him for a boundary. Venky knocked his stumps off with the next delivery. The most epic moment of the 1996 World Cup.
2.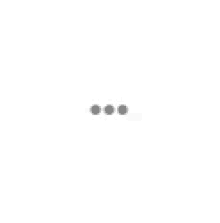 Another Indo-Pak encounter, another masterclass by Virat and a wonderful dedication to Sachin, who was in the stands. Kohli bowed down to him after completing his 50 and Tendulkar responded with a thumbs up!
3.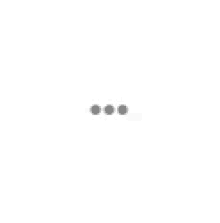 The first bowl-out in World T20 history, in 2007. India beat Pakistan 3-0.
4.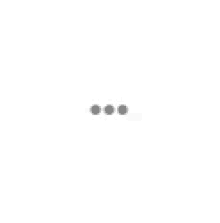 When it's India vs Pakistan in a World Cup, there's always been only one winner.
5.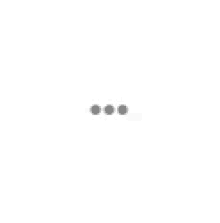 The greatest ODI ever played. Australia thought they were home and dry with a swashbuckling 434. But South Africa chased it down with a wicket to spare.
6.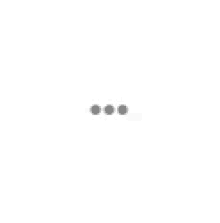 One of the greatest individual performances in ODI history. Sachin Tendulkar took us to the final with a brilliant innings at Sharjah in 1998. He murdered the Aussie bowling attack with his 143 off 131.
7.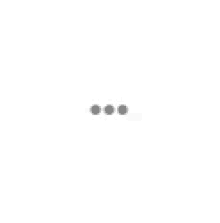 But the Little Master wasn't done. He got the taste of Kangaroo blood and he liked it. He won us the final too, with his 134 off 131. It was his birthday and India hoisted the Coca-Cola Cup!
8.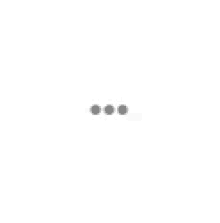 Andrew Flintoff had ignited a flame after he ran around the Wankhede with his jersey off, celebrating a victory earlier in the year. When India won the iconic 2002 Natwest Final at Lord's, it was the perfect payback Ganguly & Co. were looking for. Sourav wasn't shy of hiding his feelings.
9.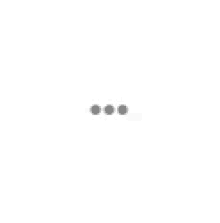 All South Africa needed was a single to win the match and qualify for the final. But Allan Donald was too slow to respond to a quick call by Lance Klusener and South Africa handed the Aussies a spot in the final.
10.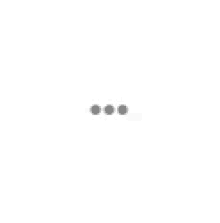 There's not much to say about this one. It's the one where a billion hearts were broken. The last time Sachin played for India.
11.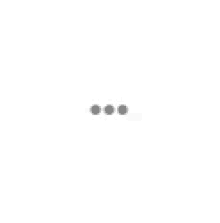 A 28-year long wait ended with India lifting the 2011 World Cup. Every fan remembers this moment.
12.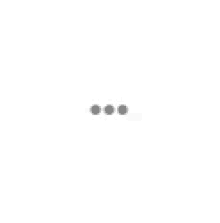 Anil Kumble bamboozled the Pakistani batting attack and lit up the capital, becoming the second man in history to take 10 wickets in a single Test innings.
13.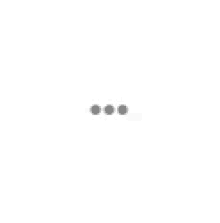 It was only fitting that he was the first one to reach the landmark!
14.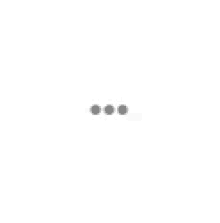 Yuvraj made Stuart Broad pay for Flintoff's sledging during the 2007 World T20. 6 sixes in one over and a brilliant 50 in just 12 balls!
15.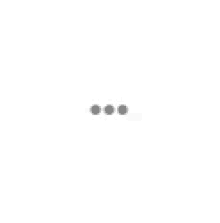 Very few had the class that Brian Charles Lara possessed. He was the king of big scores.
16.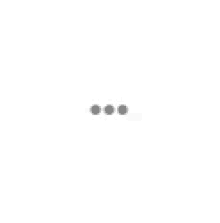 It took only 31 balls for AB de Villier's to hit the fastest ton in ODIs. He was unstoppable. Chris Gayle showed his respect by bowing down to one of the greatest cricketers South Africa has produced. 
17.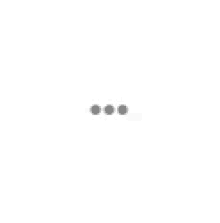 When India was struggling, Yuvraj Singh stepped up. A wonderfully steady score of 57 knocked the Australians off the perch. The warrior in Yuvi had ousted the defending champs out of the World Cup. 
18.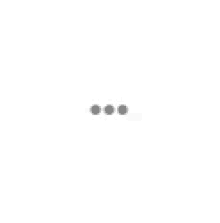 There can't be two people more dependable than VVS Laxman and Rahul Dravid. A 376-run stand against the Aussies after a follow-on. We snatched victory from the jaws of defeat thanks to these two. The Gardens that day certainly was Eden!
19.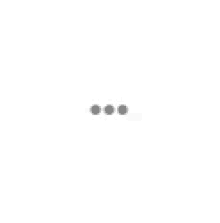 Only he had the guts to bring up a triple century with a six. Virender Sehwag destroyed the Pakistani bowling attack and the throne at Multan became rightfully his. 
20.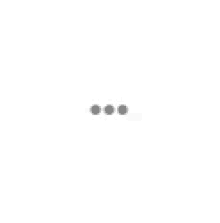 A massive 318-run partnership in the 99 World Cup. Ganguly bowed out with 183 to his name, while Dravid scored 145. The Lankans were dismantled.
21.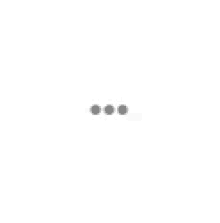 You know where you were and exactly what you were doing when Dhoni pulled off this masterpiece. One run victory on the last ball in a match that seemed all but lost.
22.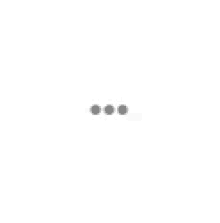 The top of the mountain! A place where only he could tread. It eluded him for a long time, but he finally got there. A hundred 100s!
Design credit: Utkarsh Tyagi