India's majestic aircraft carrier INS Viraat, which is slated to be decommissioned later this year, set sail for the last time from Mumbai for Kochi this afternoon. This is the last the ship is sailing under her own propulsion before the iconic naval vessel goes for decommissioning.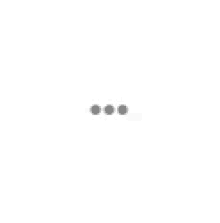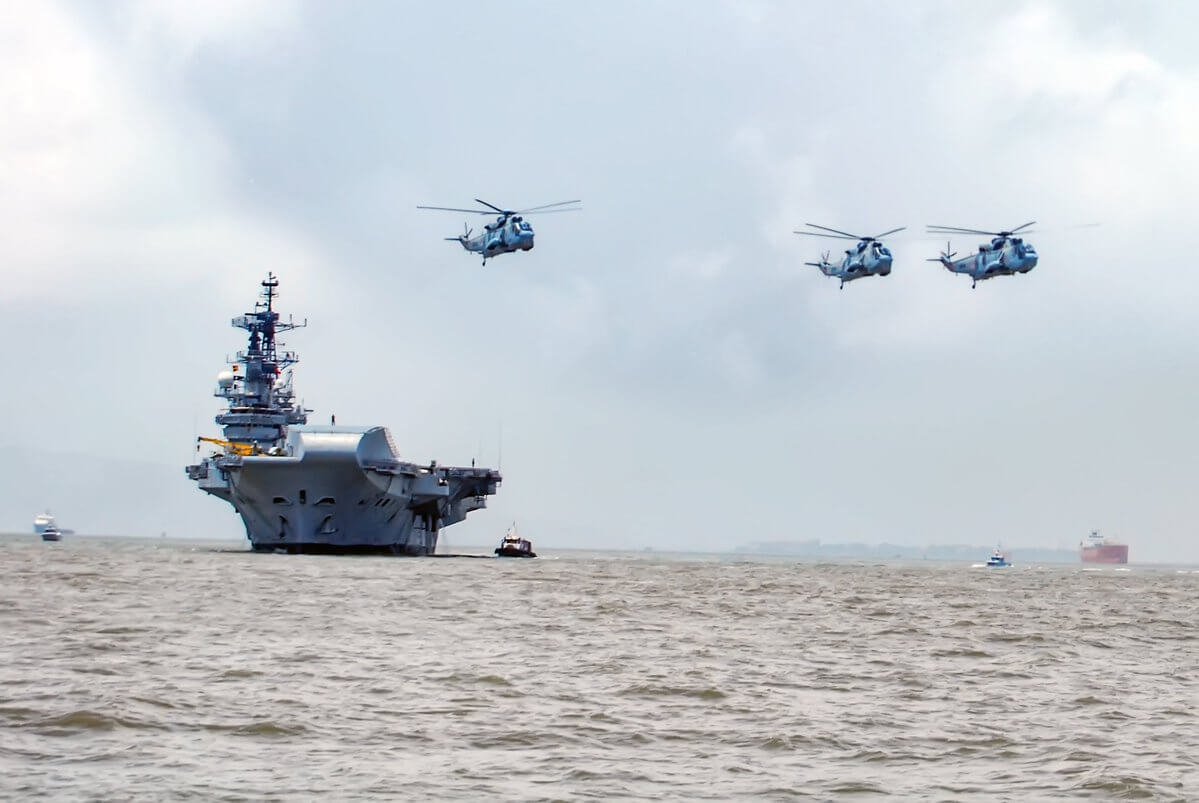 The ship set sail for Essential Repairs and Dry Docking (ERDD) at the Cochin Shipyard. Vice Admiral Girish Luthra, Flag Officer Commanding-in-Chief Western Naval Command and other senior officers of the command, visited the ship and interacted with the crew prior to her departure. The carrier was escorted out of harbour by Fast Interceptor Craft and helicopters from the Western Naval Command.
 "It was an emotional moment for the Navy, as INS Viraat leaves Naval Dockyard Mumbai, for one last time under own power. The ship will be towed back to Mumbai on completion of ERDD, for the decommissioning ceremony later this year," a defence spokesperson said.
 INS Viraat was commissioned into the Indian Navy on 12 May 1987. The ship operated Sea Harrier (White Tigers - fighter aircraft), Seaking 42B (Harpoons - Anti Submarine helicopters) & Seaking 42C (Commando Carrier helicopters) and Chetak (Angles - SAR helicopter) as her main air elements. 
The Sea Harrier fleet was also recently decommissioned at Goa in May 2016. Under the Indian Flag, various aircraft have flown more than 22,034 hours from the decks of INS Viraat. She has spent nearly 2,250 days at sea sailing 5,88,288 NM (10,94,215 km).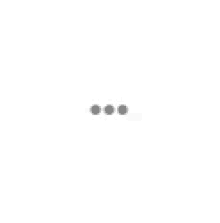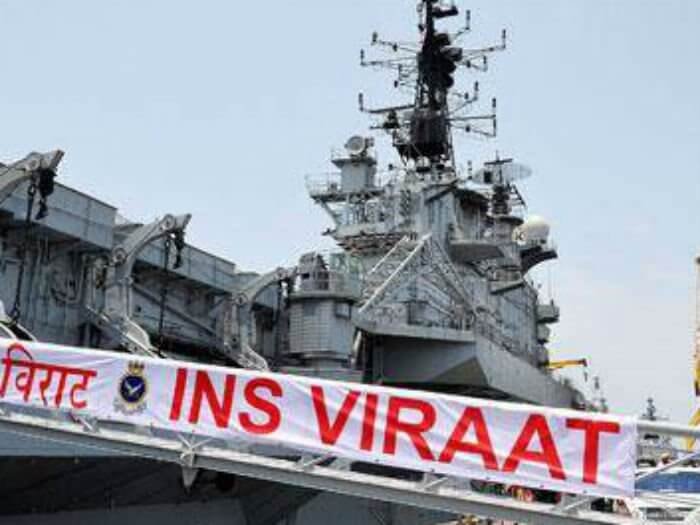 This implies that Viraat has been at sea for over six years covering the entire globe about 27 times. She played a major role in the Operation Jupiter in 1989 (Indian Peace Keeping operations in Sri Lanka) and Operation Vijay in the year 1999 (Kargil War). 
The ship has also participated in various international joint exercises like Malabar (with US Navy), Varuna (with French Navy), Naseem-Al-Bahar (with Oman Navy) and has been an integral element of all major naval exercises, the spokesperson added. 
(Feature Image Source: PTI)