Residents of Punjab's Patiala city will soon be paying cow cess on purchase of liquor, vehicles and booking of marriage palaces.
The Patiala Municipal Corporation is all set to clear the proposal of imposing cow cess on these three things, reports Hindustan Times.
However, the proposal will have to get state's nod. Mayor Amarinder Singh Bajaj told HT that after clearing the resolution in the house meet, it will be sent to the state government for approval. "Once we receive the government notification, the cess will be made applicable" he said, adding that the government process might take nearly a month's time.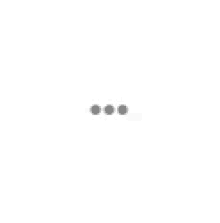 The cow cess will be Rs 10 per bottle on Indian made foreign liquor, Rs 5 per bottle on domestic liquor, Rs 2 per unit on the consumption of electricity, Rs 500 per function in A/C marriage palace, Rs 250 per function in non A/C marriage palace, Rs 1000 on sale of four wheelers and Rs 200 on sale of 2 wheelers.
The proposal to levy cow cess for welfare of cows in the state was put forth by the local body department in May this year.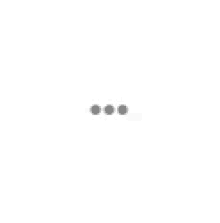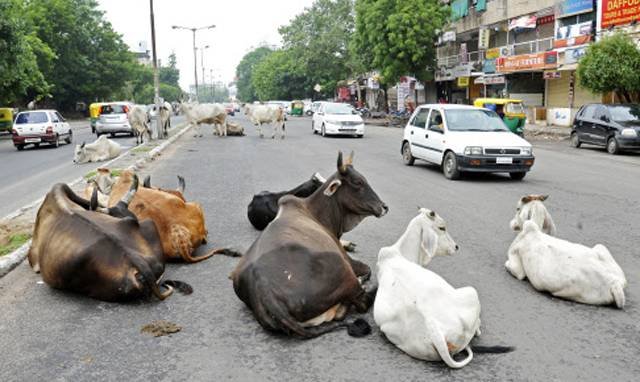 This is part of Punjab government's larger plan put forth in 2014, but subject to approvals from all municipal councils and corporations.
Punjab Local Bodies Minister and BJP MLA from Amritsar Anil Joshi told the media in May, "Cow cess on various items will be levied in the State and the amount collected will be spent on cattle and their welfare."
In Bhatinda, the cow cess was first levied in 2009 on experimental basis, while it was imposed in Mohali in March.
Punjab Gau Sewa Commission Chairman Keemti Bhagat told the media last month that the state would net around Rs 90-100 crore per annum from the cess, which can be spent on the welfare of cows.
Punjab Gau Sewa Commission said there are 2.69 lakh cows in the State in 472 shelters, while there are 1.06 lakh stray cows.
(Feature Image Source: PTI)