PM Modi's radical move of demonetising the Rs 500 and Rs 1,000 notes stunned everyone on Tuesday night. But after the initial wave of shock and confusion subsided, people began to call this step as revolutionary, hailing it as a 'watershed' moment in fight against black money.
But while there are praises galore for this historic decision, there are a few who thought that this would have little or no impact on black money circulating in the country. 
Other than that, economists also said the move could impact small and medium-sized enterprises that largely run on cash transactions which in turn will have a knock-out effect on economic growth. 
Here's what some experts and economists had to say:
Swaraj Abhiyan leader Yogendra Yadav tweeted this:
Demonetization useful move to check counterfeit currency.Let's not make virtue of a necessity.This is No "game changer" against black money

— Yogendra Yadav (@_YogendraYadav) November 8, 2016
Positive move against counterfeit currency.

Govt overplaying impact on black money.Opposition overplaying transitional problems.— Yogendra Yadav (@_YogendraYadav) November 8, 2016
Questioning the move, Left economist Prasenjit Bose told The Telegraph:
"It is naïve to believe that all black money is hoarded in currency notes of higher denominations.... Real estate, land, gold and investments abroad are the options that the super rich use to park their unaccounted money. My question is what would the PM do to tap these sources?''
Similar concerns were raised by a Delhi-based economist who said that black money gets generated because of detection issues and structural problems in the economy and not because of Rs 500 and Rs 1,000 notes.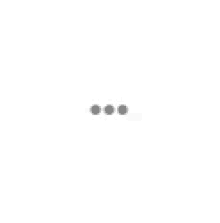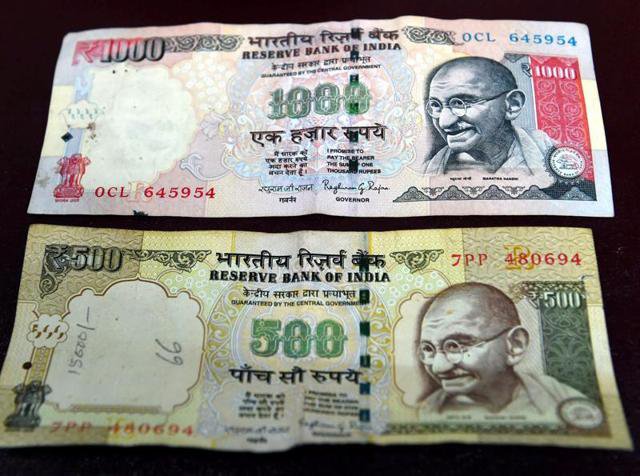 Recalling a similar instance of demonetisation carried out in the country in 1978, Abhiroop Sarkar, Professor at Indian Statistical Institute, told IANS that just like the previous time, this time also demonetisation would have no concrete effect:
"Actually, the very premise that demonetisation will help in removing the menace is wrong. That's because people don't stack black money in cash. Rather, they stash it in undisclosed accounts in Swiss Banks. So demonetisation won't affect the big fish.''
The very outspoken Markandey Katju ‏criticised the move as well
will end corruption and black money ? All it will do is to create chaos, as it has already started doing

— Markandey Katju (@mkatju) November 9, 2016
Some felt India was not prepared for this unprecedented move. Calling it a major problem, Madan Sabnavis, Chief Economist, CARE Ratings, told Bloomberg:
"It is impractical, unwise order for which India is not prepared, unless the bank and post offices have enough Rs 100 notes. All the population of the country will have notes which will be needed to exchange. Today we have very high inflation, already with Rs 500, Rs 1000 notes you cannot procure goods. It is extremely out of order.''