The online world is continuously under threat with passwords and crucial information getting stolen and websites getting hacked. 
Recently, there have been multiple cases where the Aadhaar biometric authentication is being used for identity frauds. In case you are not aware, getting an Aadhar card requires you to register your biometric data (fingerprint and retinal scan data) which is used for Aadhaar verification and becomes a strong marker of your identity. 
The manner in which the biometric details of the citizens are collected on various platforms without any safeguard makes it prone to misuse. 
The only way to avoid this is to lock your biometric information stored on UIDAI's servers when you are not using them and add an extra layer of protection to your sensitive data: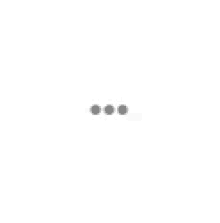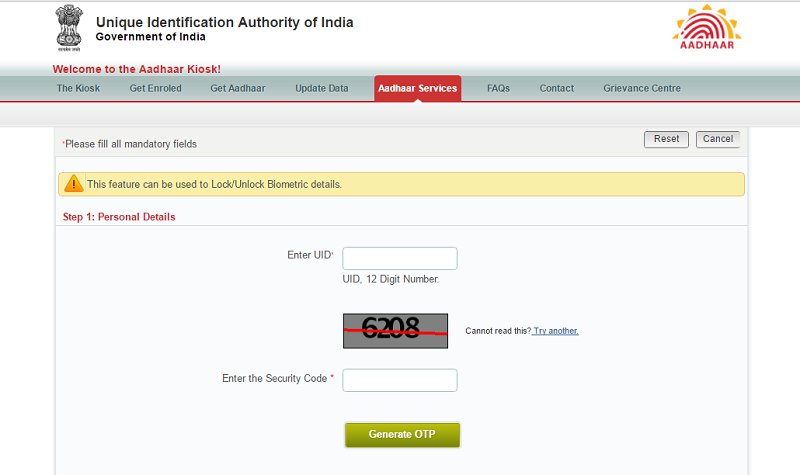 These are the steps to lock and unlock your Aadhar UIDAI biometric information