After he was killed by the Indian Army, there is a difference in opinion on how militant Burhan Wani should be remembered. While some see a martyr who should be hailed as a hero, others see him as a terrorist whose death should be celebrated. 
A 22-year-old Hizbul Mujahideen 'commander', Wani was killed in an encounter on Friday evening. The subsequent protests following it have claimed over 20 lives and have sparked a fresh debate on the Kashmir issue. 
Now Markandey Katju - former supreme court judge and former chairman of the Press Council of India - has written a Facebook post that gives a much-needed perspective to this debate, taking the arguments beyond 'for' or 'against' Wani.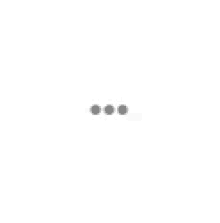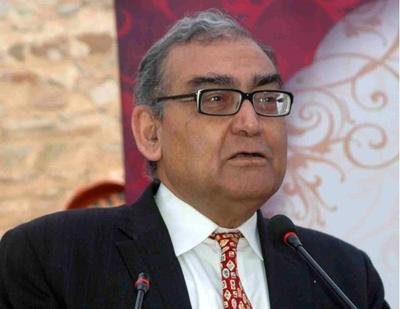 Katju, who has a huge following on social media and once "quit" Facebook over abusive trolling, often expresses his views of the hottest topics ranging from the JNU row to the beef ban.
And in his latest post, Katju, a Kashmiri himself, condemns the killing but wonders if the demand by Wani and his ilk is justified. 
The former judge also asks burning questions that he says both the militants and the pro-azadi university students must seek answers to.
So what does he say?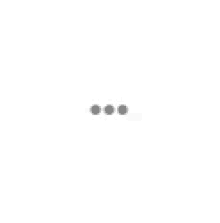 Katju writes, "Many Kashmiris demand azadi from India. If they can demonstrate that such azadi will raise the standard of living of Kashmiris I will support their demand. But Kashmiris never seek to demonstrate that. All they demand is azadi."
He questions the merits of Kashmiris wanting to be a part of Pakistan
Katju writes, "If azadi is achieved in Kashmir, will the outdated feudal Sharia Law be imposed there ? And if azadi means azadi from India but joining Pakistan, will the jackboots of the Pakistani army not fall on the necks of Kashmiris, replacing one jackboot by another?"
Katju writes, "Real azadi is azadi from poverty, malnourishment, unemployment, hunger, lack of health care etc. Did Burhan Wani and his comrades ever think of this, and how it will be achieved in an azad Kashmir? Have the 'brave' JNUSU and Jadavpur University students who supported this demand of azadi for Kashmir ever thought of that?"
Read his full post here: