BJP MLAs in Uttar Pradesh are reportedly running from pillar to post in a desperate bid to get at least 25,000 likes on Facebook or the same number of followers on Twitter.
Why? Because BJP party president Amit Shah has made it amply clear that social media presence will play a key role in determining whether or not a candidate will get a ticket for the upcoming Uttar Pradesh assembly elections in 2017, reports Times Of India.
The party's campaign of the all-important UP elections must be centered around a robust social media plan, said Amit Shah at a meeting on Monday.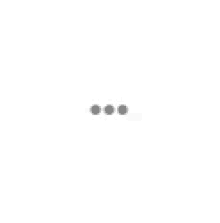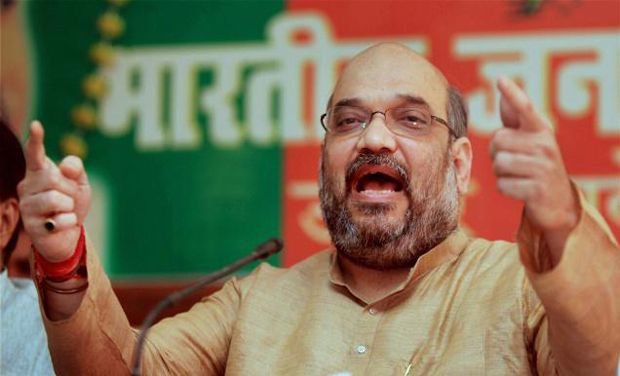 Shah was instrumental in ensuring that the party secured an unexpected 71 out of the 80 seats during the 2014 Lok Sabha elections. 
As per a NDTV report, Shah has stated that even grass-root level works must have a strong social media presence and has therefore ordered a separate wing to be set up for this. 
Popular party figures from the state of Uttar Pradesh unfortunately, fall well below the mark or aren't active on social media. 
As per Times Of India report, some of them were apprehensive about this move while expressing doubt whether followers of social media was the true test of a leader's strength and ability. 
However, BJP's outgoing state president, Laxmikant Bajpai, who falls short of 15,000 followers on Twitter, appeared confident of achieving the target in "just three months".
Shamli MLA Suresh Rana speaking to Times of India said, "I think the statement should not be taken as a burden. Instead, social media is the best way to connect with the youth and it also serves as a barometer of your work." 
(Feature image source: PTI)