To say that Indian weddings are just the beginning of a couple's life is a major understatement. Honestly, Indian weddings are bigger than most festivals, to say the least!
From traditions to rituals to all things pretty, weddings are just beautiful.  But even more beautiful are the brides. 
Gone are the days when the bride would make an entry with a long ghoonghat covering her face. Now, she's carefree and fearless. To put it right, she's the bride boss!
And Ileana D'Cruz's latest photoshoot is a reflection of just that. 
Photographer Arjun Mark clicked Ileana at her funkiest best for Pernia's Pop-Up Shop magazine. And the pictures are cool AF!
Turn off the lights and get electric!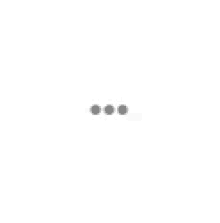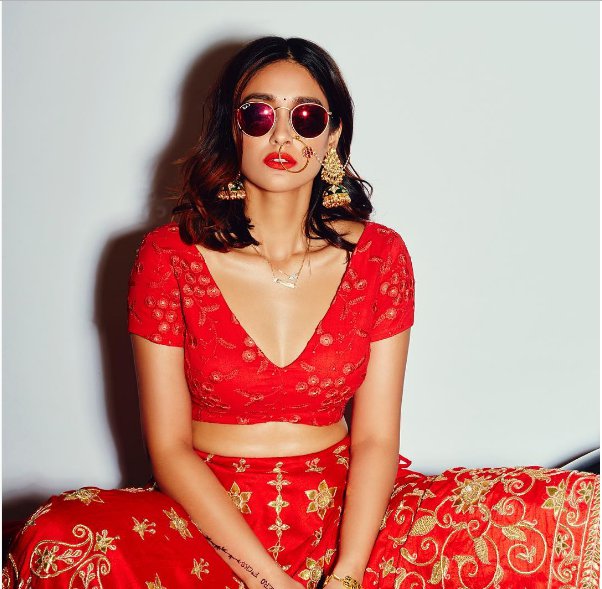 When you just can't keep away from black!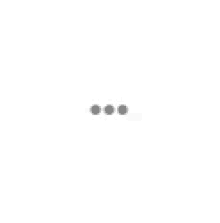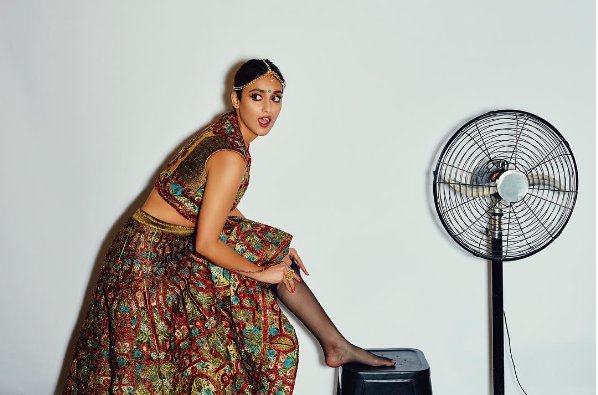 After the sagan ceremony, you be like, "Gimme all that money!"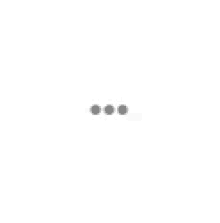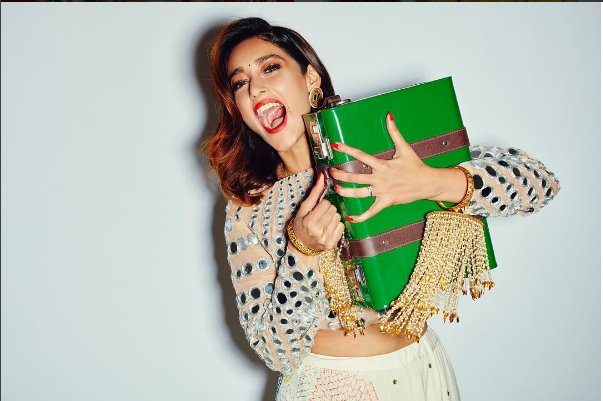 Ditch the usual pretty smile and get your expressions game going!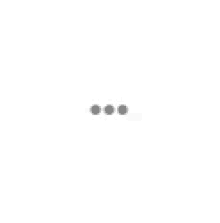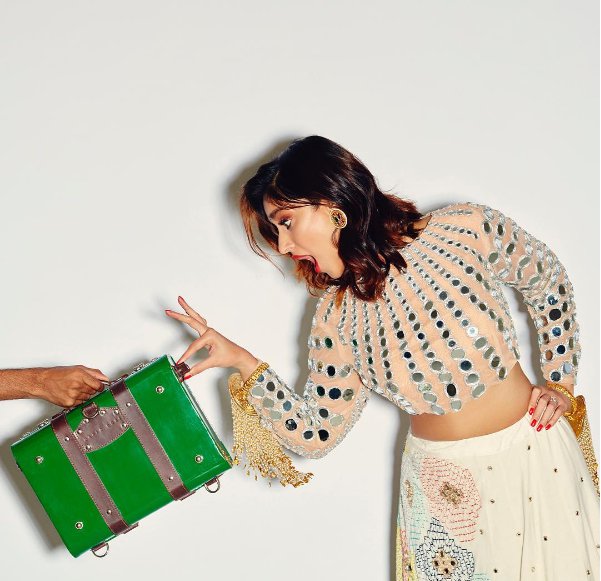 Rock that wedding like a star!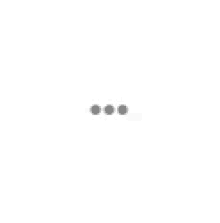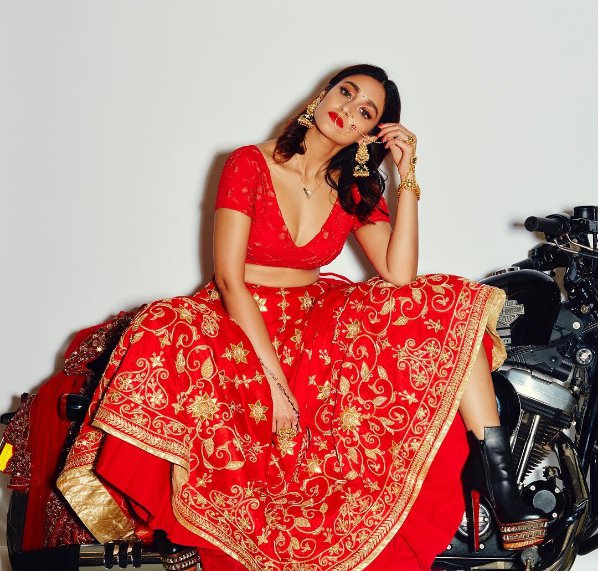 Now those are words to live by.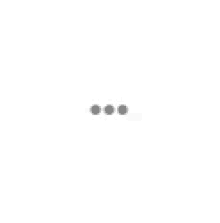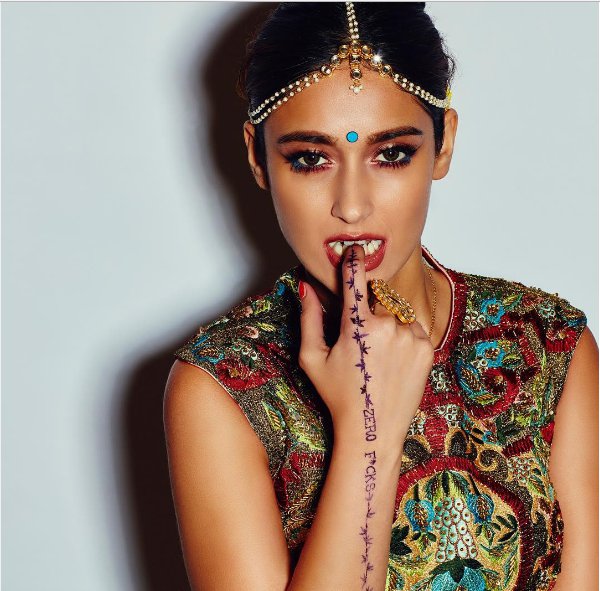 From bride to baraati, all in a day!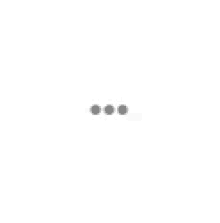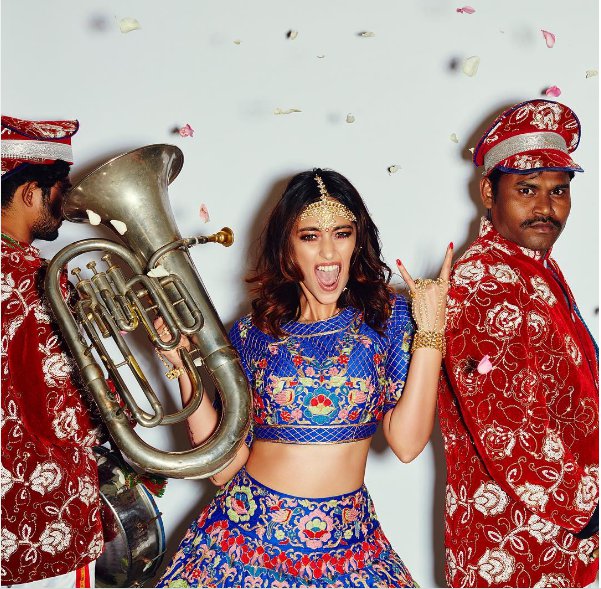 Comfy over sexy, any day!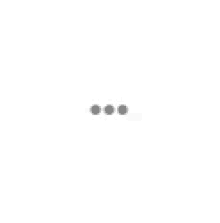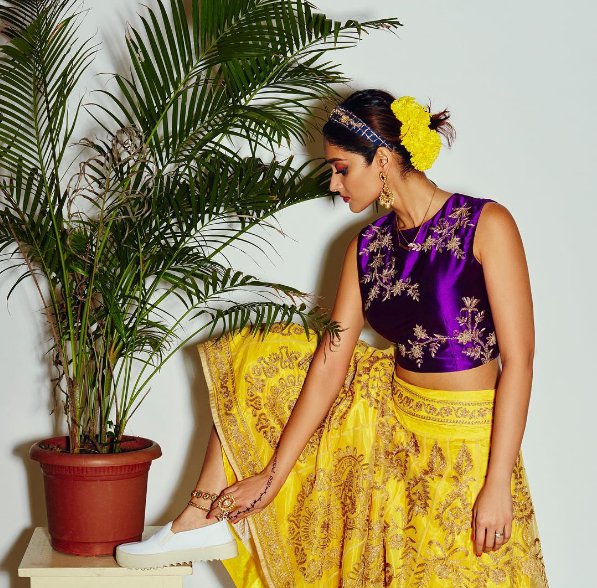 My shaadi, my rules!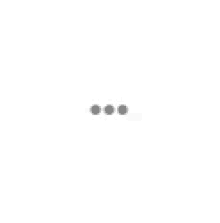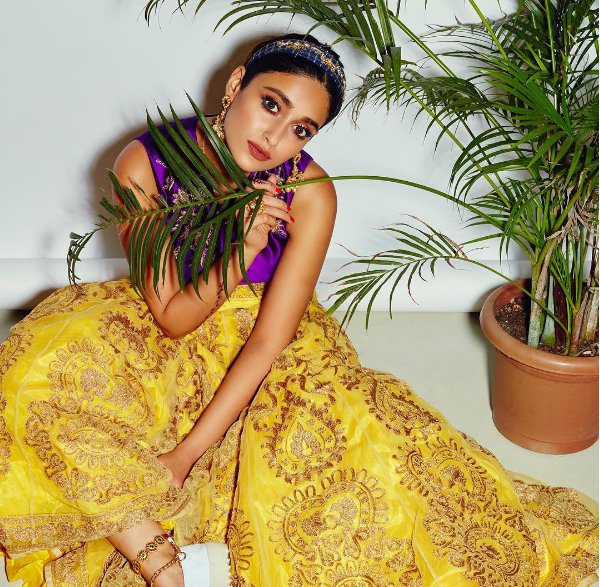 Ditch those heels. Ditch the ghoonghat. Ditch everything mainstream! 
All the images have been sourced from eattweetblog