Mahatma Gandhi's grandson Kanubhai Gandhi on Monday passed away at a private hospital here, where he was admitted about two weeks back following a heart attack. He was 87. 
Kanubhai, the son of Mahatma's third son Ramdas Gandhi, along with his wife Shivalaxmi, had been living at an accommodation at the Radha Krishna temple run by Punjabi Samaj here for the last three months. 
He was admitted to the hospital on October 22 after he suffered a heart attack. He was put on life support and had suffered a paralytic attack. 
"Kanubhai died at 8.30 pm today at a Surat hospital," his close friend Dhimant Badhiya said.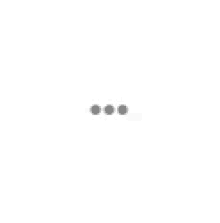 "Doctors had said that he had also suffered a lung failure in the last few days," Kanubhai's caretaker and a member of Punjabi Samaj, Kailash Chhabra, told PTI. 
Kanubhai, a former NASA scientist who was famously captured in a photograph pulling Mahatma Gandhi's walking stick as he led the Salt Satyagraha at Dandi in Gujarat, had come back to India in 2014 after living in the US for over four decades. 
A graduate of Massachusetts Institute of Technology (MIT), Kanubhai also worked with the US Defense Department on the wing structure of fighter aircraft. 
He had decided to spend the rest of his life in India, along with his wife. 
"After staying in the US for over four decades, Kanubhai wanted to spend his last days in his own country, which is why he came here, along with his wife, as he had no child. He stayed at different places in Delhi, Wardha and Nagpur, before coming to Surat three months back," Badhiya said. 
He lived at various places in Gujarat, then moved to an old age home in New Delhi. 
He recently moved back to Surat where he was provided an accommodation by the Punjabi Samaj trust.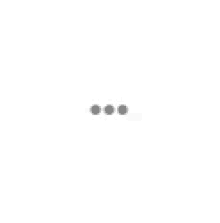 During Kanubhai's stay in Delhi, Prime Minister Narendra Modi had interacted with him after reports of him staying in an old age home were published in the media in May. 
Modi had also sent Union Minister of State for Tourism and Culture Mahesh Sharma to pay a visit to Kanubhai. 
Expressing grief over his death, the prime minister tweeted, "Pained by the demise of Kanubhai Gandhi, the grandson of Gandhi Ji. Remembering my various interactions with him. May his soul rest in peace." 
Members of the Punjabi Samaj trust said Kanubhai's last rites will be performed on Tuesday afternoon at a local crematorium.