Former media baron Peter Mukerjea has reportedly written a love letter to his wife Indrani Mukerjea on her birthday in January, where he compares himself and his wife to Romeo and Juliet, reports Times Of India. 
"Mumu, my dearest," wrote Peter addressing his wife. "I will pray that you can prove your innocence and get clear of this nightmare in good time," he said in the letter. 
Incidentally, this romantic gesture from Peter came only a day before he filed for his bail in which he had said that Indrani was responsible for everything. 
Even in March 24, he accused his wife of being a highly ambitious woman who was willing to sacrifice and give up her children to achieve her ambitions, reports India Today.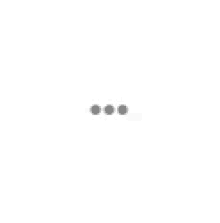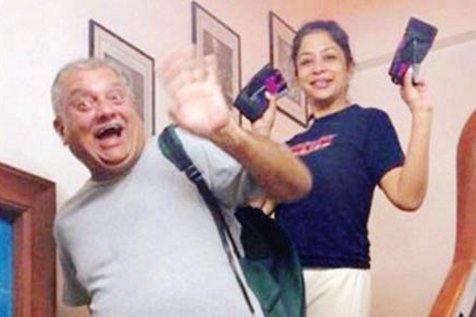 "God is great and will see an end to this, and like Romeo and Juliet, we will hopefully see each other soon," Peter wrote in his letter. 
The letter also goes on to say, "A big hug and moooaah to you. I don't know what else I can do - can't send you flowers or a cake or something that you would enjoy but this note to you is from the heart and with love from a man to his love and wife."
Meanwhile, CBI opposed Peter's bail application stating that he was involved in the conspiracy. 
"Indrani gave full information to Peter about the conspiracy. He had knowledge and he was part and parcel of the conspiracy," special CBI prosecutors argued. They also told the court that Indrani was giving "running commentary" to Peter about the crime.