So, the FBI asked Apple chief executive Tim Cook for help in the San Bernardino investigation to unlock an iPhone used by one of the killers and his answer was in the negative. Cook replied to the request with a letter on Apple's homepage, saying that Apple did not want to create the tool that would be required to unlock the device.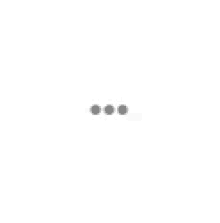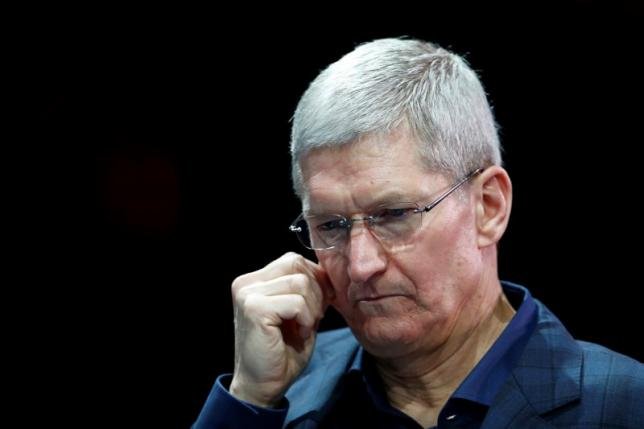 Since then, a battle ensued and escalated into a high-publicity showdown between the two giants.
In a message to customers last week, Cook said that Apple had helped the FBI, but would not create a so-called backdoor that would have the potential to unlock any iPhone. Apple decision was hailed by some of the biggest names in Silicon Valley, including Google CEO Sundar Pichai and WhatsApp CEO Jan Koum.
To further clarify his stand on the significant decision, he featured in an exclusive interview with ABC News  with anchor David Muir. 
Making one of the strongest remarks regarding the ongoing encryption debate, Cook said that what the U.S. government was asking of Apple amounted to the "software equivalent of cancer."  Terming the issue complex, Cook insisted that the creation of such software would put hundreds of millions of customers at risk and trample civil liberties.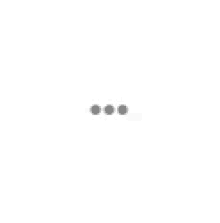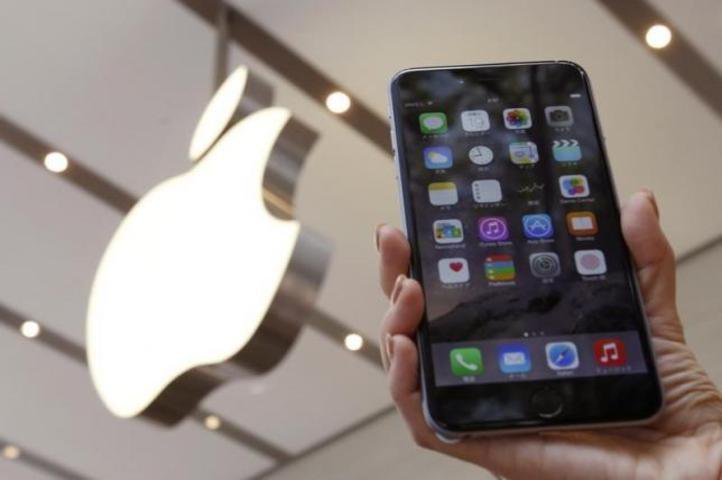 Here's the full interview:
These are the most important takeaways from the interview: