Bollywood is a land of paradoxes.
Those who talk of being real, happily get their images heavily photoshopped for magazine covers. Those who wax eloquent on feminism and equal wages, work in the most misogynistic films. Those who claim to be champions of women empowerment, put in their money in regressive, patriarchal films. 
And those who claim they stand up for art, look the other way when it comes to fighting for it.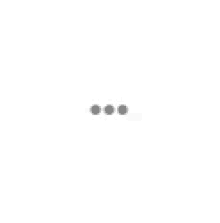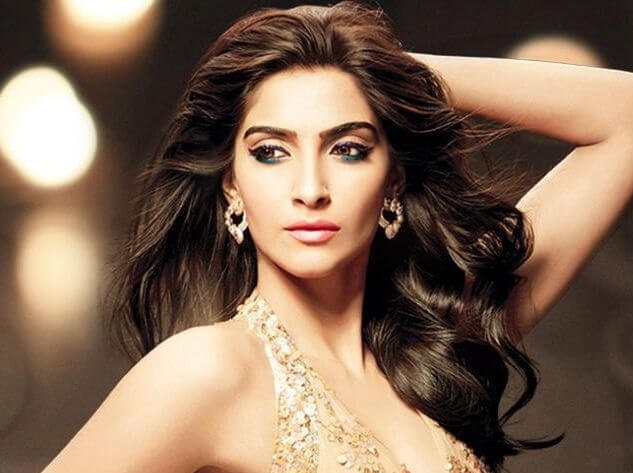 In the current row over Pakistani actors being driven out of India, Bollywood has shown its skill at doublespeak yet again.
After the MNS demanded Pakistani actors be sent back, many celebrities such as Karan Johar, Salman Khan and Mahesh Bhatt have come on record to plead that art be kept out of politics, even war. That forcing actors like Fawad Khan and Mahira Khan to condemn Uri attacks is a curb on their freedom of expression.
But is Bollywood really rooting for art, ethics or freedom of expression?
Here's the inconvenient truth: the industry is simply standing up for its commercial interests as it always has. Bollywood has shown little spine when it came to fighting for these issues, readily settling for compromises or making sharp U-turns for the sake of box office success.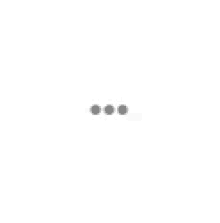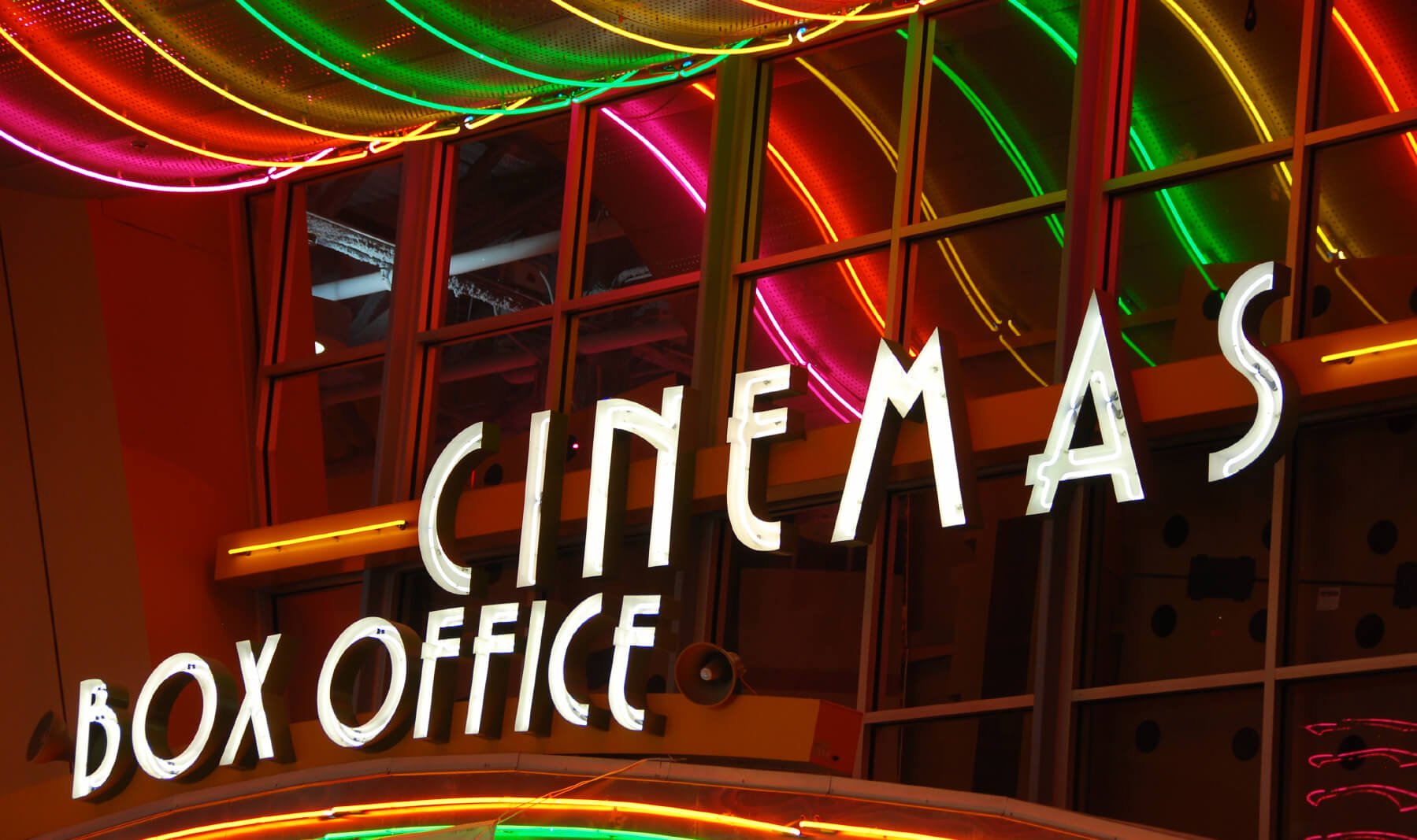 Remember this is the same industry that kept mum on Salman Khan's shocking acquittal, even making a beeline to his house to congratulate him. But is now out of its cocoon, and outraging in TV studios.
Doesn't it come as a surprise that a fraternity that maintains a deafening silence on political and ethical issues, has suddenly found a voice? The reasons are obvious: given the mass rage against all things Pakistan, there are fears that some films might see a limited or no release, or even worse, could be boycotted.
Leave art alone, they say. But they didn't come out with such force when Pakistani singer Ghulam Ali's concert was cancelled in Mumbai after the Shiv Sena threatened him. Except for a few stray voices like Shabana Azmi and Vishal Dadlani, few came forward to slam the Sena for it.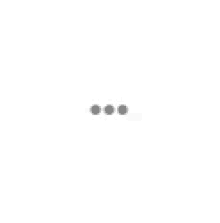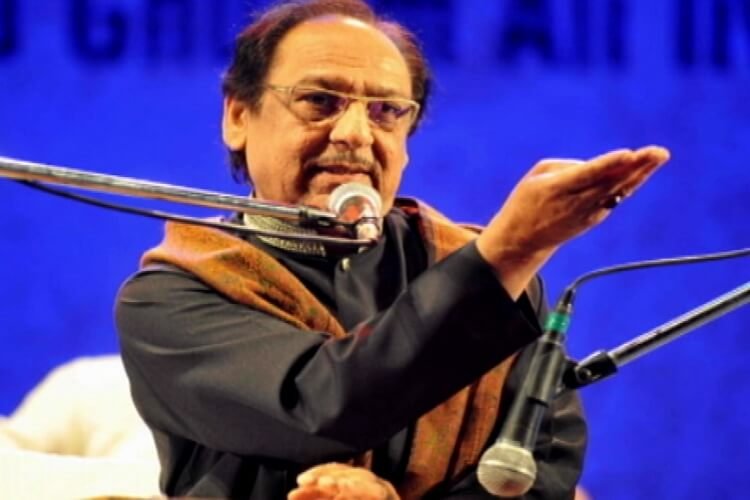 A yesteryear Bollywood associate, Ghulam Ali was irrelevant in the current scheme of things. And so, hardly anyone bothered.
In fact, the Bollywood chatter is largely around Fawad and Mahira. We didn't see dissent when, thanks to the MNS threat, a concert by Pakistani singer Shafqat Amanat Ali was cancelled on September 30 in Benguluru. 
Selective outrage?
They may also cite freedom of expression, but Bollywood has shown itself ready to give in to the whims, fancies and tomfoolery of the film certification board just to meet scheduled release dates. The instances are too many to cite but a good example is runaway hit, Bajrangi Bhaijaan, which released with five cuts with references to religions deleted. Farhan Akhtar's Wazir reached audiences after an entire love-making scene was chopped out.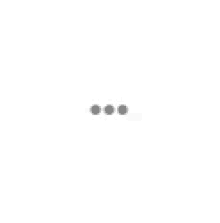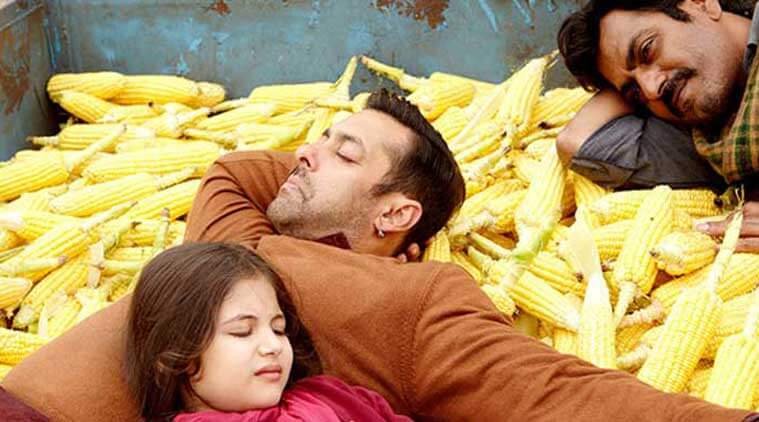 The only exception? Udta Punjab where an army of stars and filmmakers came out of their cocoons to speak up against CBFC. But it's a rarely seen unity. We also never hear even a whimper from the fraternity for the scores of films denied certification every year.
They also looked the other way when comedian Tanmay Bhat was targeted for a Snapchat video spoofing Lata Mangeshkar and Sachin Tendulkar. Even Karan Johar, who pushed the envelope for comedy in India when he worked with Tanmay for the AIB roast, refused to comment on the row.
In Tanmay's case, Bollywood conveniently chose to side with the public sentiment and not freedom of expression. If public sentiment is what it's all about, then why not repeat it the case of Pakistani actors? 
We all know the reason. Bollywood didn't have a penny riding on Tanmay's freedom of expression, but on Fawad and Mahira's border-less artistry, tens of crores are at stake.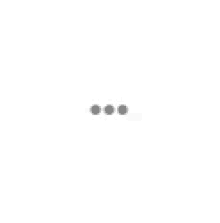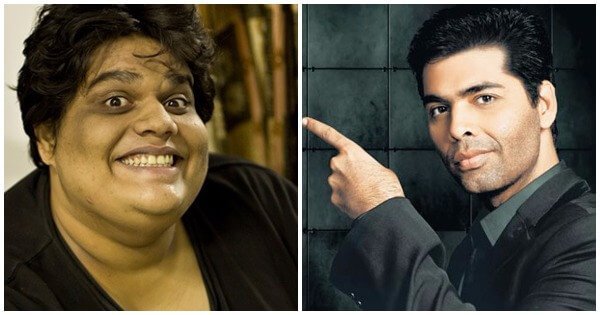 So can Bollywood please stop pretending that the ongoing crisis is about art? 
The fraternity is taking a high moral ground because business is at stake. But with a proven history of hypocrisy, why are we expected to buy it?