As we have seen, political parties in Bengal - be it Mamata Banerjee's Trinamool Congress or  Sitaram Yechury's Communist Party of India (Marxist) - have been among the leading voices against demonetisation. 
What has come as a surprise recently, however, is how they are also speaking in one voice against the Centre's move to hike food price in the canteens for government employees, as per a Telegraph report.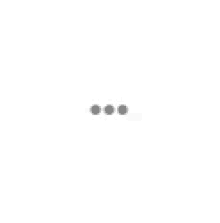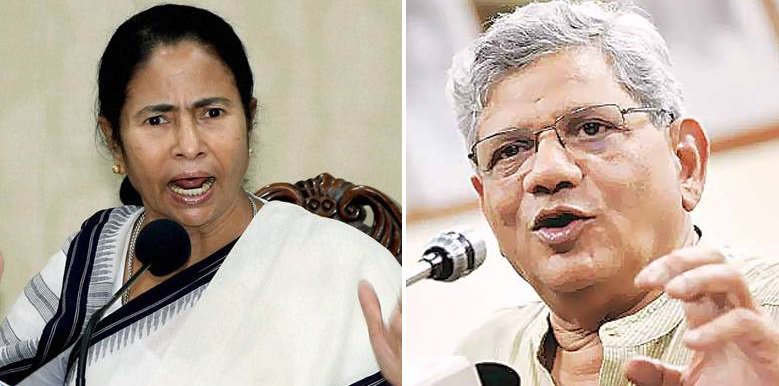 It's a surprise because the food is priced so unbelievably cheap and that the proposed 10-fold hike still means only a marginal increase.
Consider this: The employees get a vegetarian meal for Rs 1.5 which now becomes Rs 15, chicken meal for Rs 3.5 which now would go upto a paltry Rs 35, fish meal at Rs 3 will become Rs 25, tea from 15 paise to Rs 3 and a rosogolla will now cost Rs 6 from the current 65 paise.
The Centre has proposed the hike for the first time after 1990 and would be effective from January 1.
But so agitated are the parties that their employees' unions have joined hands to fight it - TMC, the Left and the Congress, all. Even RSS-affiliated union Bharatiya Mazdoor Sangh. They are not even letting officials enter the premises until the hike is rolled back.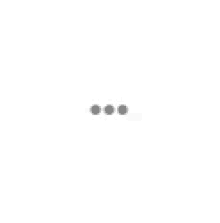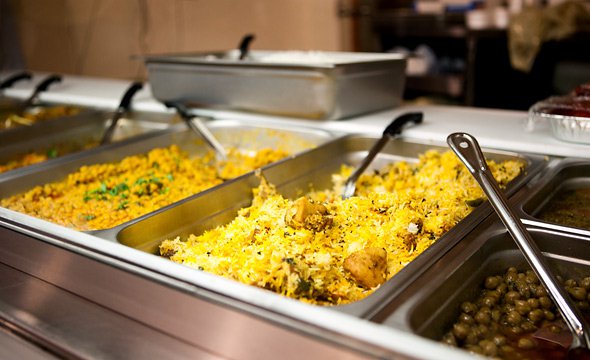 Their main grudge is that the Centre should have increased the prices gradually and not in one swoop.
The canteens at Haldia Dock Complex in Kolkata cater to over 2,500 employees who pay monthly.
Telegraph also reported how the salary of a Haldia Dock Complex employee has increased by 14 times from Rs 2,500 in 1990 to Rs 35000 now.