When it comes to pleasing their political bosses, party workers leave no stone unturned, especially when polls are around the corner. And now it is the Gorakhpur district Congress committee which has gone great lengths to please the party vice-president.
In some banners pasted across the city walls, they have shown Rahul Gandhi as a cop out to destroy the opposition forces, which people are comparing to Singham.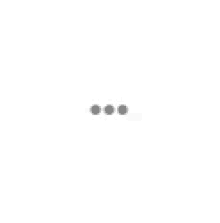 In the poster, you can see Rahul as the righteous cop Singham (from the Ajay Devgn- Starrer Bollywood hit) pointing a finger (literally) at all the opposition party leaders for their 'crimes'.
So what is this 'good cop' up in arms against?
As per the poster, he is against Samajwadi Party's Akhilesh Yadav for running a government of rioters and criminals, against Bahujan Samaj Party's Mayawati over corruption and scams, against Bharatiya Janta Party's Keshav Prasad Maurya for starting riots, and against All India Majlis-e-Ittehadul Muslimeen's Asaduddin Owaisi for spreading communal hatred. 
Interestingly, three of these leaders are shown as standing with folded hands, presumably because he's so awesome.
And, needless to say, Rahul Gandhi is called Jan Rakshak in the poster, which can be translated as 'protector of people'.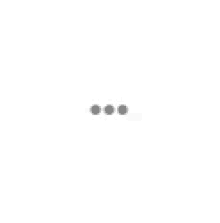 "It is an answer to BJP and BSP posters. We want to create awareness about the situation in front of people. BJP and BSP insulted God as they showed their leaders as God which is not possible. We depicted Rahul Gandhi as Singham, a police officer, because the job of police is to save people from crime and ensure law and order, " district Congress general secretary Anwar Hussain told The Times of India.
As the poster was put up across the city, the parties have now started to trade charges against each other with AIMIM district president Sameer Siddiqui filing an FIR against district Congress general secretary Anwar Hussain and district vice-president ESS Pandey on Monday for trying to disrupt peace.