Nurul Islam has a Mother Teresa problem.
He is the proprietor of the Mother Teresa souvenir shop (which also sells Archies cards and soft drinks), just a few doors down from Mother House in Kolkata.
Islam has an array of Mother Teresa knick-knacks. Rosaries, Mother Teresa bracelets, Mother Teresa paperweights and his personal creation, a Mother Teresa World Cup replica with "Mother on the front side, Mary on the back side".
"You will not get such variety and such quality anywhere," he says confidently.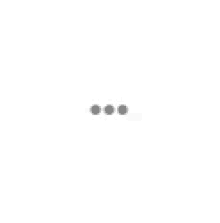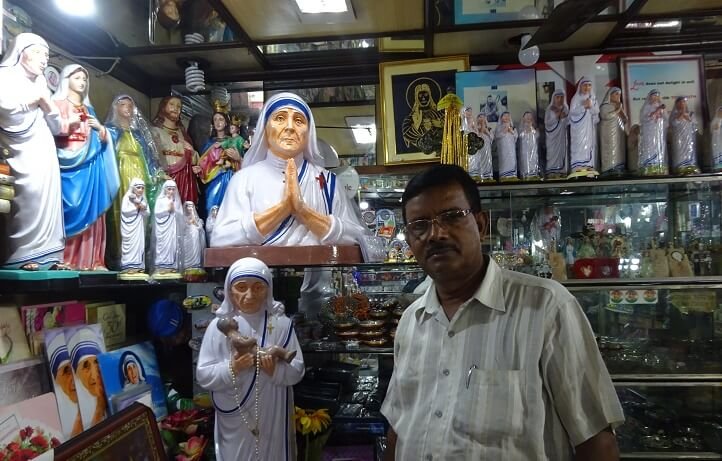 His shop is lined with images of the Catholic church's latest saint in all sizes. Some are carrying naked brown babies. Others have their hands folded in a namaste. Many are sourced from Krishnanagar in Bengal famous for its clay images of gods and goddesses. Others are "Made in China".
But here's the problem.
"You see nobody knew what Jesus and Mary looked like," he tells me. "So it does not matter what the image looks like really. But everyone knows what Mother looked like. It's hard to get it right. I've seen her with my own eyes. She used to come into my shop all the time."
Before he went into Mother Teresa memorabilia, Islam had an electronics shop. When the piano at Mother House malfunctioned, Mother Teresa would shuffle "slowly slowly" into his store and ask him in her broken Bangla if he could fix it.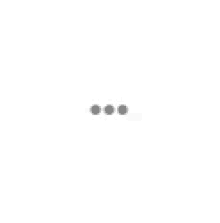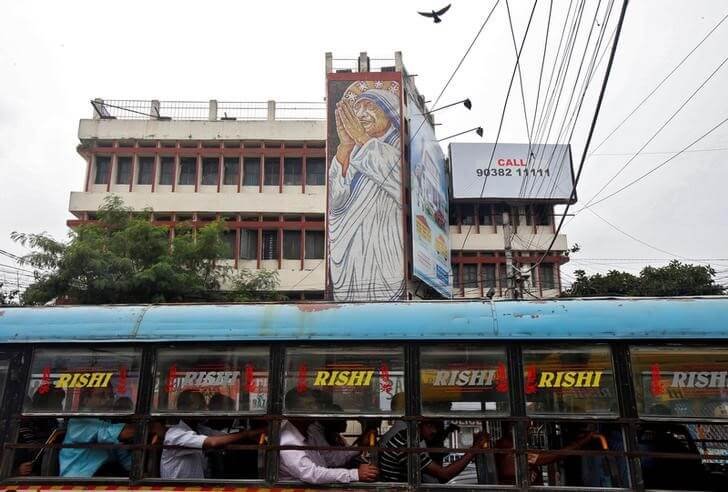 Nurul Islam is Muslim and he owes his entire business to a Catholic nun. After Mother Teresa died he started keeping a few souvenirs at his store. Mother House is in a Muslim neighbourhood. Men block the sidewalk and half the street with their prayer mats for Friday prayers. Islam says some local Muslims came and asked him why he was displaying so much Christian memorabilia in his storefront. To assuage them, he went and bought some Islamic artefacts as well. To his astonishment they sold briskly.
"Then I thought what harm have Hindus done. And I got some Hindu items as well."
Thanks to Mother Teresa, his little store is now a multi-faith enterprise.
When he decided to carry rosaries, he did not know where to get the beads. He found the Hindu japmalas or rudraksh beads and made rosaries out of them, he says, very pleased with his religious innovation. For a while, he got the neighbourhood boys to assemble the rosaries for him – Muslim boys using Hindu rudraksh beads to make Christian rosaries.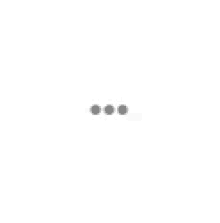 Twenty years after Mother Teresa's death she lives on in these peculiar ways in Kolkata. On the other side of Mother House, there's a hotel named Heaven. In many ways, the city does not think too much about its dusty old saint. Her successors at the Missionaries of Charity have deliberately kept out of the spotlight and gone about their work quietly. 
The order's critics point out that in times of great strife and crisis, one is far more likely to see volunteers from the Ramakrishna Mission or Bharat Sevashram or Muslim charities, than Mother Teresa's sisters. But volunteers still keep coming.
At Mother House, there's a sense of time held in abeyance. Her room remains as spartan as ever with its simple twin bed with a checked bedsheet and a gnarled wooden desk. It's above the kitchen, a nun tells me - the hottest room in the house. 
At the cramped little Mother Teresa museum downstairs, there is a tableau of her life depicted through Barbie dolls. There's Barbie Anjezë Gonxhe Bojaxhiu in a frilly dress in Albania and then there's Barbie Mother Teresa in a blue and white sari among hand-drawn yellow Kolkata taxi cabs.
On Mother Teresa's birthday, her tomb is smothered with bouquets. Women come to pray, the pallus of their saris pulled over their head, their sindoor still visible in the parting of their hair. Politicians show up with an entourage of school children, born long after Mother died, all carrying Mother Teresa posters. There are birthday cards and candles on the tomb. The box with folded chits of prayers seeking Mother's intercession is almost overflowing. A little girl whispers to her mother, "Will Mother Teresa understand if I write in Bangla?".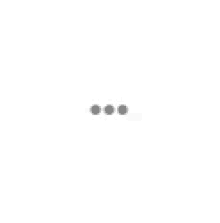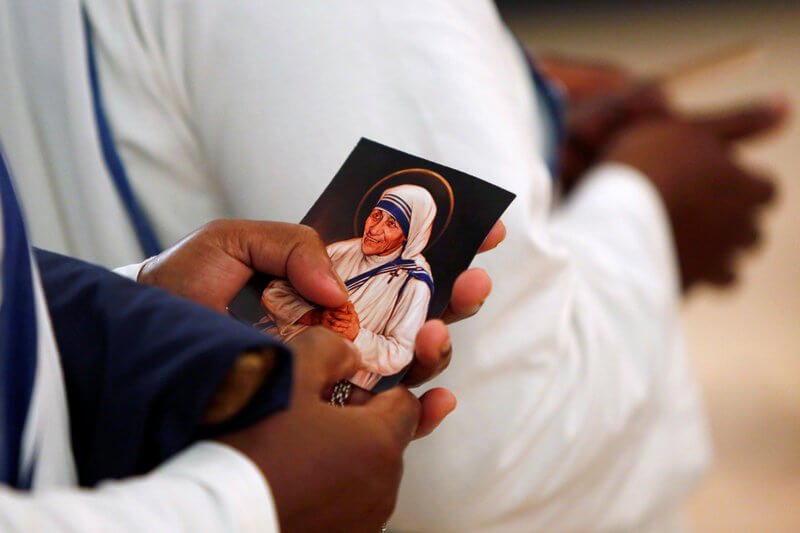 Freddie Dickson from Howrah sits there quietly with a rosary. He has close cropped hair and his arms are tattooed with pictures of Jesus and Mary. 
 "Only Biblical tattoos," he tells me and then adds sheepishly, "But now the Church says your body is a temple. You should not have tattoos. So I ask Mother to forgive me." 
He says praying to Mother helped him deal with problems of addiction. He prayed for a friend struggling with alcoholism and to his surprise, that friend, on his own, wanted to come to church.
"I don't say it's a miracle, but whatever I ask for so far I've been granted, touching her tomb and talking to her," he says. He prayed to her when he lost his passport. Within one day someone came all the way across town to give it back to him.
"I was like, what is this? What's happening," marvels Dickson.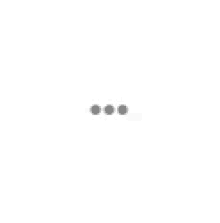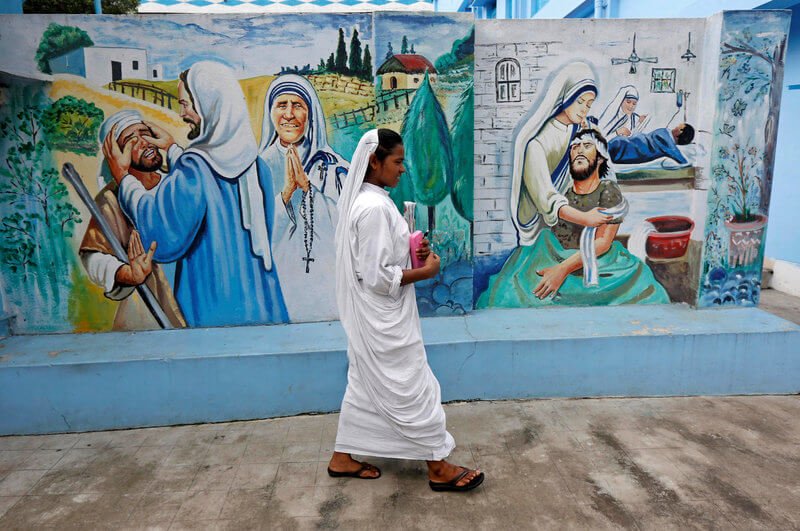 It seems banal that the Nobel Peace Prize winner, this global icon, beloved of both Princess Diana and the Duvalier dictators, should now be finding misplaced passports. But like beggars, saints cannot be choosers.
It would be wrong to say Kolkata remains obsessed with Mother Teresa, but the world certainly persists in seeing Kolkata through her work. Just this week, scores of reporters from outlets all over the world have descended on the city, braving the muggy heat and pouring rain to rediscover Mother Teresa's legacy.
The inheritors of Mother Teresa's legacy indulge them and tell them well-worn stories of little miracles. Sunita Kumar, longtime spokeswoman of Mother House remembers how just hours before Mother Teresa died she told her about her son's stubborn hepatitis problem. Soon after she died, she had her son tested again. His blood count was normal. Kumar is not Christian. She's a practicing Sikh married to an Arya Samaji. 
"We go to the gurdwara and have our Akhand path," she says. "But I also pray at Mother's chapel. What is there in praying to anybody? It's a matter of faith."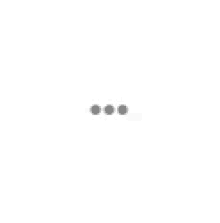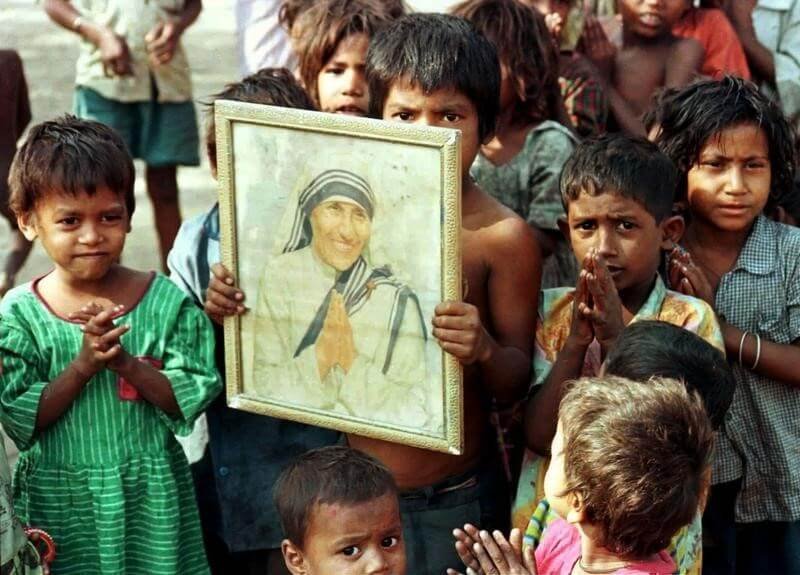 Nurul Islam too has his stories about Mother Teresa. He remembers an accident in the neighbourhood and how the boys surrounded the vehicle with sticks and stones ready to break the windshield and beat up the driver. Mother Teresa saw it and went over. 
"Everyone just melted away," says Islam. "It was amazing to watch." 
He remembers how his nephew urgently needed money for treatment, at least Rs 10,000. 
"I was desperate. Suddenly three foreigners came and picked up all kinds of Mother Teresa stuff that had been sitting around for months. Tell me what you make of that," he says.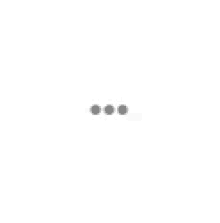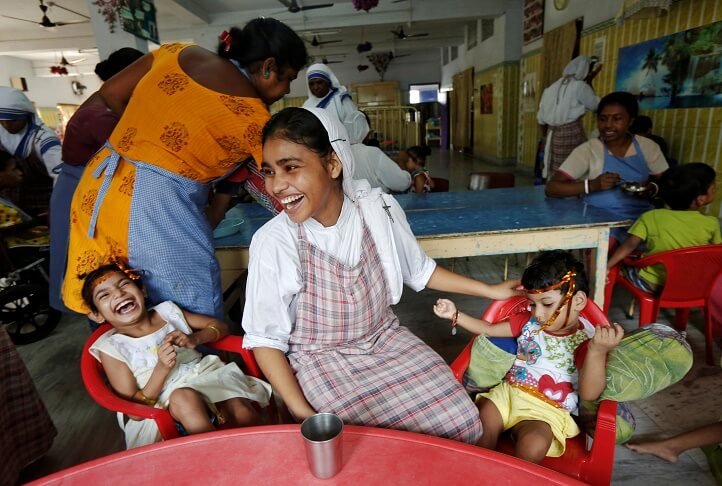 As Mother Teresa becomes St Teresa of Kolkata, Islam has stocked up on merchandise. He admits that though there's a lot of media attention, souvenirs are not flying off the shelf. 
"But there's still a few days," he says. "I think it will pick up soon."
As he speaks the door opens and he looks around hopefully. But it's someone looking, not for Mother Teresa artefacts, but a 1 litre bottle of Sprite. Islam obliges with a smile. Every penny counts.
Come to think of it, Mother Teresa would probably have heartily approved.