The ADB has refused to commit funds for Pakistan's USD 14 billion dam project on Indus river in Pakistan-occupied Kashmir (PoK), two years after the World Bank declined to fund the project following Islamabad's refusal to seek an NoC from India.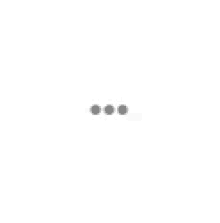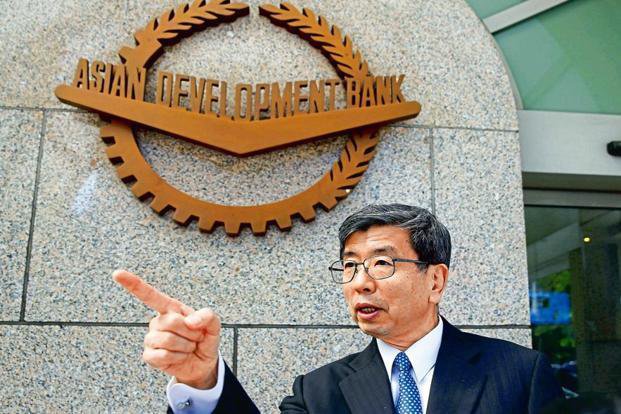 "We did not really make any commitment. This is a very big project," Asian Development Bank (ADB) president Takehiko Nakao said on Sunday at a joint news conference with Finance Minister Ishaq Dar on the conclusion of the 15th ministerial meeting of the Central Asia Regional Economic Cooperation (CAREC) programme.
Underlining that the project on Indus river in Gilgit- Baltistan in PoK was very important for Pakistan's energy and irrigation requirements, Nakao called for the formation of more partnerships that could provide funding for the project, expected to generate a power output of 4,500 MW.
"We haven't decided [whether to fund] this project yet because it needs big money," he said, adding that the ADB might consider joining the financing of this project at a later date, the Dawn reported.
He said presently the United States Agency for International Development (USAID) was conducting a feasibility study on the dam.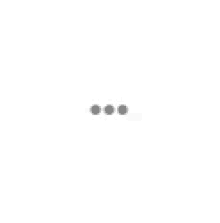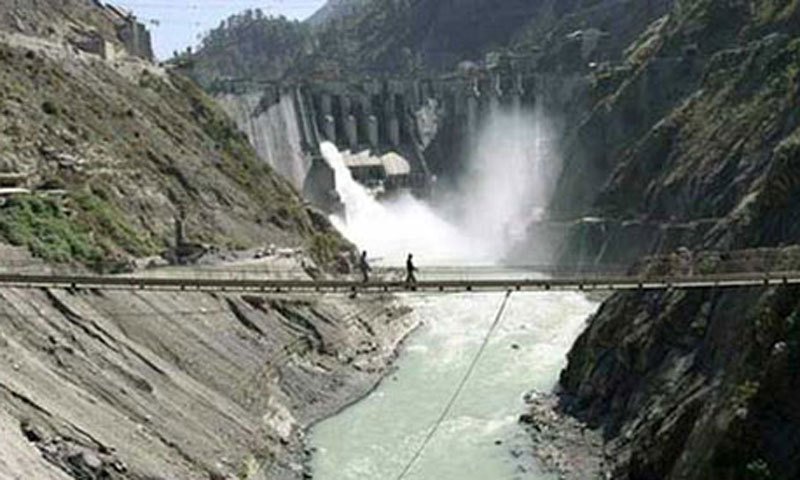 Islamabad has consistently failed to attract foreign lenders for the project.
Repeated efforts to rope in the World Bank as a co-lender had failed two years ago when the government declined to seek a No objection Certificate from India for the project.
Instead, Pakistan accepted a funding offer from the World Bank to start the Dasu Hydropower project, downstream of Diamer-Bhasha.
The ADB also advised the government to adopt a professional approach towards the construction of the big dam that cannot be funded by a single institution, country or group given its mammoth financial requirements and the risks involved.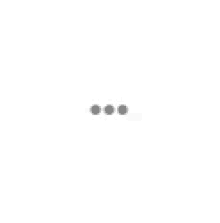 As a way out, the ADB advised Islamabad to restructure the Diamer-Bhasha dam project by separating power generation, land acquisition and main dam structures and their various modes of financing.
The ADB chief also cautioned Pakistan to wisely implement projects under the USD 46 billion China-Pakistan Economic Corridor (CPEC), another strategic project opposed by India as it passes through the PoK, and utilise their funds well so as to avoid debt or repayment problems.
Feature Image Source: Twitter