In a bid to empower girls and to give them an identity of their own, residents of Mandsaur district of Madhya Pradesh are putting the names of their daughters on the nameplates of their houses, reports Hindustan Times.
According to the report, the child sex ratio in the area has dipped from 946 in 2001 Census to 927 per thousand in 2011.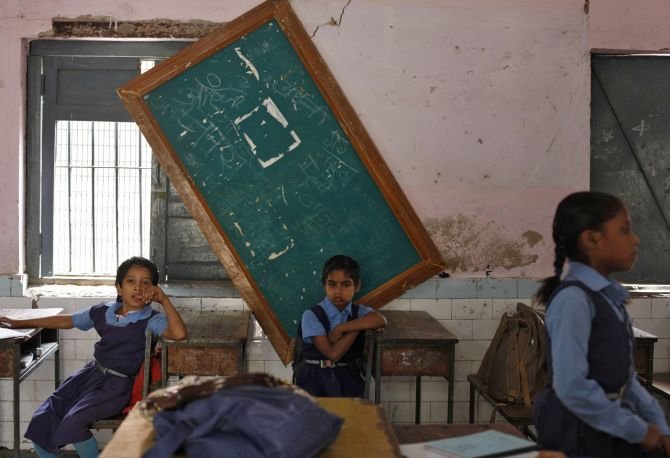 The district started the initiative on January 24, which is also celebrated as the National Girl Child Day and more than 100 families have gone ahead with the symbolic gesture. The girls in the area are reportedly proud of their names being put up on their doors.
However, it is not the first time that such a practice is being followed.
Earlier in 2016, the local administration of Chhatisgarh's Balod district, a partially Naxal-hit area introduced the campaign where the names of the girl students in the house would be inscribed on their name plates of their respective houses.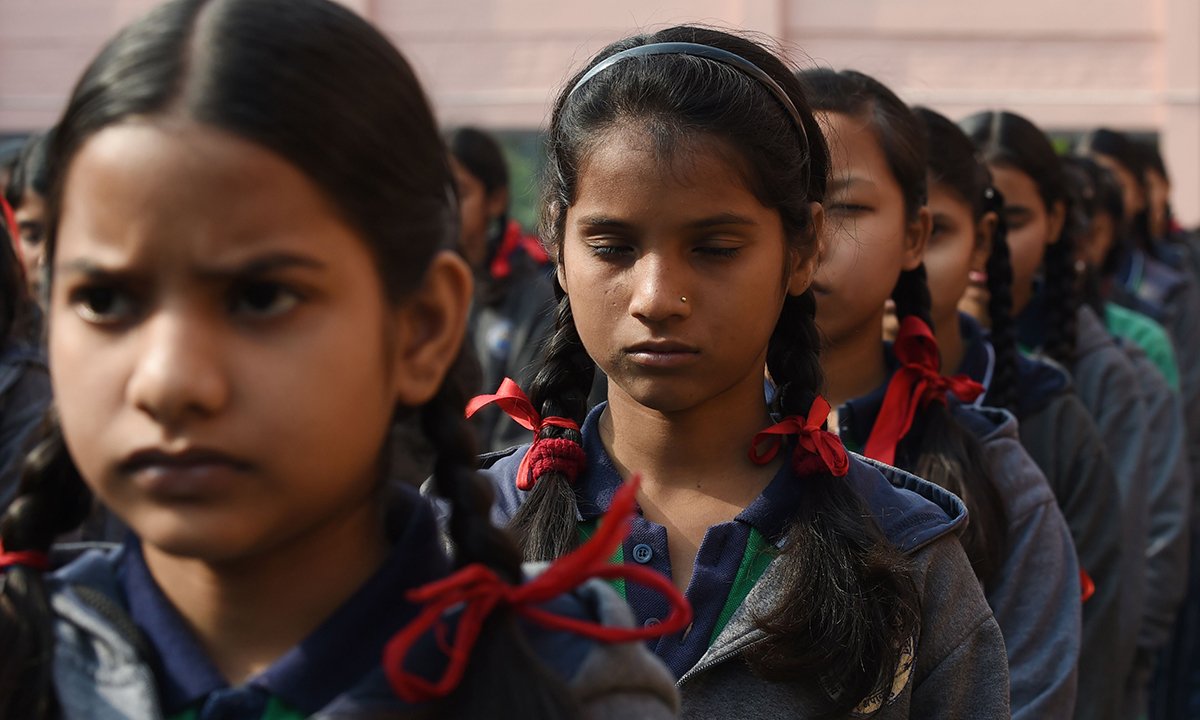 The Collector said that the campaign is not only inspiring parents to send their daughters to school, but also changing their patriarchal mindset. The name plates are painted in green colour and the titles are written on it with white paint.
According to Times of India, a similar campaign became widespread in Haryana's Charkhi district. Inspired by the movie Dangal and the story of Phogat sisters, the district started putting the names of their daughters on the nameplates outside their houses.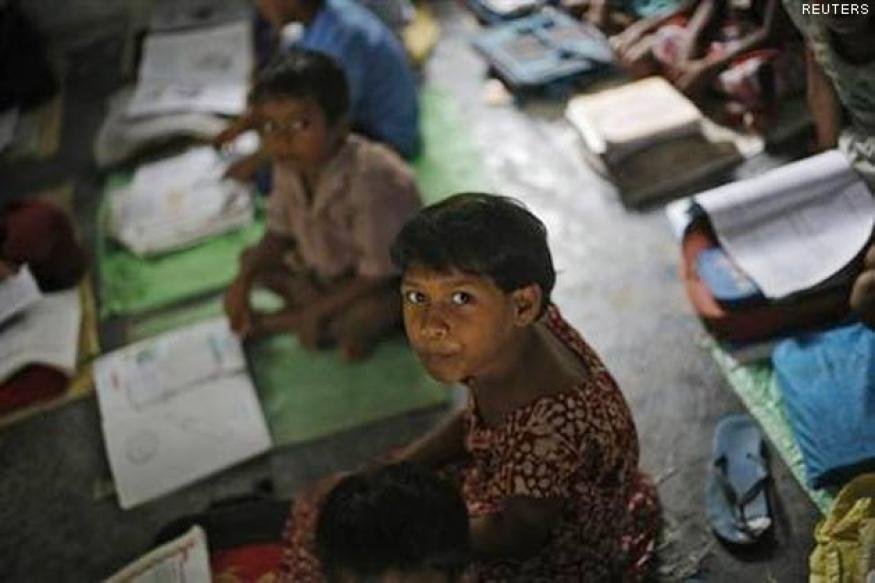 In a similar manner, the Judi panchayat of Jharkhand also started 'Meri Beti, Meri Pehchan' campaign last year, in order to empower the girl child.
Under the initiative, District Public Relations Officer Sanjay Kumar said plates in the name of the girl child of each house will be fixed outside the dwelling units, instead of the head of the family to give impetus to the campaign as well as to motivate girls to get educate.
(With inputs from PTI)
(Feature image source: Reuters)