On September 23, 2016, on a balmy evening in North London, Arsenal ripped Chelsea apart. It was a game that saw three magnificent goals, an exceptional defensive performance, and a sprinting last-ditch tackle from Hector Bellerin that made people wonder if he could compete with Usain Bolt. It was, perhaps, this current Arsenal squad's most complete performance in the Premier League. Some of the players had the game of their lives.
While that was unfolding on the pitch at the Emirates Stadium, a set of five fans from India, watching from behind the goal where all three goals were scored, were having the night of their lives. The 20-somethings from Mumbai and Bangalore were witnessing the excitement of live Premier League football -- the joy of watching the team they support.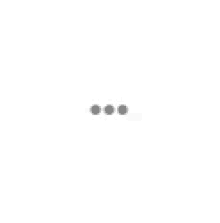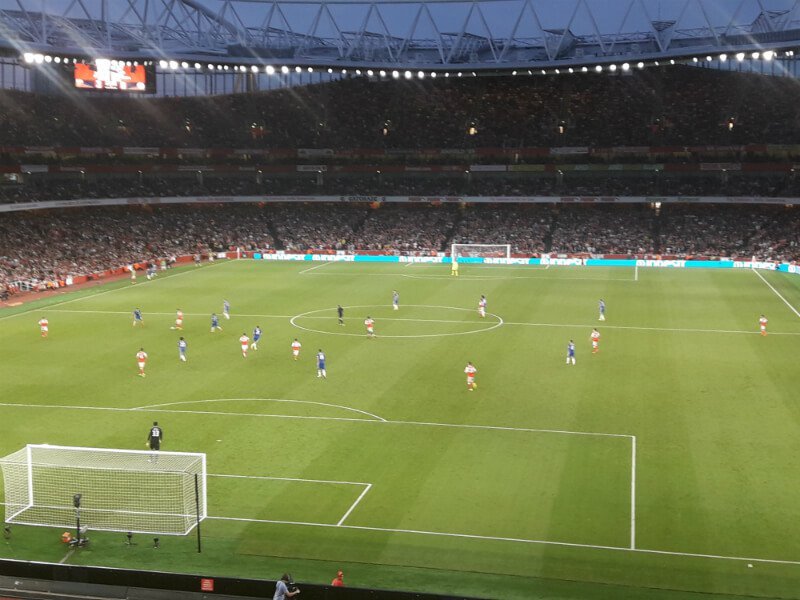 They had Puma, the kit sponsors for Arsenal, to thank for a night that they won't forget anytime soon. This was a continuation of Arsenal's growing presence in India through the brand -- what the club calls a "money can't buy" initiative. The fans, who were chosen through a contest, along with celebrities like Harsha Bhogle, Virender Sehwag, Harbhajan Singh and Neha Dhupia were invited to London to showcase Arsenal's history and the experience of watching a big London Derby live.
Being a football fan in India means being synonymous with following the Premier League and the two European giants of La Liga. Even hardcore Indian football followers support European football religiously. And ever since former FIFA President Sepp Blatter commented that India is a sleeping giant in the world of football, the gaze of these clubs and their associated brands have been turned towards the country. 
"We have identified India as a market where football is likely to grow very fast in the coming years. It is important for us that as many of the new fans to football support Arsenal," says Charles Allen, the club's Chief Head of Marketing, in an interaction with ScoopWhoop in London. 
When you see what Arsenal have lined up for the fans in India --  Robert Pires will host the club's first official screening of the North London derby in November in Mumbai -- their plan begins to make sense. There are also talks of a pre-season tour soon.
"We have singled India out, along with China and the USA to get additional focus from a marketing point of view, through Puma. I am not sure other clubs have this degree of focus that we have," adds Allen pointing to the various India-focused social media campaigns by Arsenal.
Traditionally, Nike and Adidas have perhaps been the powerhouse brands associated with football around the world. If you grew up playing football in India, chances are your first pair of real football boots and kit were Nike or Adidas (after Nivea of course). It is in this kind of market that Puma is now attempting to create a ripple and establish themselves as a brand that is considered on par with Nike and Adidas.
"Football is growing in popularity in India and for the young fans in the country Premier League is aspirational. The players in the EPL, the football they play hence act as an inspiration for them to follow the sport and take to the sport," Abhishek Ganguly, Managing Director of Puma India, told ScoopWhoop. "Puma's partnership with Arsenal, our extensive involvement in the ISL are all geared towards that. We want India to have a pride of place in world football and that starts with engaging the fans."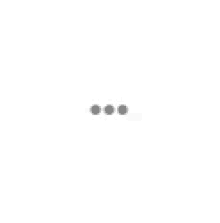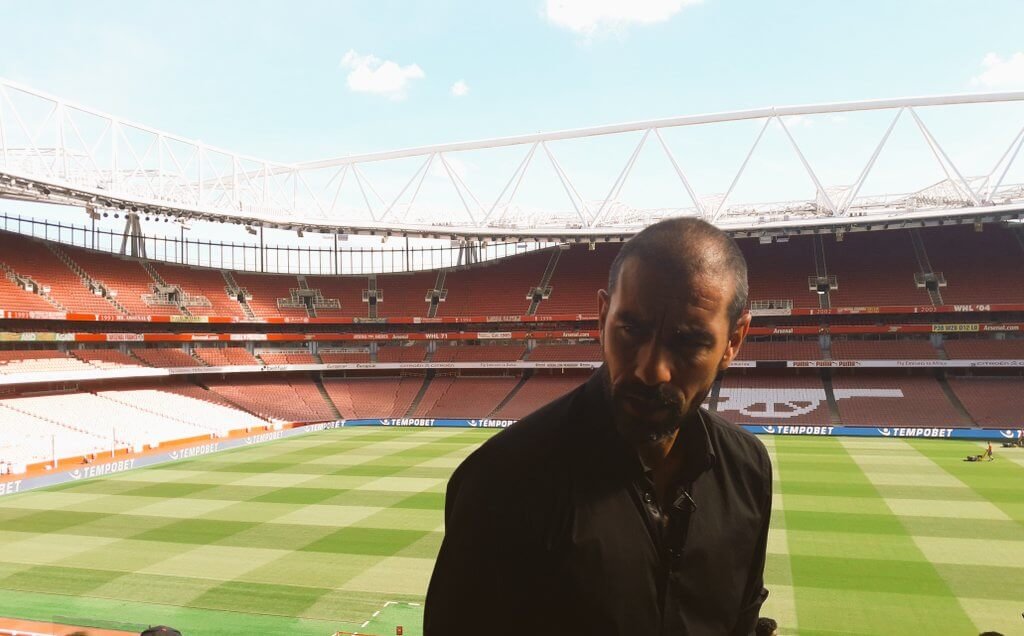 Puma's involvement in the ISL has been steadily increasing since the inaugural season. In three seasons, they have sponsored as many franchises -- Chennaiyin, Mumbai City and Delhi Dynamos* -- and are the official suppliers of the match balls for the league. Bengaluru FC, the I-League club that has developed a reputation as the torchbearer for Indian football, is also sponsored by Puma. 
Adidas, sponsors of Manchester United -- arguably the most popular Premier League in India -- are also quite involved in reaching out to the average Indian football fan. "We sent 10 fans to watch the Leicester City match at Old Trafford last season. We bring former players to the country to interact with the fans. India is still seen as a largely untapped market for the Premier League clubs and we are determined to our bit to get football popular in the country," says Varun Khare, who is in charge of football marketing at Adidas. 
Adidas are also the sponsors of Pune City in the ISL and have lined up an event in November this year where they'll invite footballers from around the country in a mass scouting initiative, he adds.
Nike, for their part, are involved in Indian football through the national team but have stayed away from ISL and I-League. "Apart from the association with the AIFF, some of the biggest and most exciting names in Indian football such as Sunil Chhetri, Subrata Paul, Jeje Lalpekhlua and Udanta Singh are Nike athletes. We have been associated with the national team for 10 years now," says Justin Burke, Marketing Director, Nike India.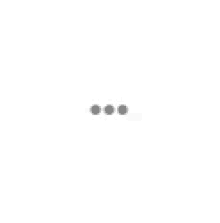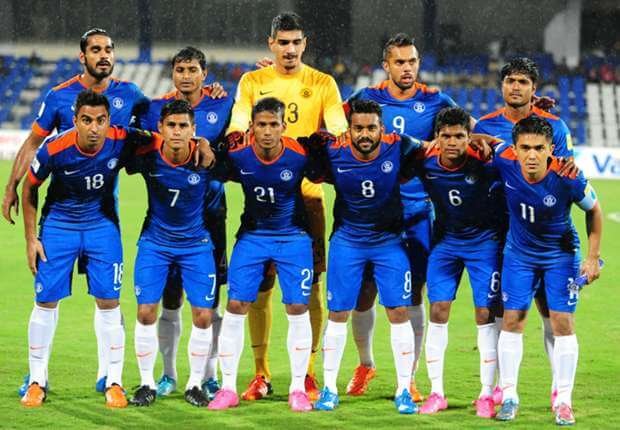 But there is a sense in the industry that Adidas and Puma have caught up with Nike as far as tapping the football fan-base is concerned, with Manchester United no longer on their roster. Nike are the sponsors of the Indian cricket team jerseys and have that market covered. An ex-employee in the company told ScoopWhoop that their focus, as far as India is concerned, has been shifting away from football, as Adidas and Puma started making their moves.
The competition to reach out to the fans is intense and the brands realise that getting the attention of the fans in the country as football begins to spread its wings is central to their success.
As the Premier League clubs make it a point to expand their global appeal and with football in India undergoing a revolution of its own, Puma have placed themselves in the midst of a perfect storm. 
And the biggest winners of this three-way battle for popularising football in India? The fans, of course.