The only person ever convicted over the 1985 Air India bombings that killed 331 people was released from a Canadian prison on Wednesday after serving two decades behind bars. Inderjit Singh Reyat, a Sikh immigrant, served two-thirds of a nine-year sentence for perjury in one of the deadliest airline attacks in history, said a spokesman for the Parole Board of Canada, confirming his release.
Reyat - convicted of lying in court to cover for his co-accused - previously served more than 15 years in prison for making the bombs that were stuffed into two suitcases and planted on planes leaving Vancouver.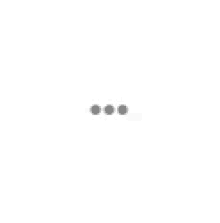 One bomb tore apart Air India Flight 182 as it neared the coast of Ireland, killing all 329 people aboard. The second exploded at Japan's Narita airport, killing two baggage handlers as they transferred cargo to another Air India plane. 
The near-simultaneous bombings on opposite sides of the world was in retaliation to Operation Blue Star - the army action to flush out militants from the Golden Temple in Amritsar in 1984.
Reyat was working as a mechanic in westernmost Canada and had purchased the dynamite, batteries and detonators used to construct the bombs. The person who later checked the baggage containing the explosive devices at the Vancouver airport never boarded the jetliners.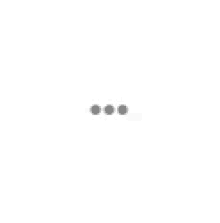 Bal Gupta, who lost his wife in the attacks, said he would never be able to forgive those responsible.
"We have learned to live our lives slowly, but a thing like this, the wounds are deep," he told public broadcaster CBC. 
"It's not only me," he said, recounting the lives lost of 86 children under the age of 12 and the 29 families that were "completely wiped out". "If I had to face him (Reyat), I would tell him that if you have any shred of humanity in you, come forward and tell the name of the conspirators that worked with you... and be honest so that the criminals can face their time and justice will be done," he said.
In 2010, Reyat was convicted of lying while testifying in the mass murder trial of alleged co-conspirators Ripudaman Singh Malik and Ajaib Singh Bagri, who were later acquitted for a lack of evidence. He had avoided being tried alongside the pair by pleading guilty to lesser manslaughter charges, and was called to testify about the plot.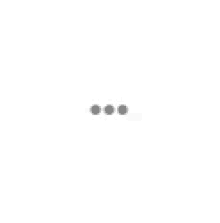 Prosecutors say the verdict in the trial of Malik and Bagri would have been different if Reyat had told the truth on the stand instead of protecting his alleged co-conspirators, while Judge Ian Josephson called him "an unmitigated liar." His nine-year perjury sentence was the longest ever handed down by a Canadian court.
Reyat has been ordered to live at a halfway house until August 2018, when his perjury sentence will expire, and abide by several strict conditions set by the parole board, including having no contact with victims' families or alleged co-conspirators, and no political activities. 
He must also have counselling to address violent tendencies, a lack of empathy and "cognitive distortions" - or what one official described as his exaggerated beliefs.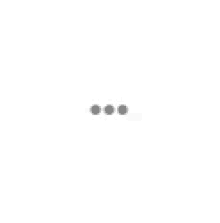 A 2013 psychologist's report found that Reyat lacks "true empathy and remorse" for the bombing victims, and he has only recently accepted a small measure of responsibility for his crimes. 
"If at any time his parole officer feels there's a risk to the community he can return Reyat to prison," parole board spokesman Patrick Storey told AFP.
Canadian federal police continue to investigate the bombings, 30 years on.