India continues to rank low at 130th position in terms of ease of doing business, with the country seeing little or no improvement in dealing with construction permits, getting credit and other parameters. 
In the World Bank's latest 'Doing Business' report, India's place remained unchanged from last year's original ranking of 130 among the 190 economies that were assessed on various parameters. However, the last year's ranking has been now revised to 131 from which the country has improved its place by one spot. 
The government has been making efforts to further improve the ease of doing business and aims to bring the country in the top 50.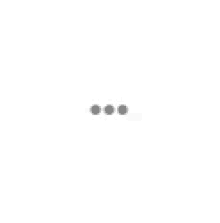 So how did India do on various metrics?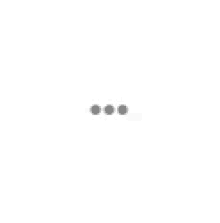 What the government said
Expressing disappointment over no change in India's ranking in the World Bank's index on ease of doing business, the Indian government regretted that the report did not take into consideration 12 key reforms undertaken by the government. 
The top 10 countries in terms of ease of doing business are: 
The only consolation? Pakistan is ranked 144th in the list. 
with inputs from PTI