The Internet went crazy when Leonardo DiCaprio finally won an Oscar but not too many people remember what he did when he went on stage. He talked about protecting the world. "Climate change is real; it is happening right now", he said. 
We have been ignoring Mother Nature for a long time. Now, it's a do-or-die situation.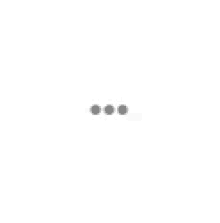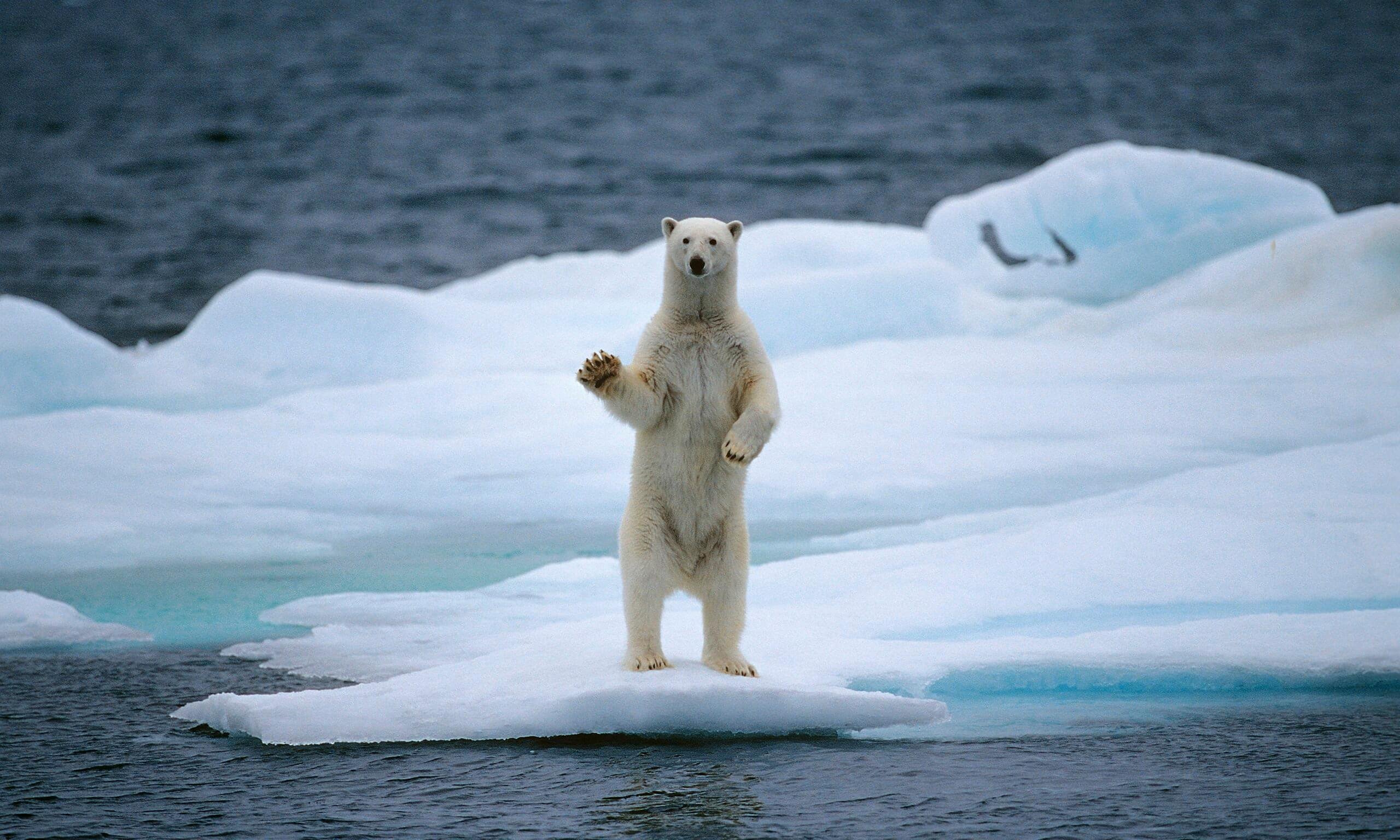 This time, India took the climate change issue to heart. We did something that created a new Guinness World Record. 250 kms away from Lucknow, in Kannauj, public officials distributed millions of saplings to volunteers. And they successfully planted 50 million trees over 24 hours! Feels great, doesn't it?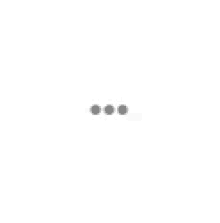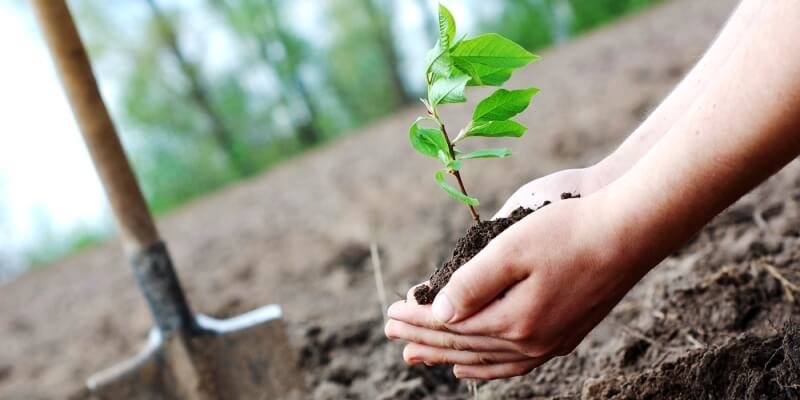 More than 800,000 people volunteered for the mass plantation drive and it included students, lawmakers, government officials, housewives and volunteers from non-profit organizations.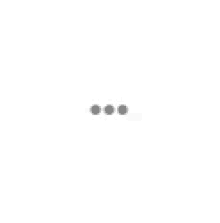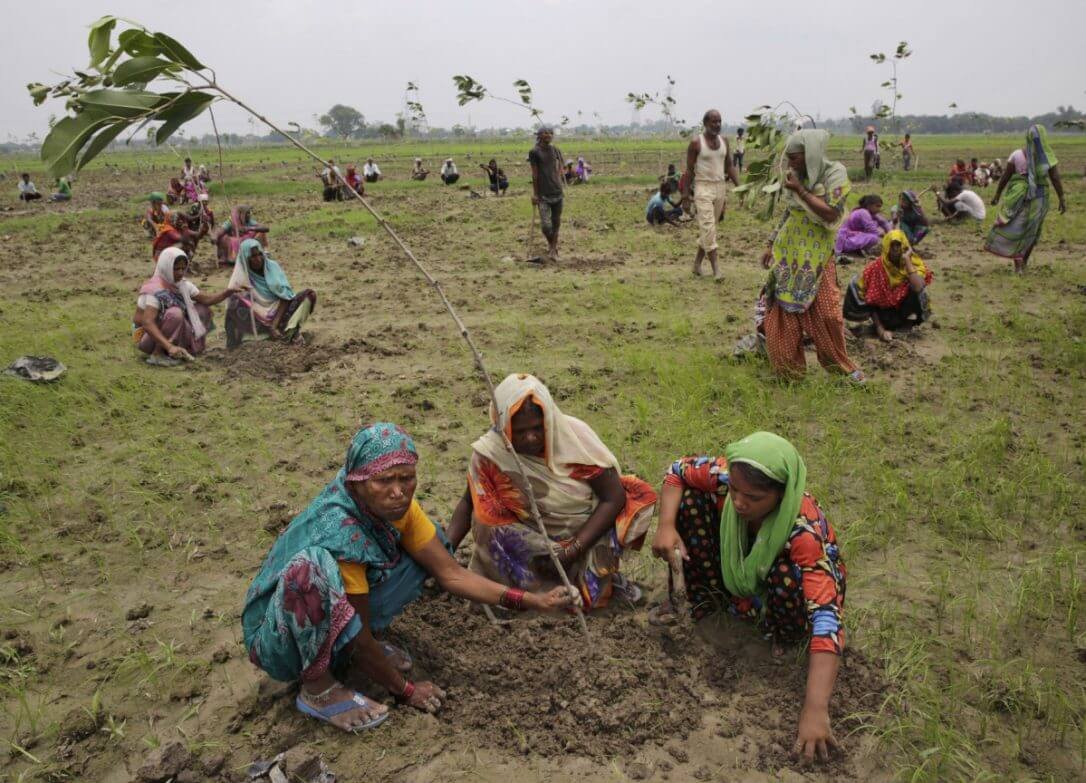 Another fun fact - guess who we beat? The previous record was with Pakistan for planting 847,275 trees in 2013.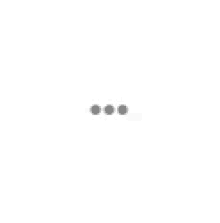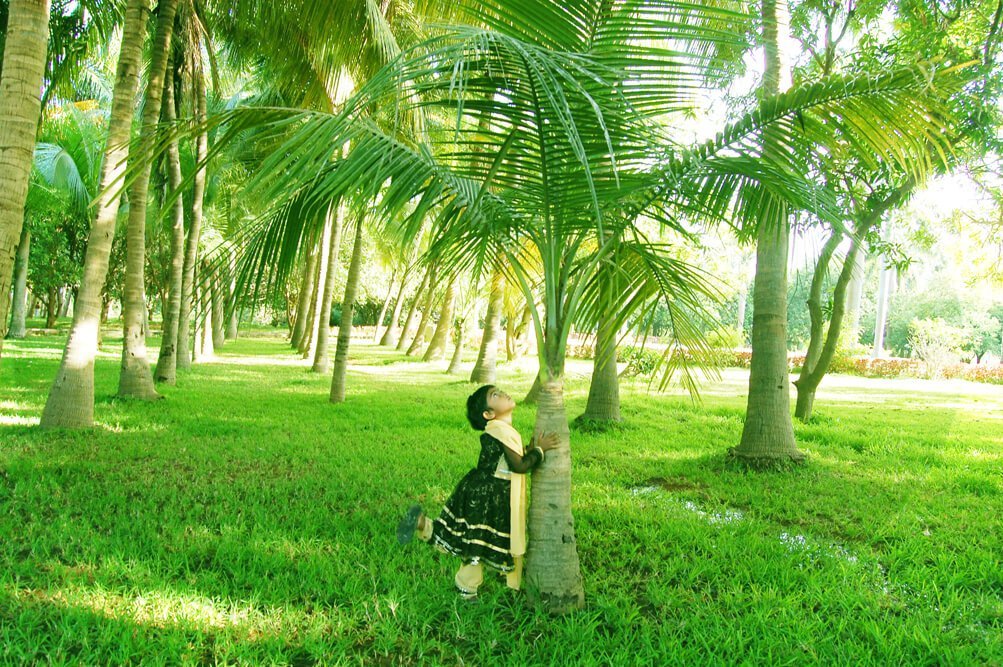 The chief minister of Uttar Pradesh, Akhilesh Yadav reportedly said, "The world has realized that serious efforts are needed to reduce carbon emissions to mitigate the effects of global climate change. Uttar Pradesh has made a beginning in this regard".
If you are one of the people who planted a tree recently, know that you are making us proud.