South Africa can rest easy, there's a new choker in town. Now, when people talk about choking; about foolishness; about the sheer mindlessness of cricket – they will all point to Bangladesh's performance against India at M Chinnaswamy Stadium, Bangalore on March 23.
Bangladesh went into the last over needing 11 runs. And they started off well – a single off the first ball; a four over extra cover off the second ball; another four off the third ball… scooped over short fine leg.
The equation at this point was a simple – 4 wickets in hand, 3 balls to go, 2 runs needed to win. No one in their right mind would have bet against Bangladesh.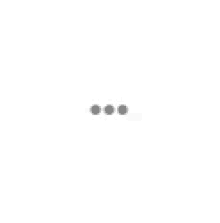 But what happened next was not only shocking, it also raised the bar for idiocy. Even before the fourth ball was bowled Sunil Gavaskar was already handing down some advice in the commentary box: 'Do it in singles.'
The Bangladeshis couldn't hear Gavaskar's words but he has said them often enough in the past and it doesn't take a genius to figure out that he's right.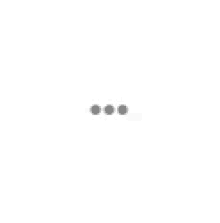 Instead, they went for glory. And see what got them.
Off the fourth ball, Mushfiqur Rahim was caught at deep midwicket. He was trying to do a Dhoni and finish off the match with a big shot. Instead, the slower short ball got him. Remember at this point, they needed one run to tie the match and take it to the super over.
Off the fifth ball, Bangladesh chose to display more idiocy (there is no other word to describe what they did, so pardon the repetition). Mahmudullah, who is one of their better batsmen, decided he wanted to be a hero… in the eyes of all the Indians watching that is. He picked up a full toss and slogged it straight to Jadeja in the deep. Idiot. Remember at this point, they needed one run to tie the match and take it to the super over.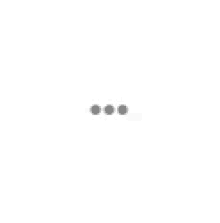 Off the final ball, Bangladesh could have still salvaged some pride and taken it to the super over. But while Dhoni took off one glove to prepare for the quick single, Bangladesh had an epic meltdown. The batsman didn't connect with a slightly wide ball and Dhoni collected the ball and ran down to the stumps.
The last over read: 1 4 4 W W W and idiocy got a new definition.
In the post match conference, Bangladesh skipper Mashrafe Mortaza said: "Everything went right until the last three balls. You have to be a little calculating."
'Little' is the understatement of the year.
There were many who spoke about Bumrah's superb penultimate over and about Dhoni's calm but everyone who saw the game knows that match was not won by India, it was lost by Bangladesh.
Dhoni later said that he was "just trying to manage chaos."
That too is an understatement because Dhoni right now needs to manage much more than that. India is second in the table after three games but the batting is misfiring, the bowling lacks venom, we don't set total well and the pre-tournament favourites tag seems like a huge miscalculation.
Indeed, as the post-match ceremonies ended, one could only think of this: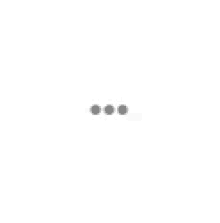 Who knows, this might be all the inspiration India need. Do whatever you want to, just don't be like Bangladesh.
Feature image: AFP