With the growing internet penetration, India has emerged to become the second largest market for internet globally. With 333 million internet users, India has also outdone the United States to become the second biggest Internet market in the world, while China with 721 million internet users continues to lead the pack. 
Apart from being world's no. 2 internet market, India also recently surpassed the US to become the second-largest smartphone market in the globe, according to The State of Broadband 2016 report.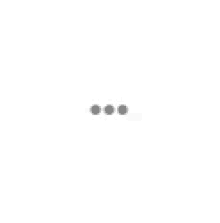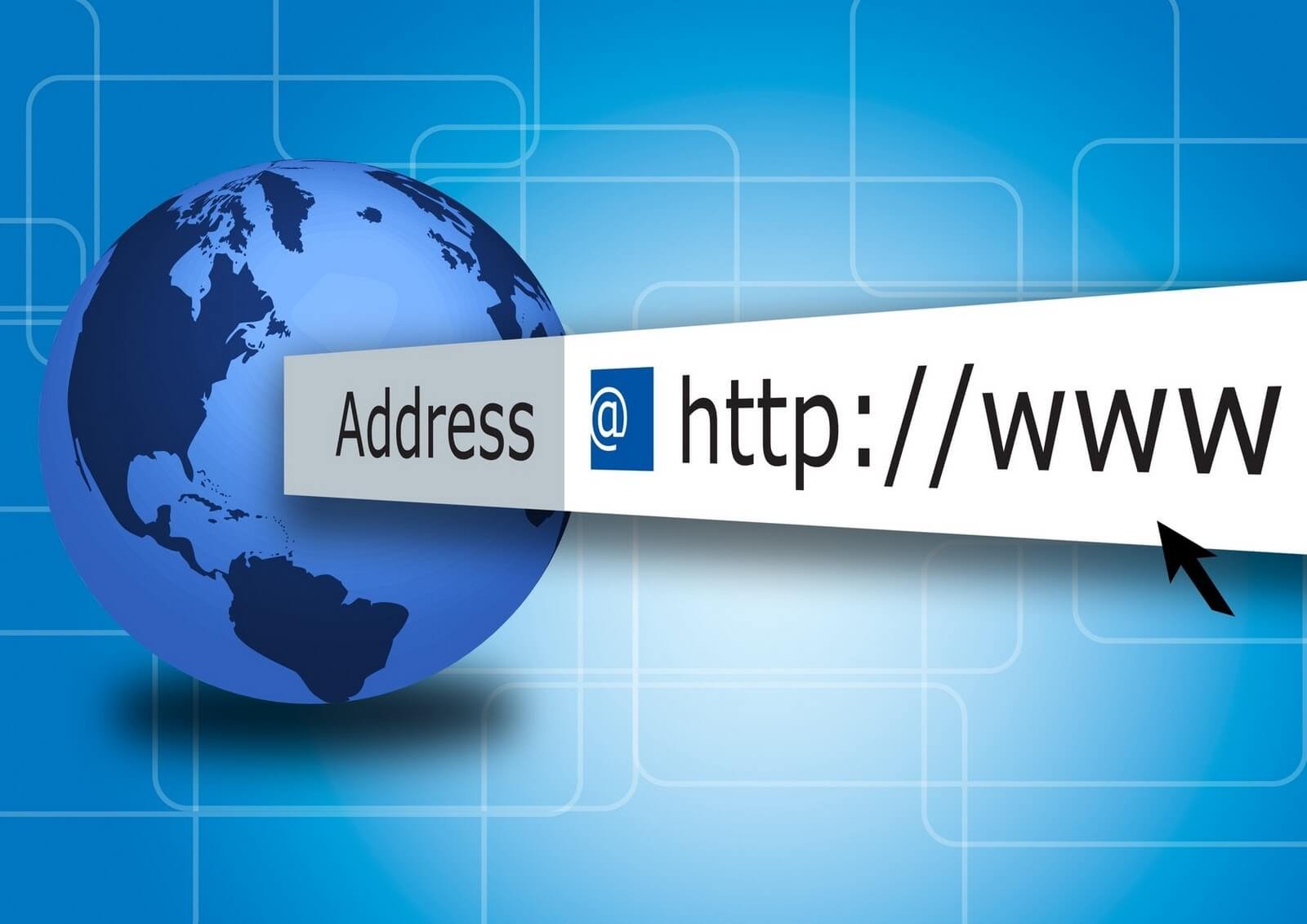 Issued annually, this report is a unique global survey of broadband network access and affordability which also says that just six nations – including China and India – together account for 55% of the total global population still offline, because of the sheer size of their populations.
The report further observes that while internet access is approaching saturation in richer nations, connectivity is still not advancing fast enough in poorer parts of the world.
These are the other key findings from the report: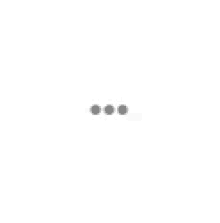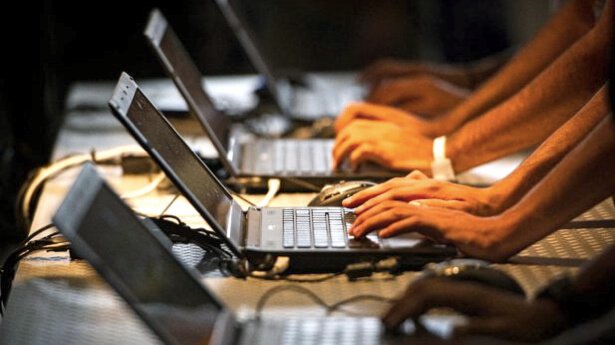 The figures definitely reveal a 'digital divide' but the State of Broadband 2016 is optimistic about the potential of mobile broadband, with 165 countries now having deployed 4G high-speed mobile networks. 
The commission also hopes that future growth will likely be driven by markets such as India and Indonesia. It argues that if today's near-universal basic mobile phone access could be converted to high-speed mobile broadband access, mobile phones could serve as a major accelerator of development, driving rapid progress towards the UN Sustainable Development Goals.