India has always been replete with rich traditions and cultures. Even back in the day, our country was as vibrant as it is now.
Today, dance forms like Kathak, Bharatnatyam and Kuchipudi have achieved laurels both nationally and internationally. We got hold of some vintage photographs from Life Magazine which give us a peek into India's rich dance culture. Check them out: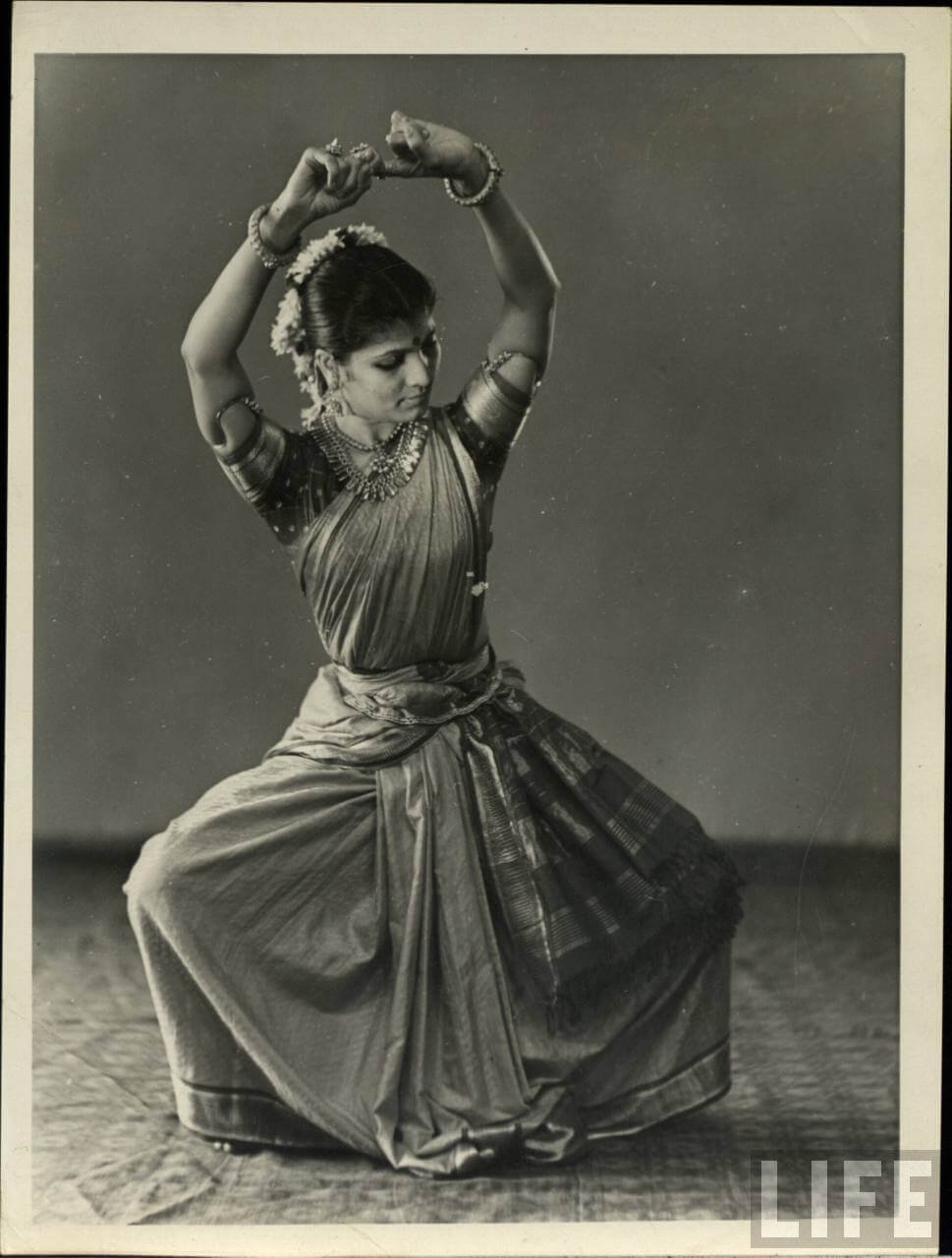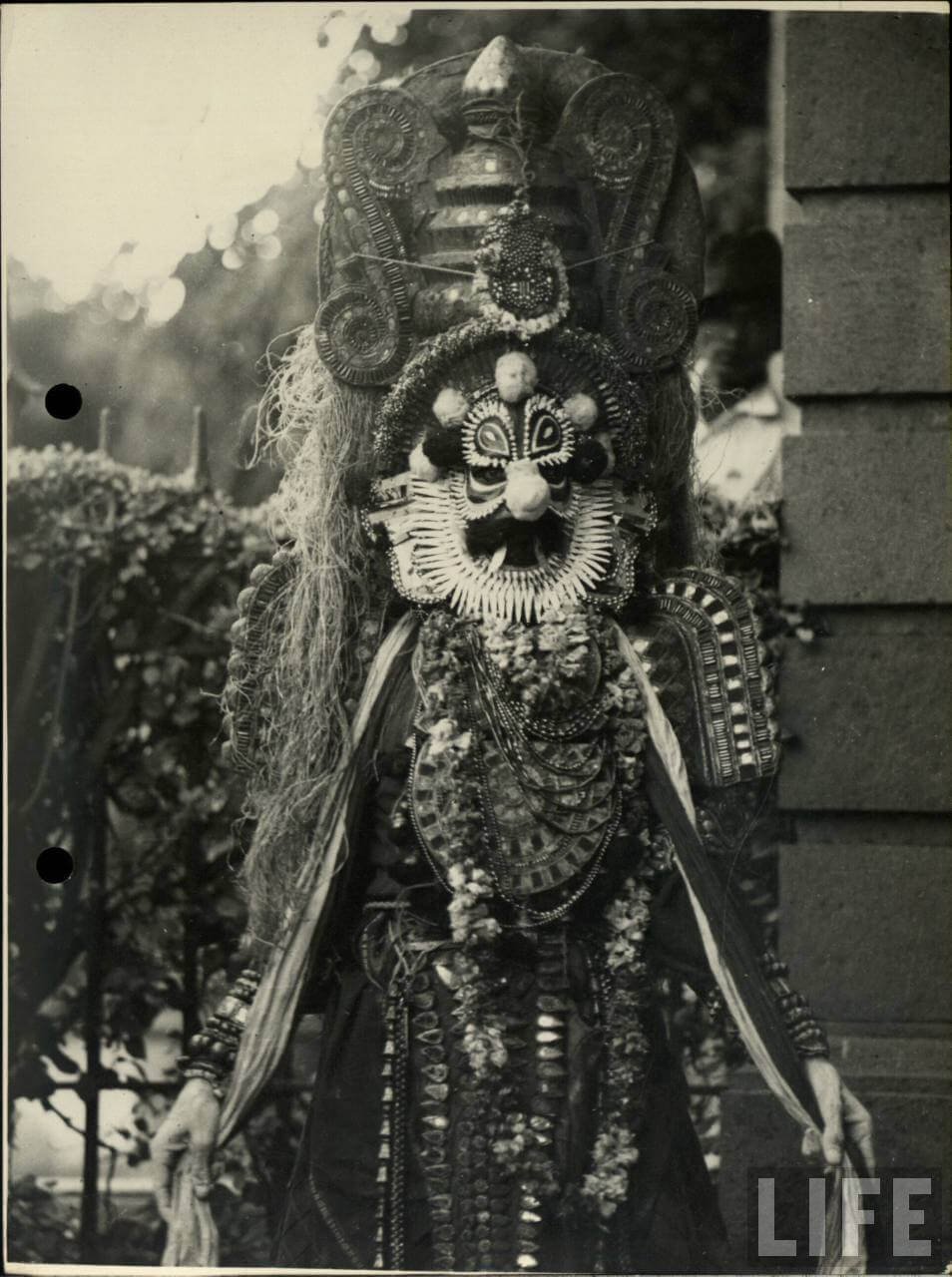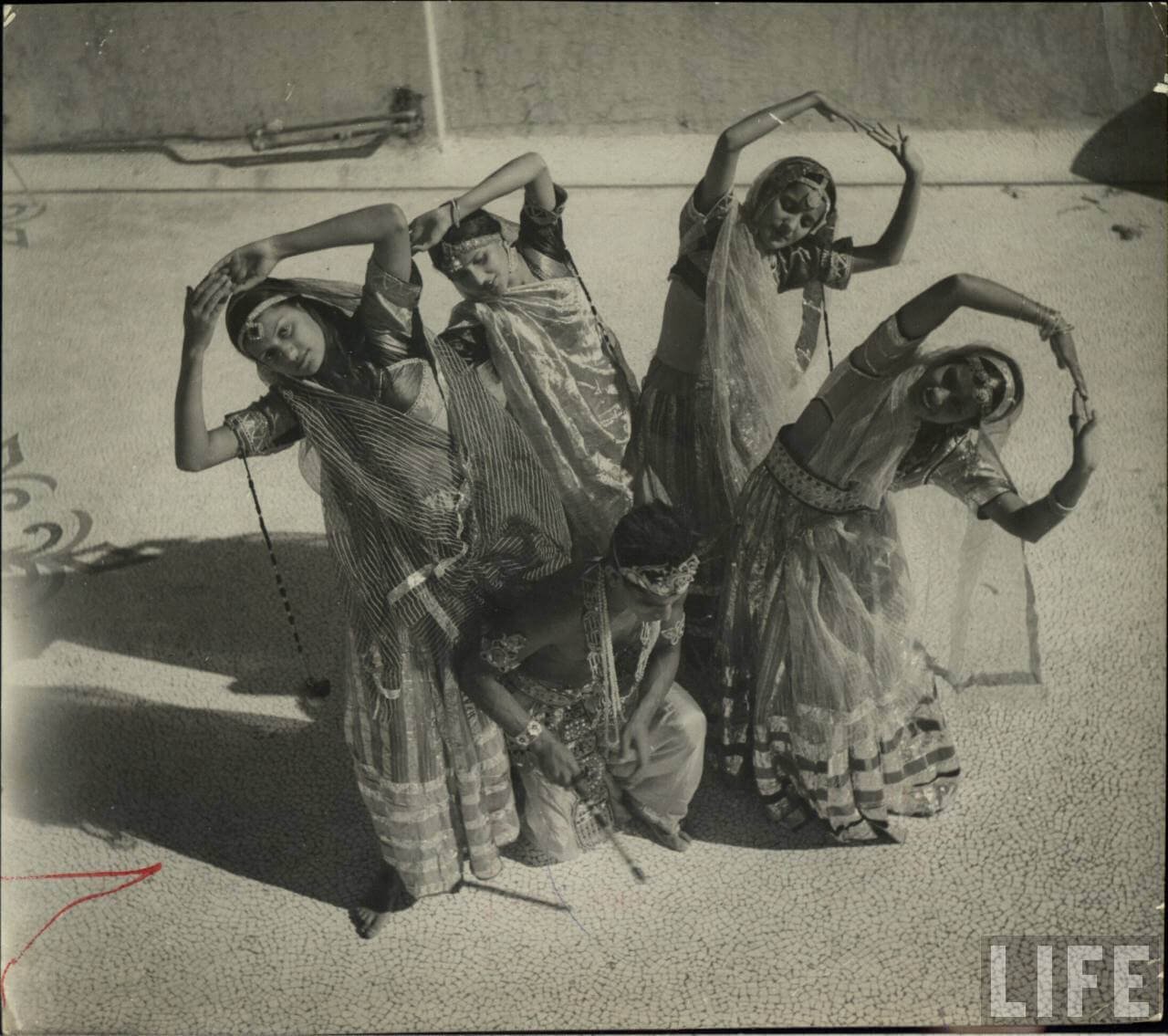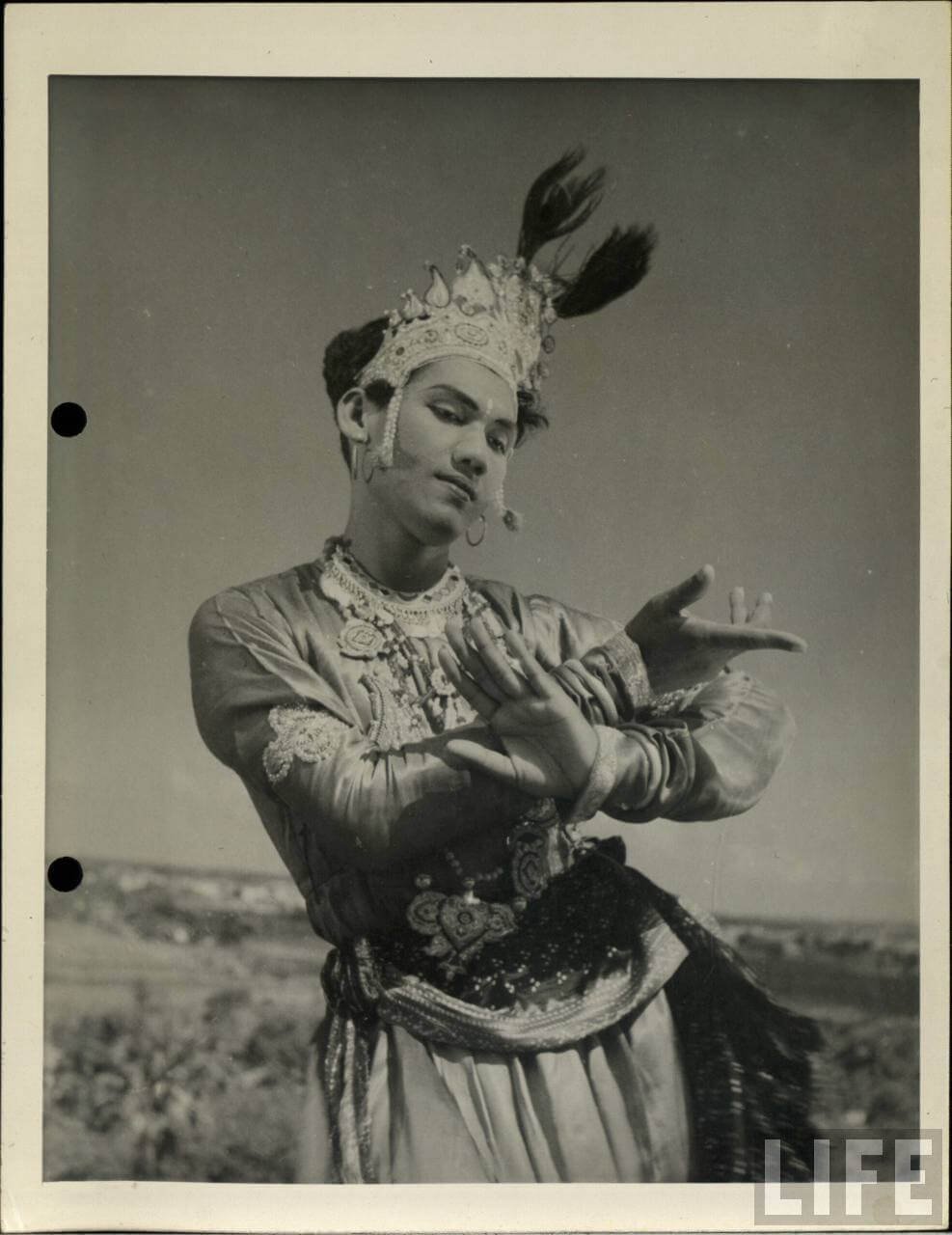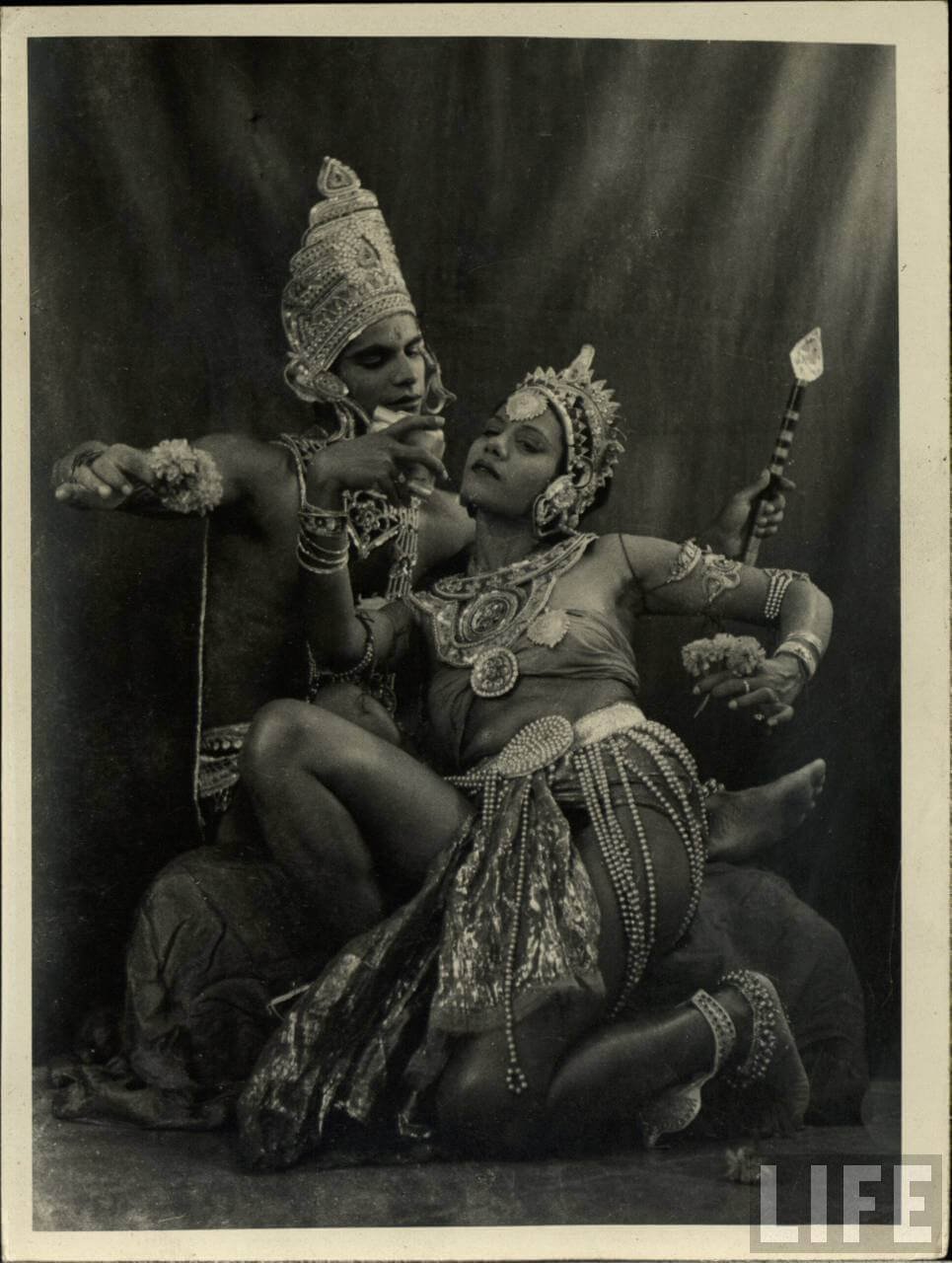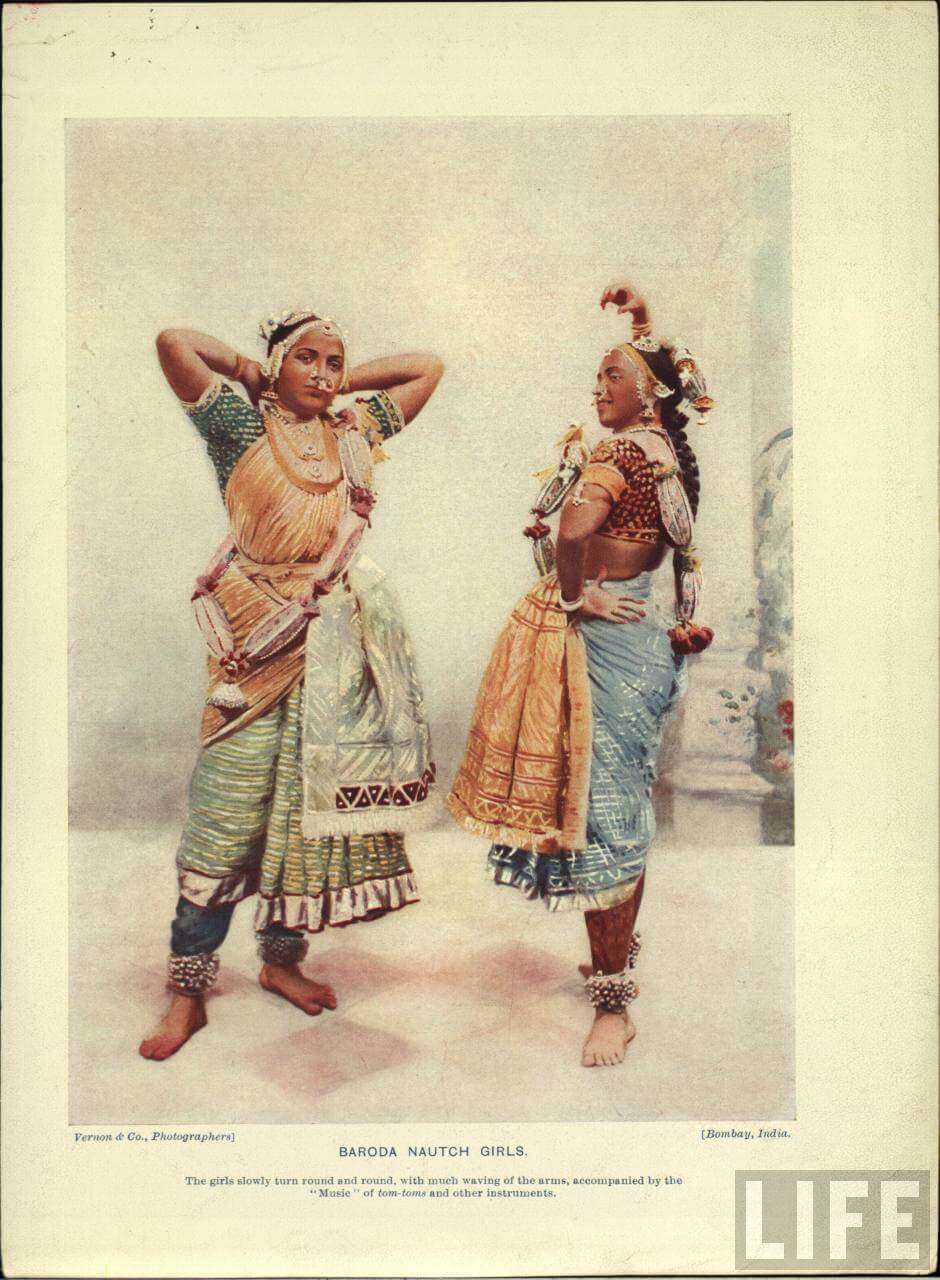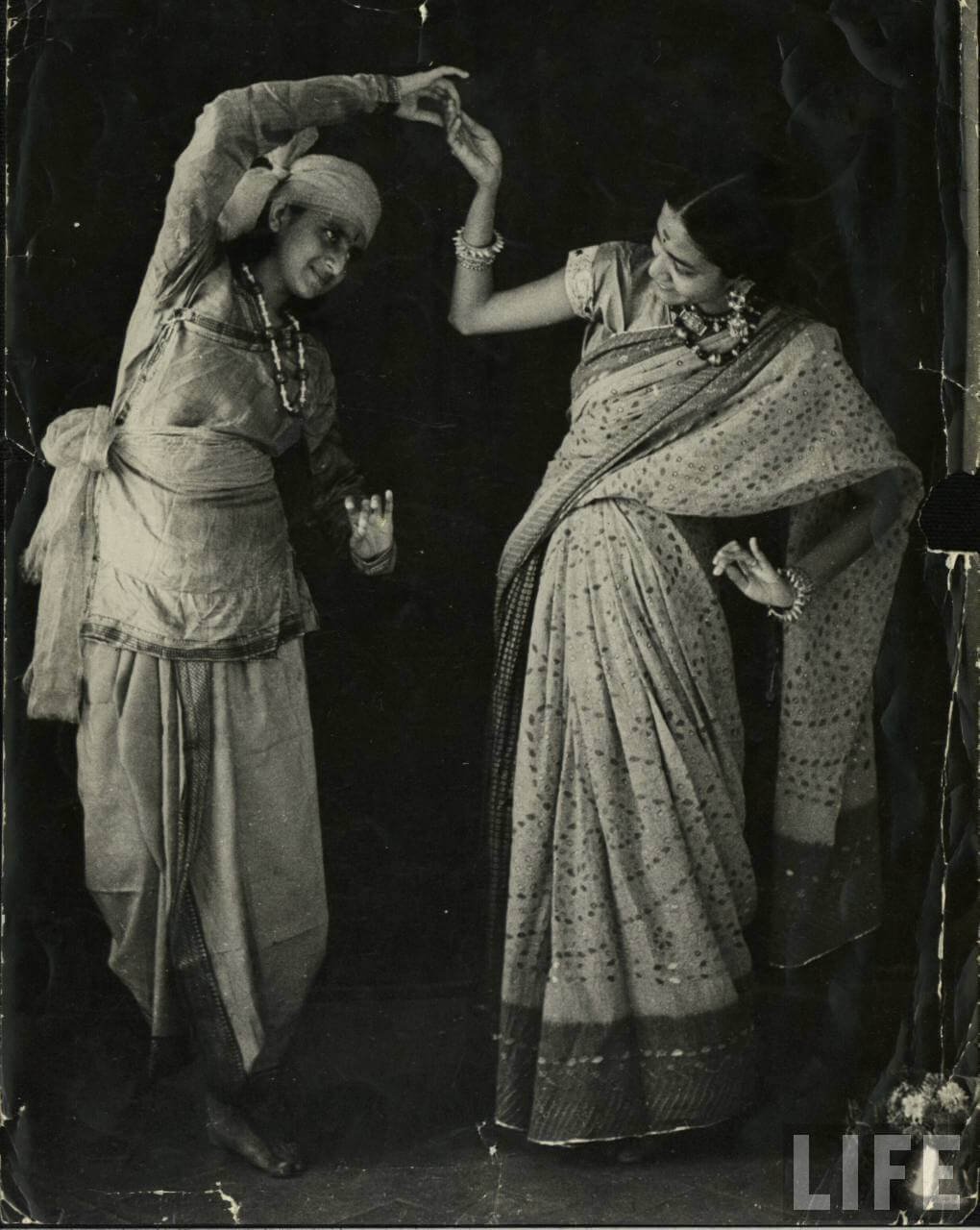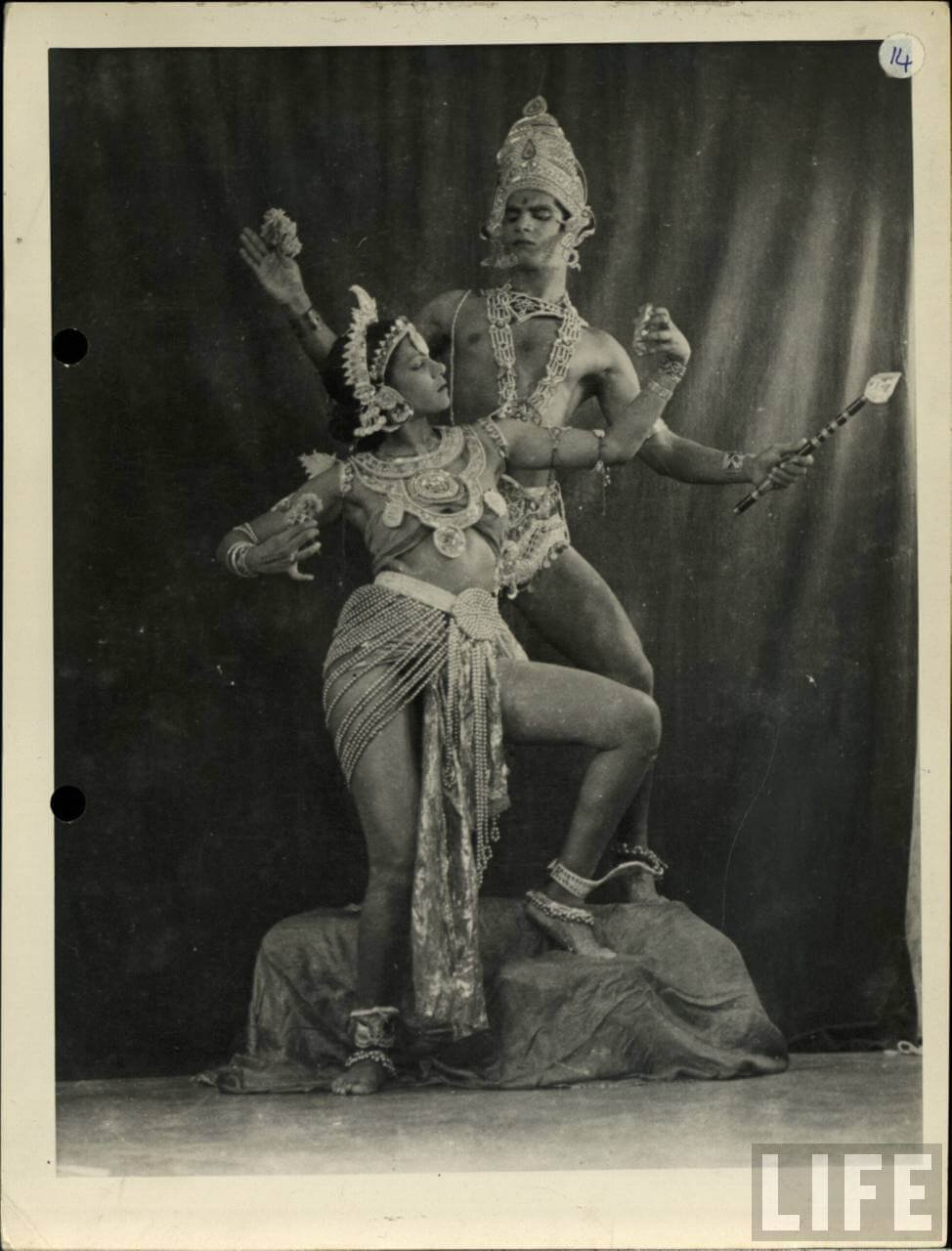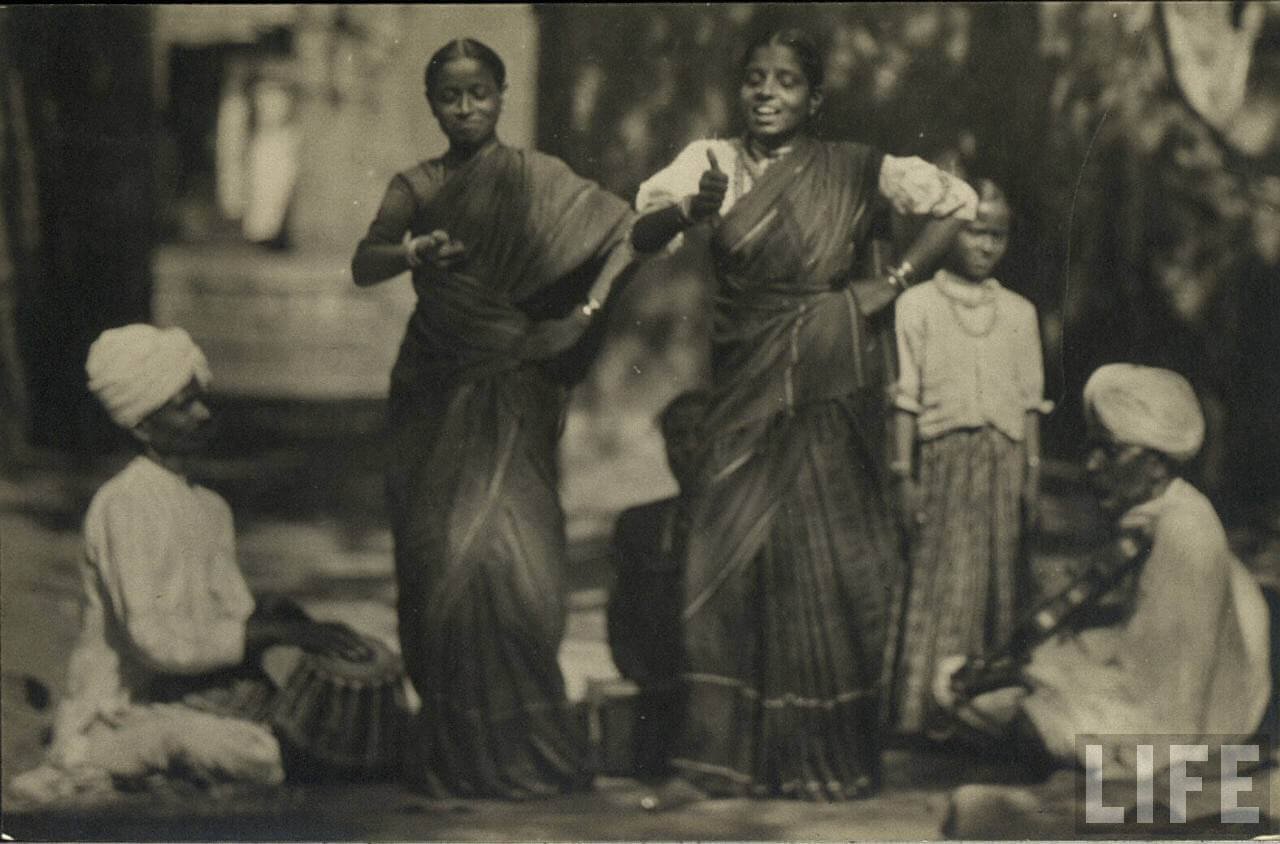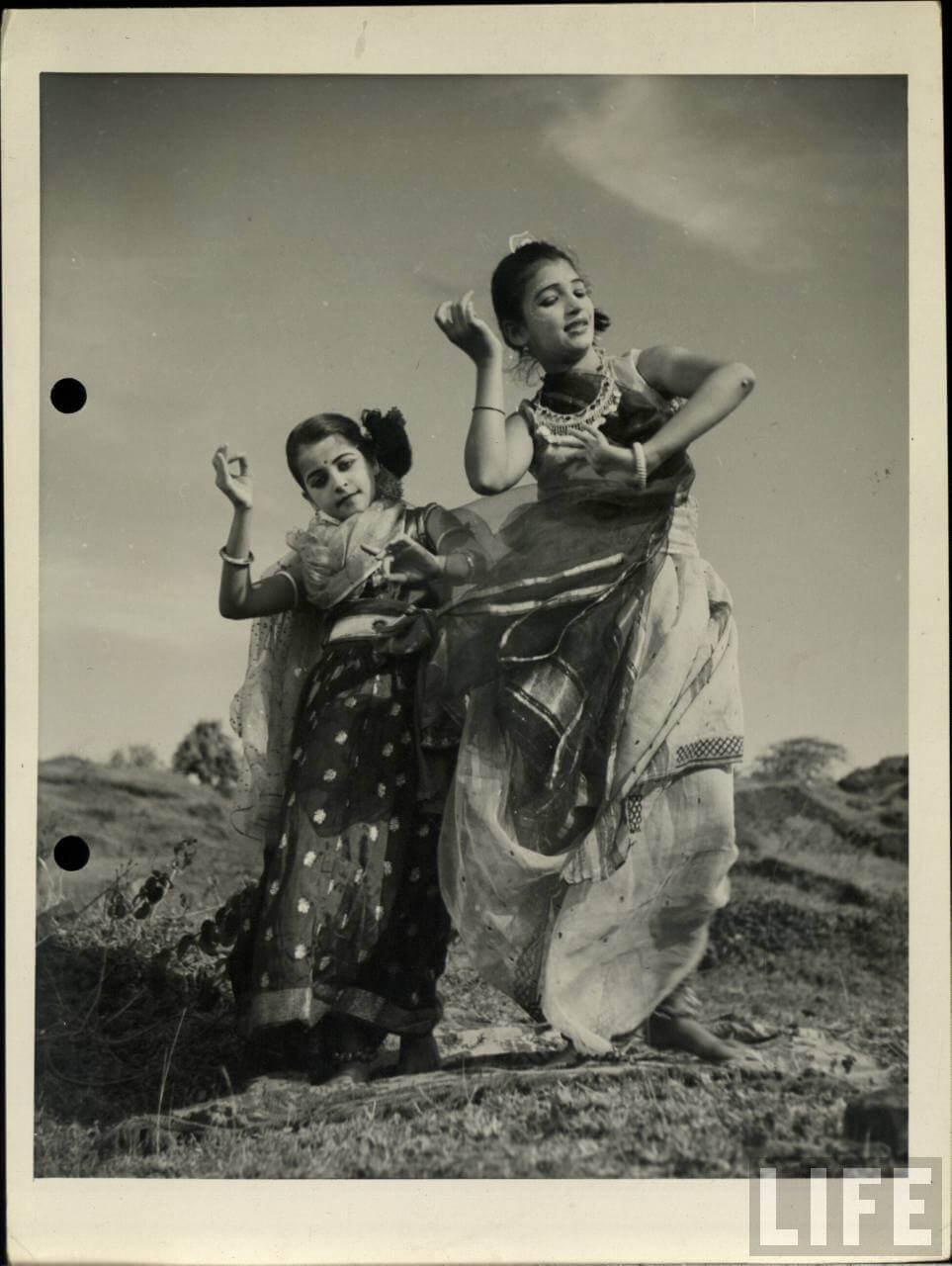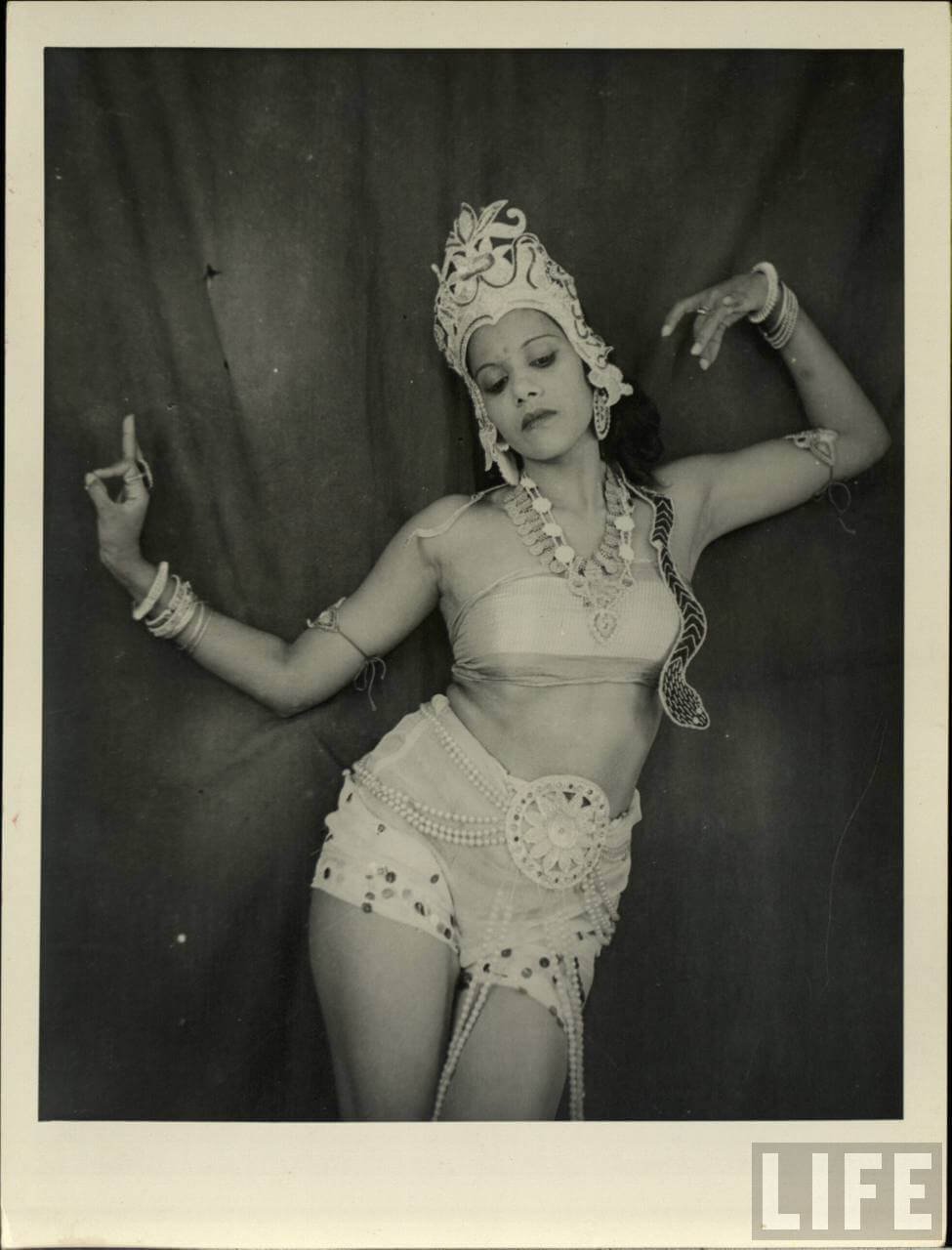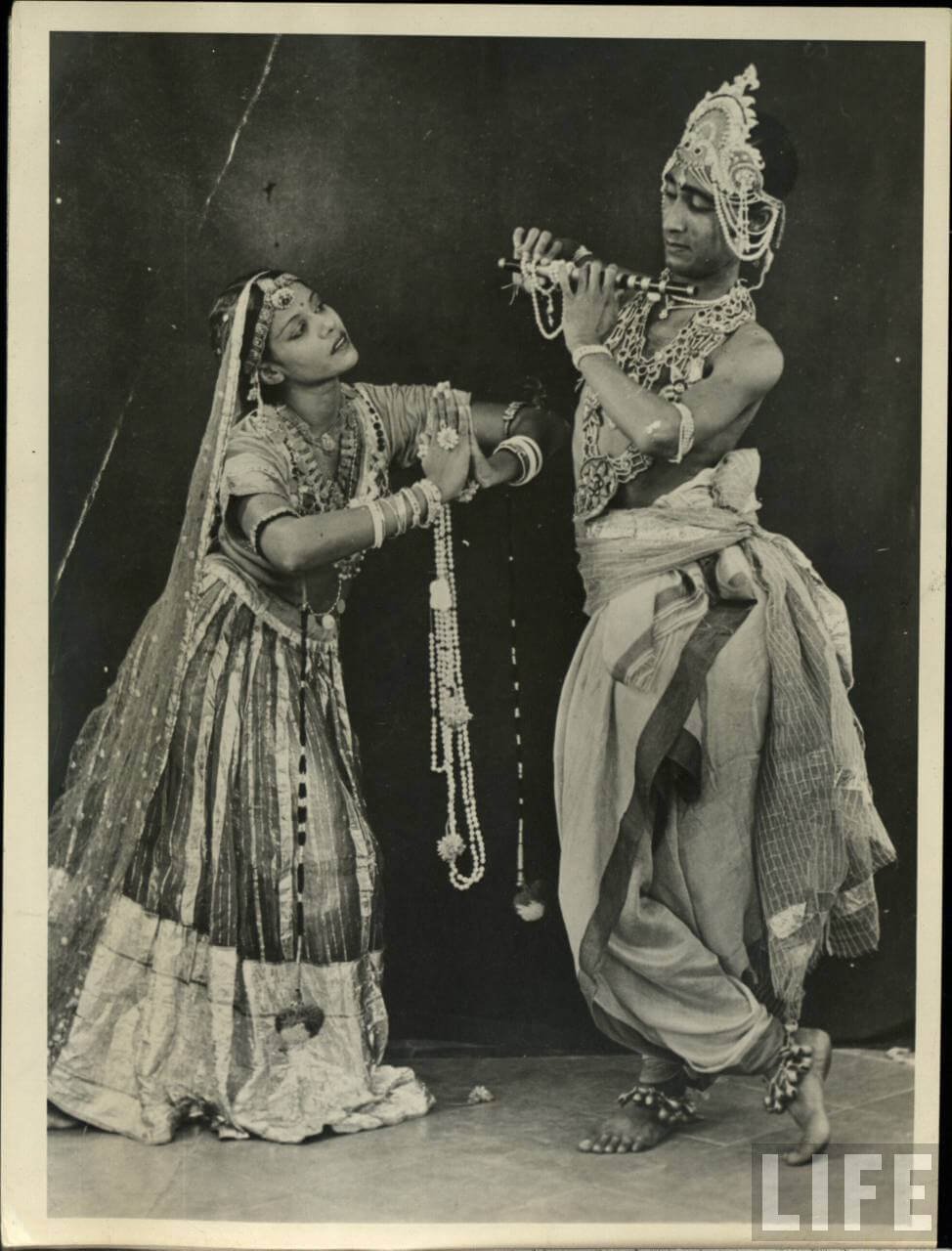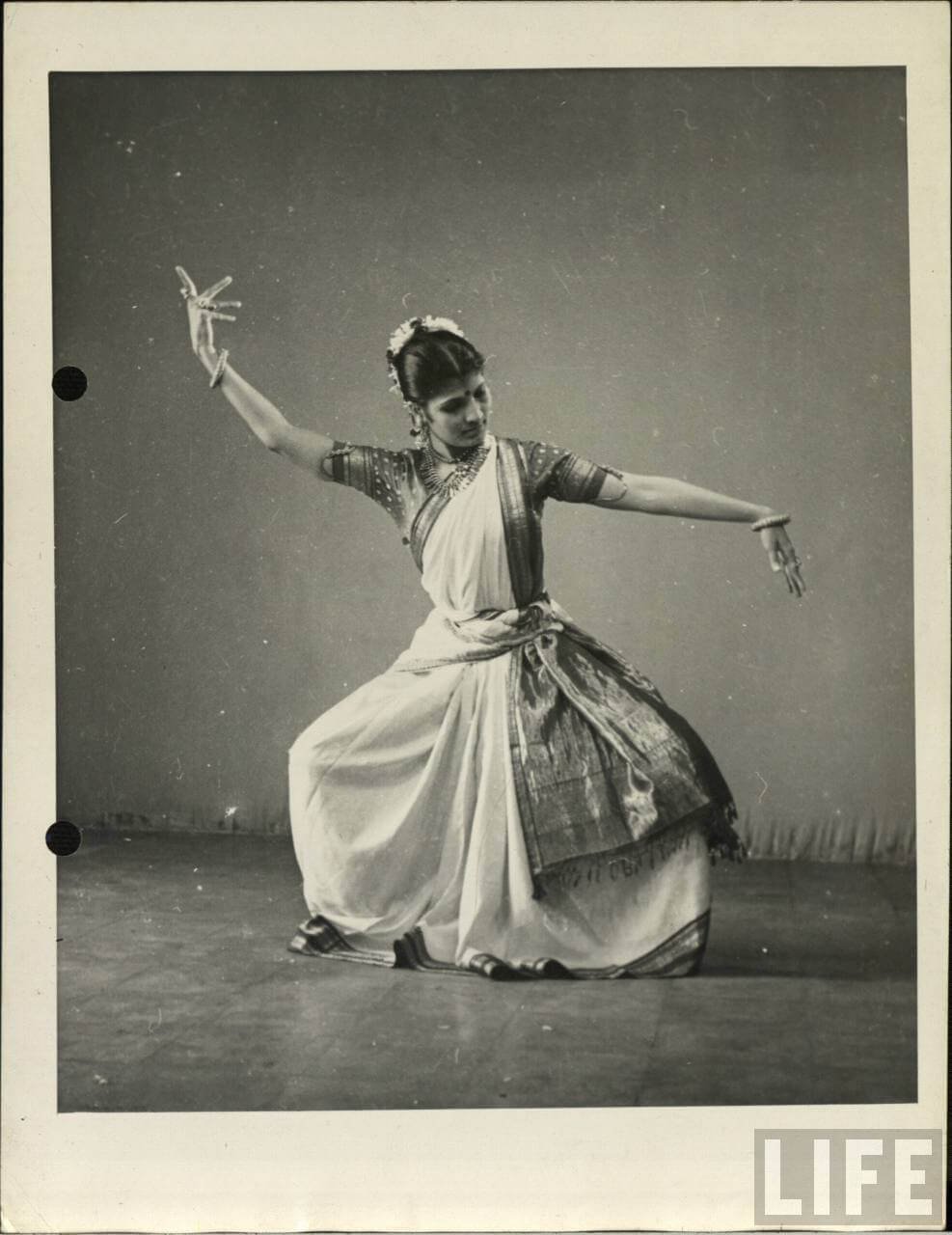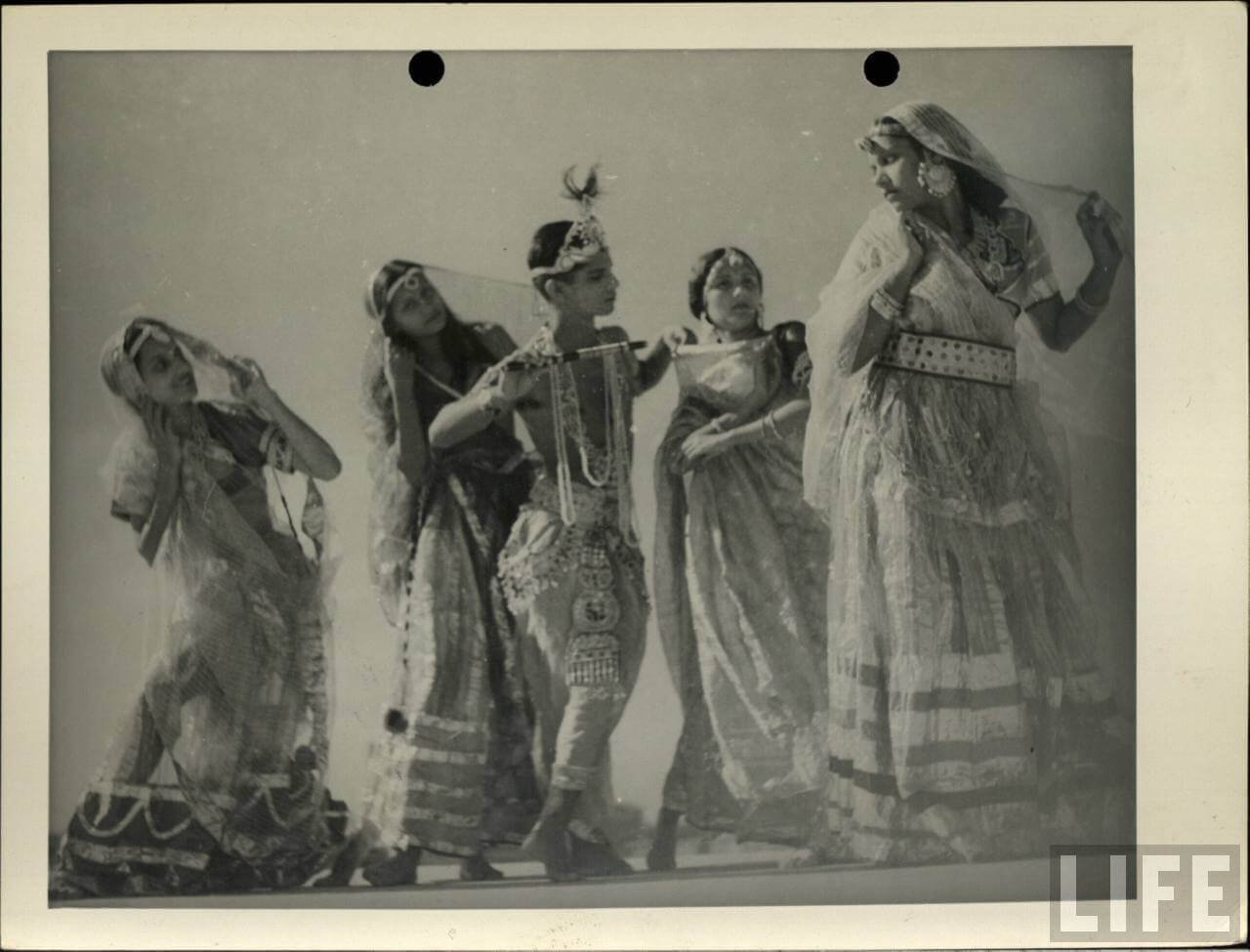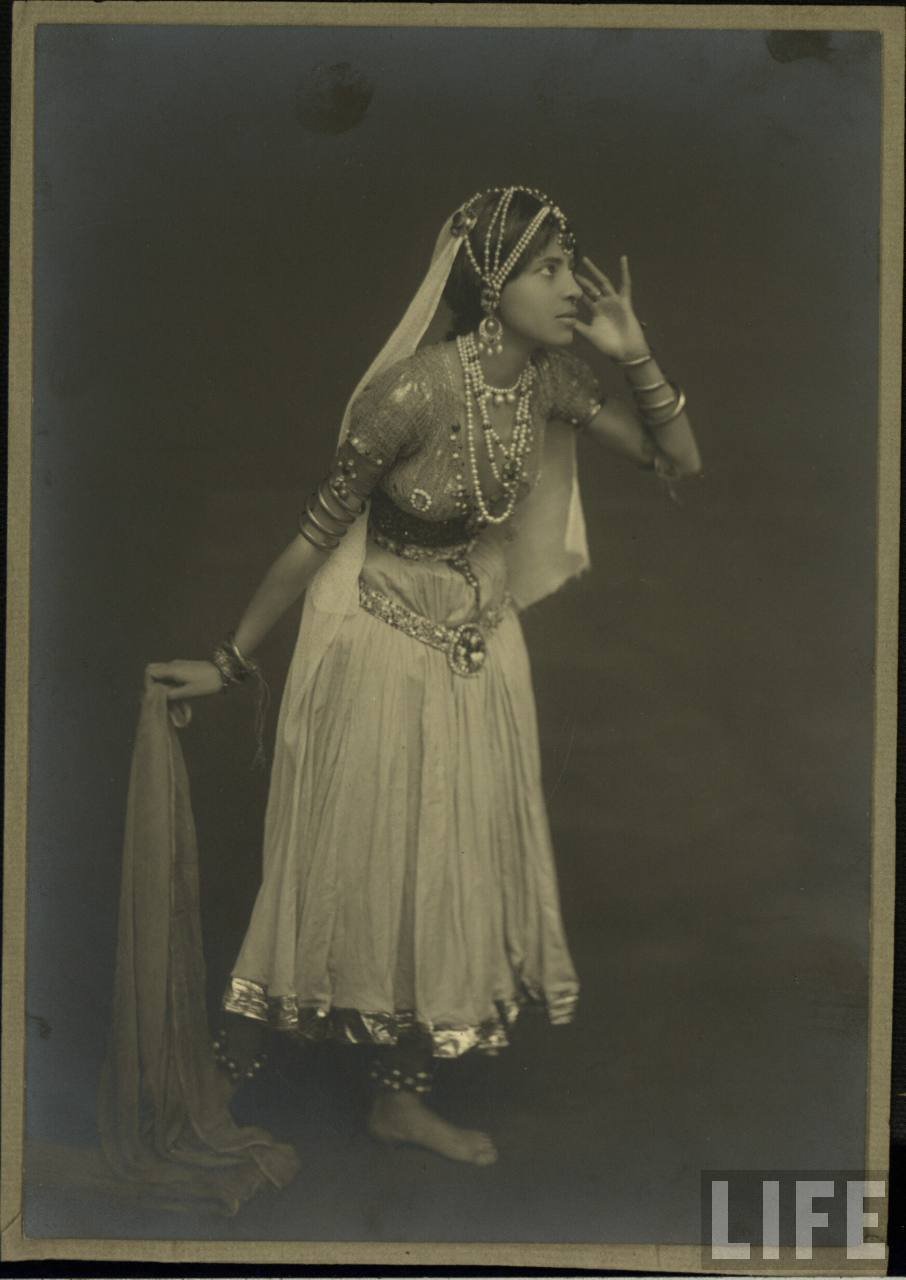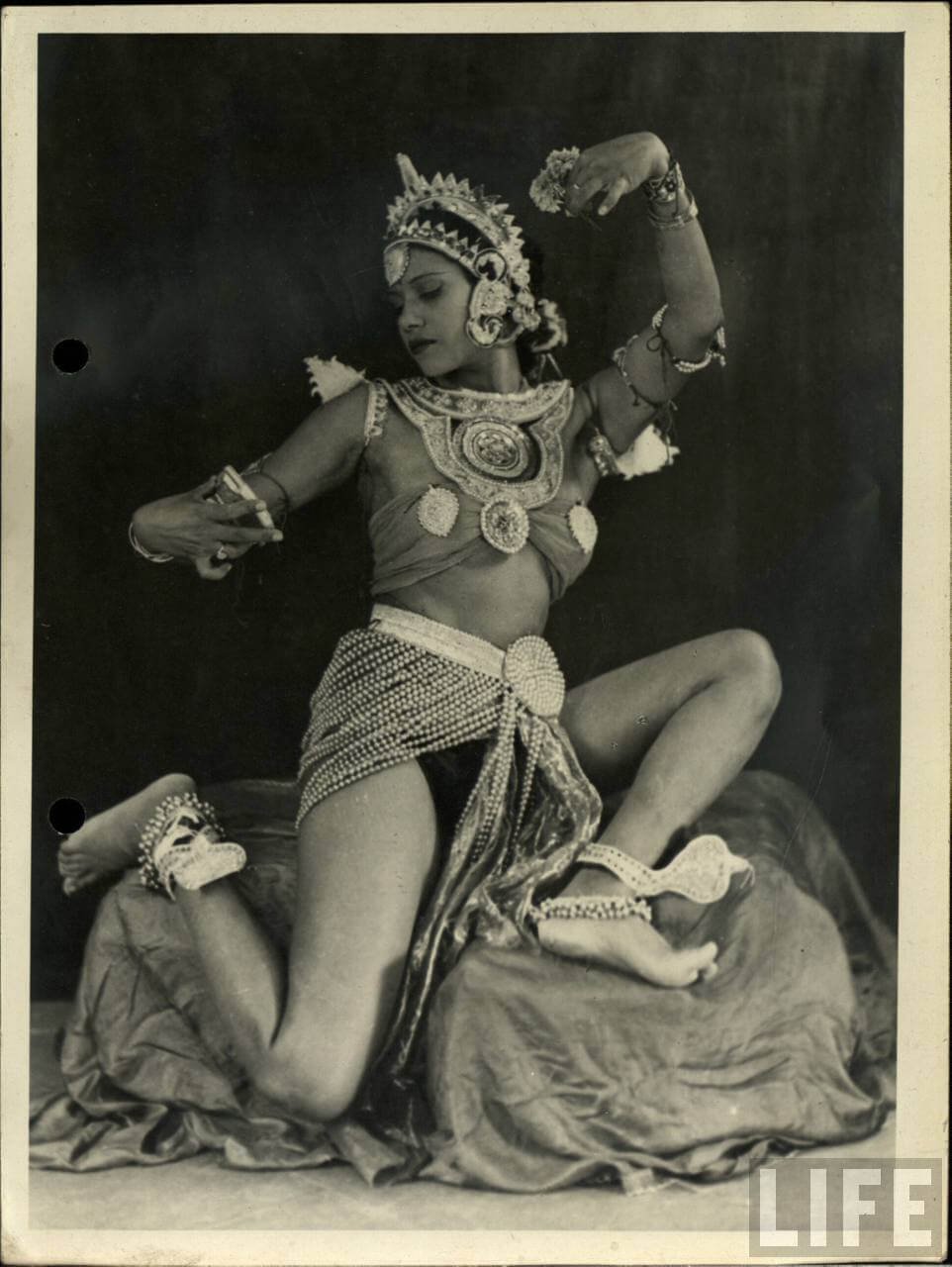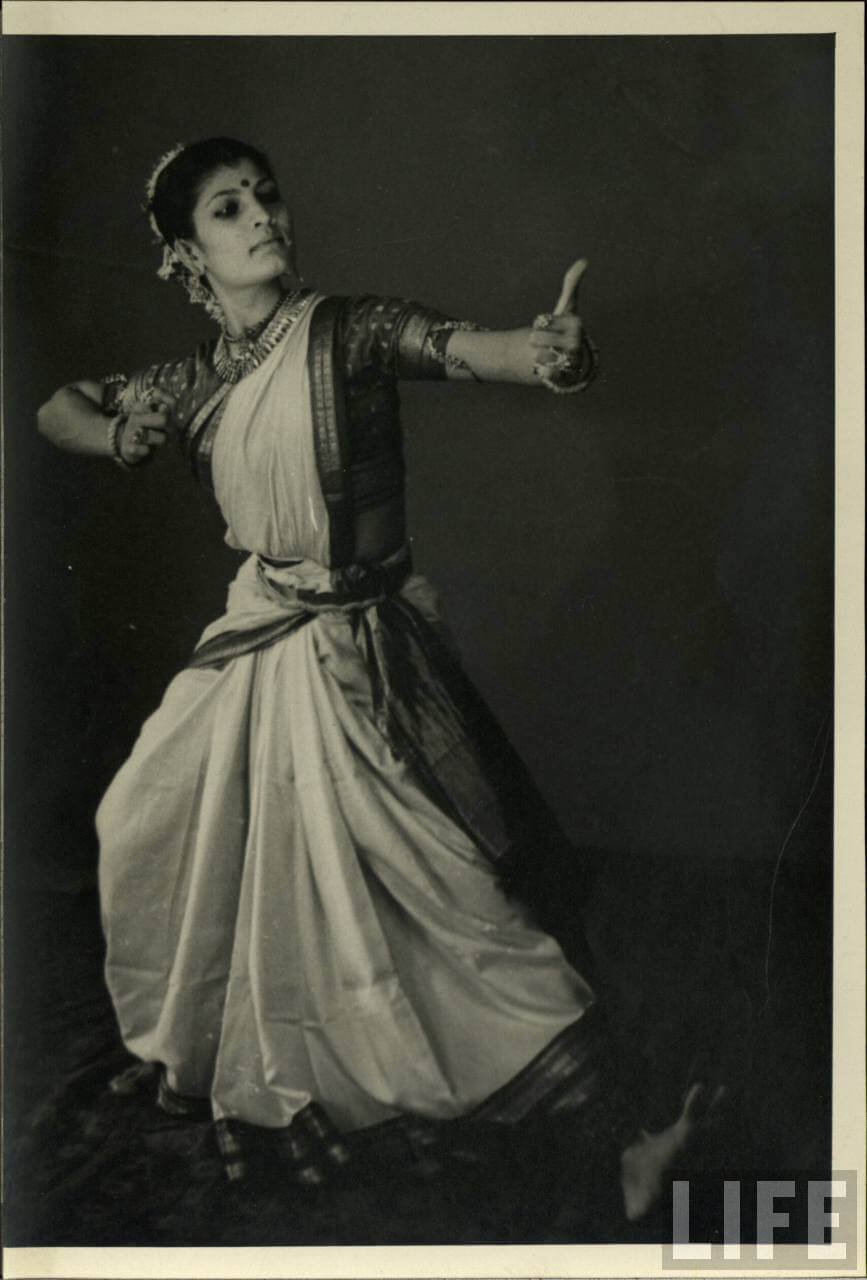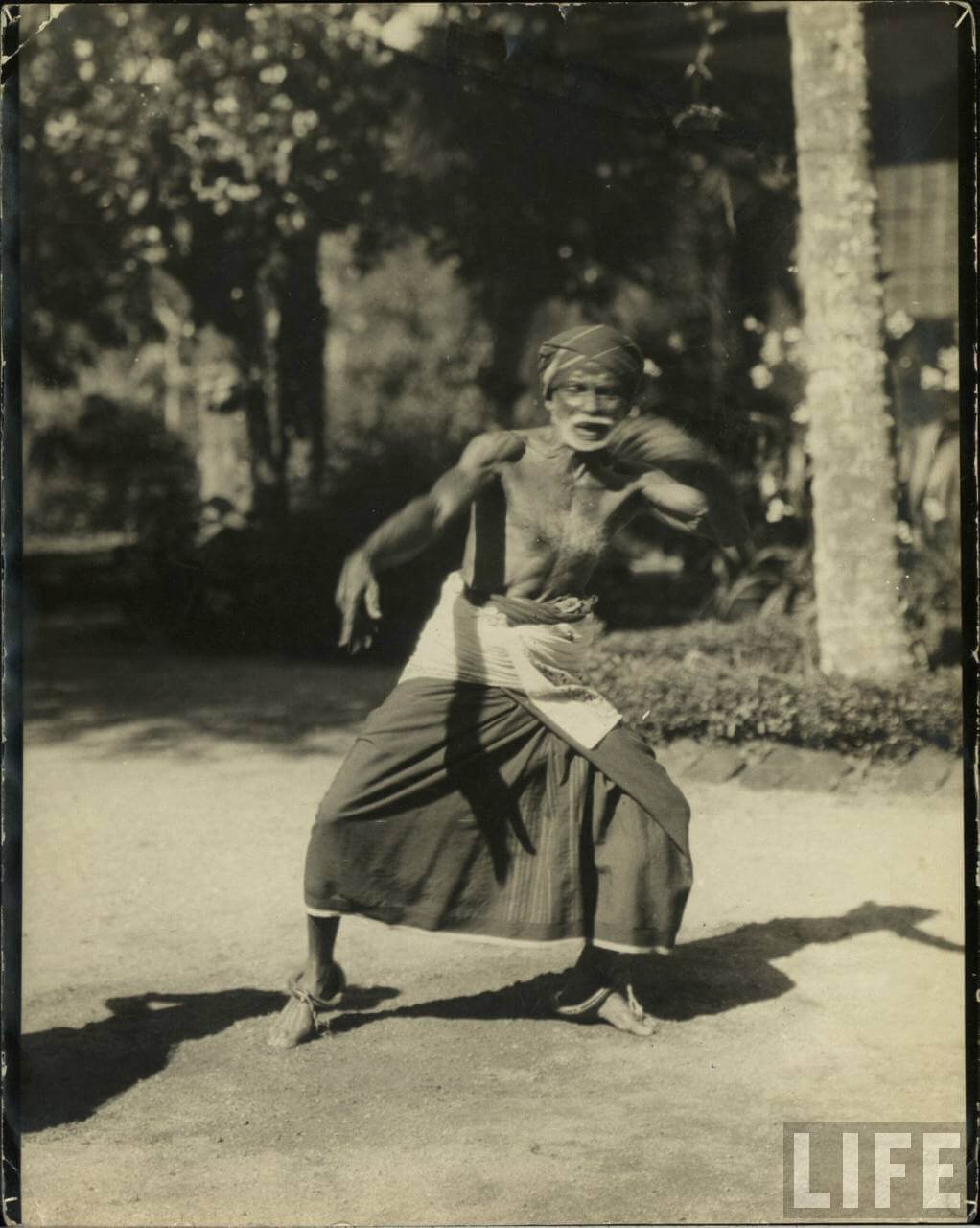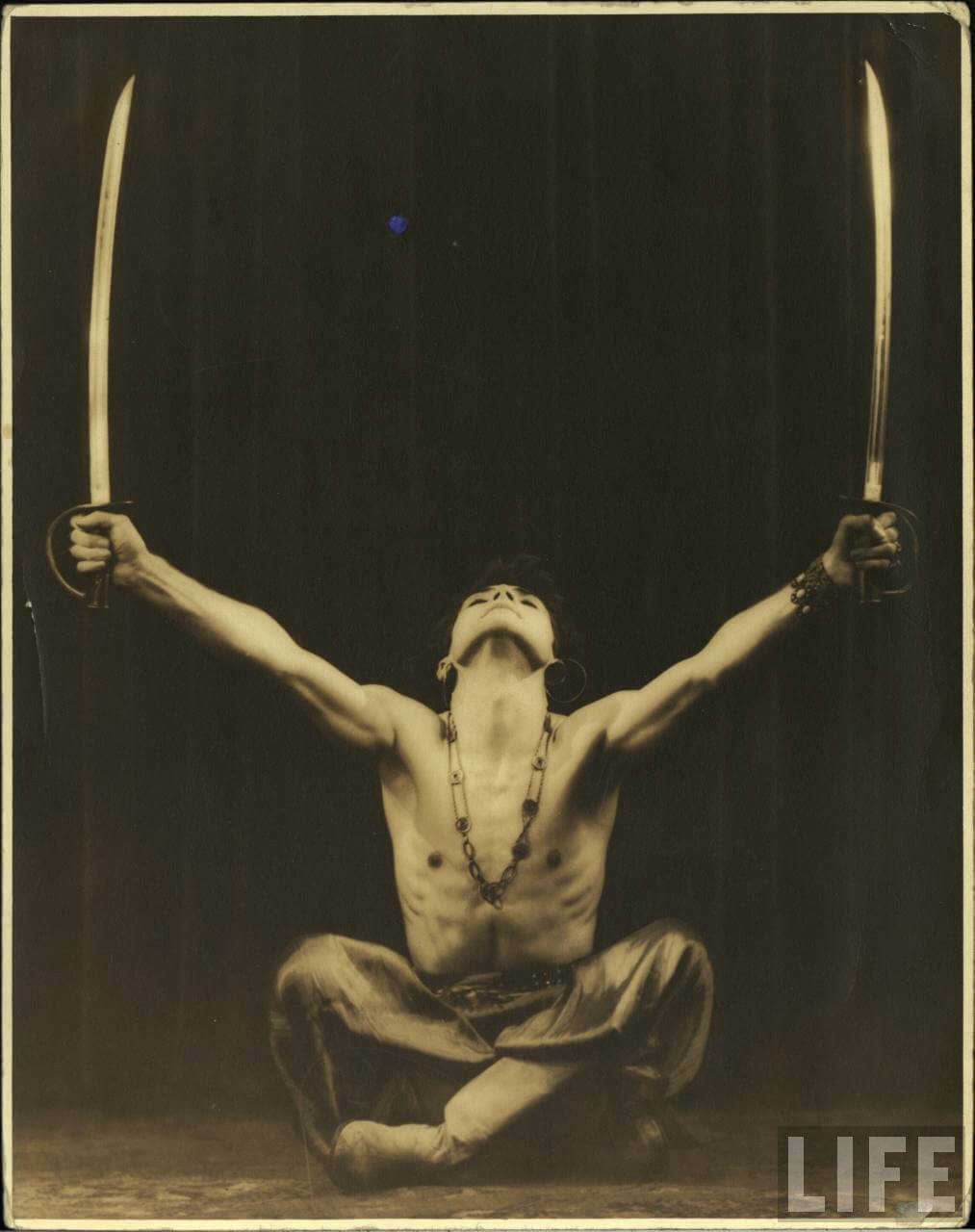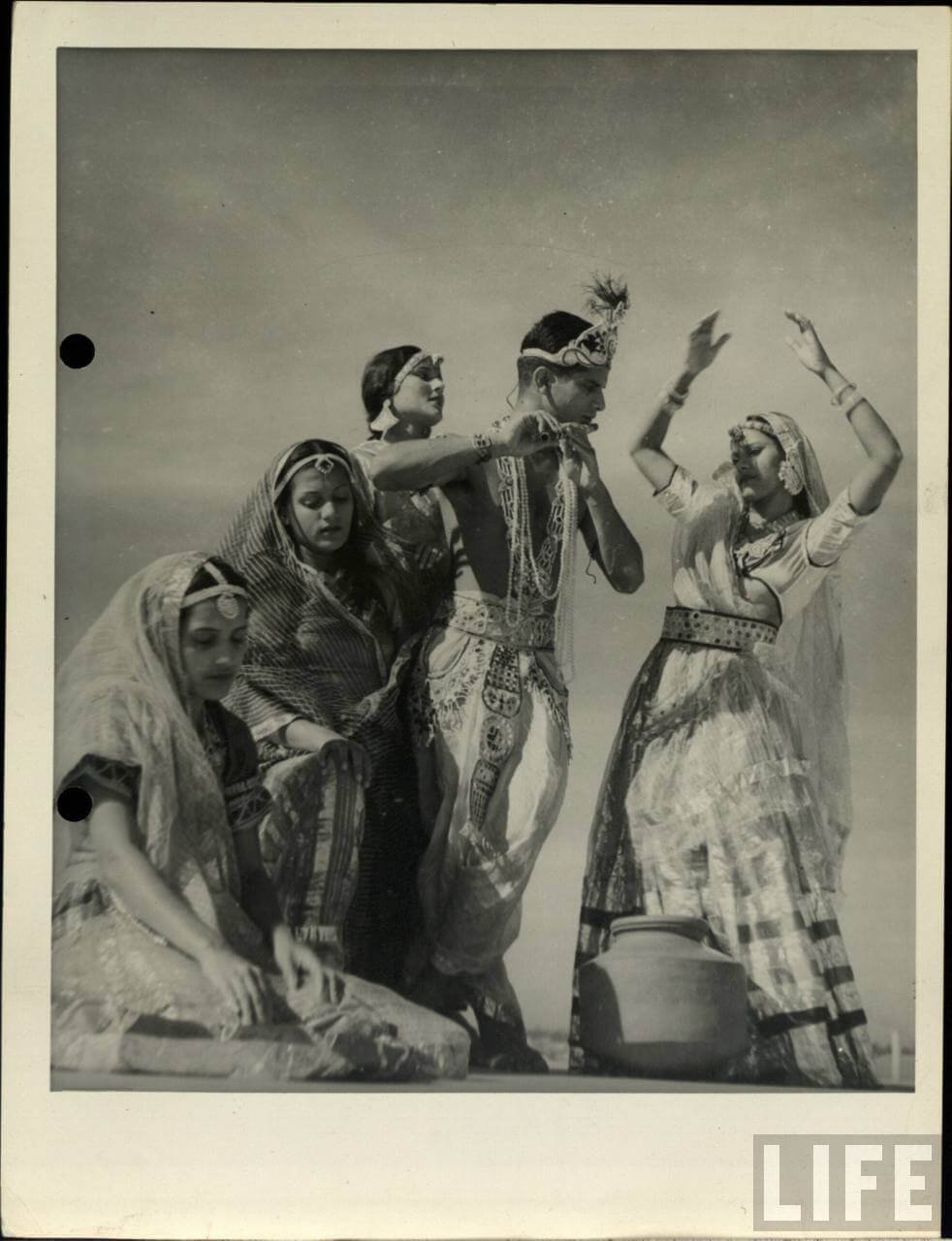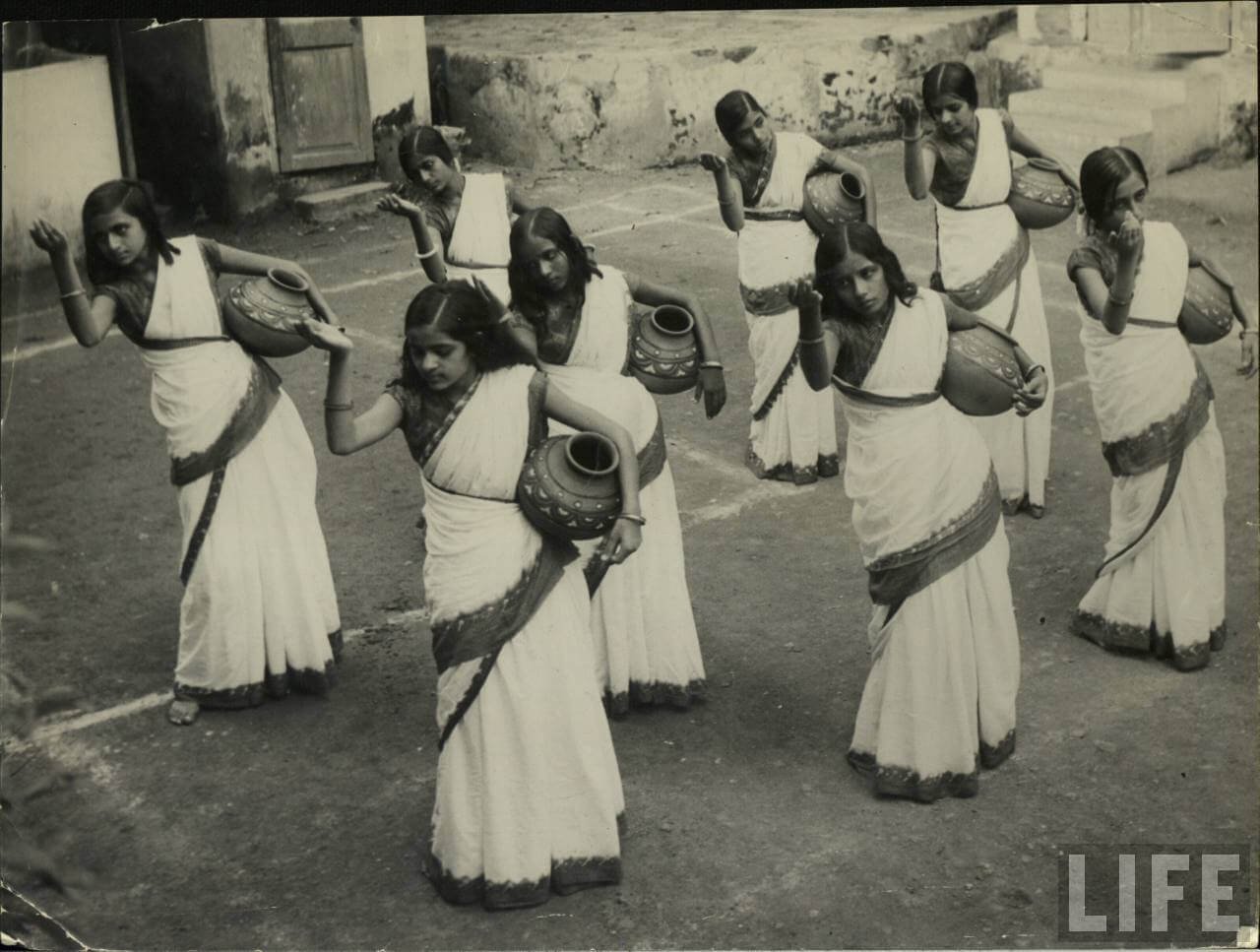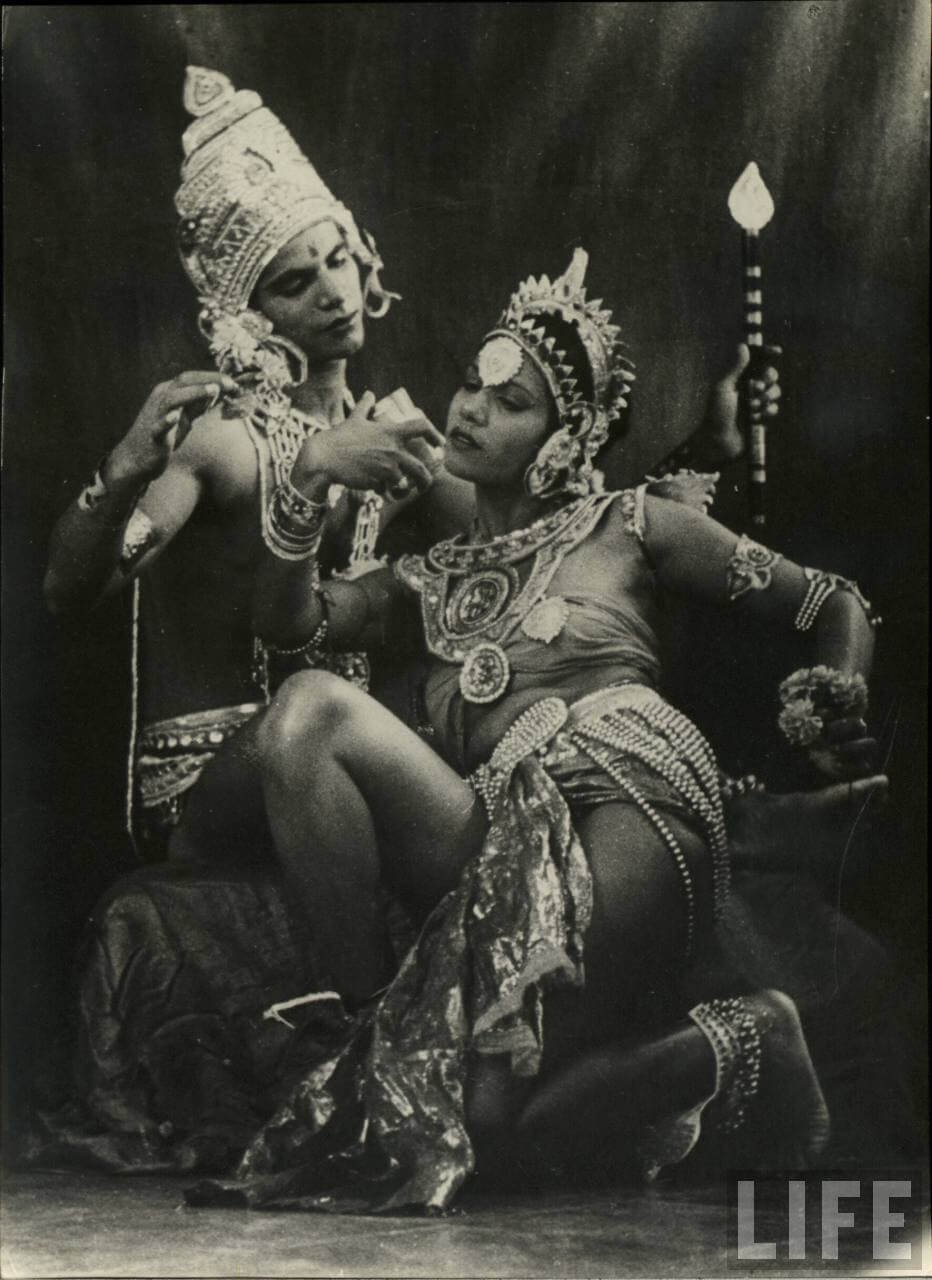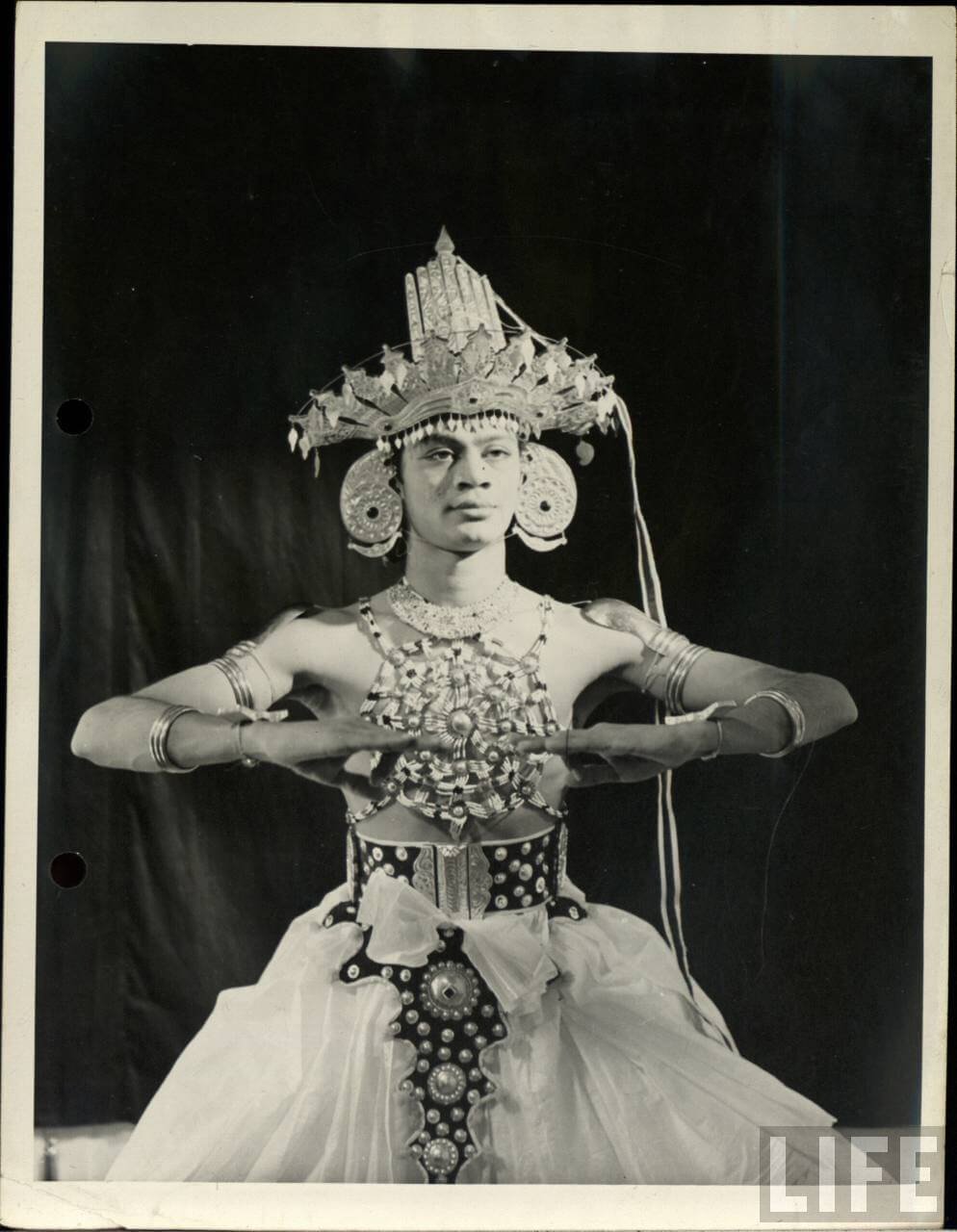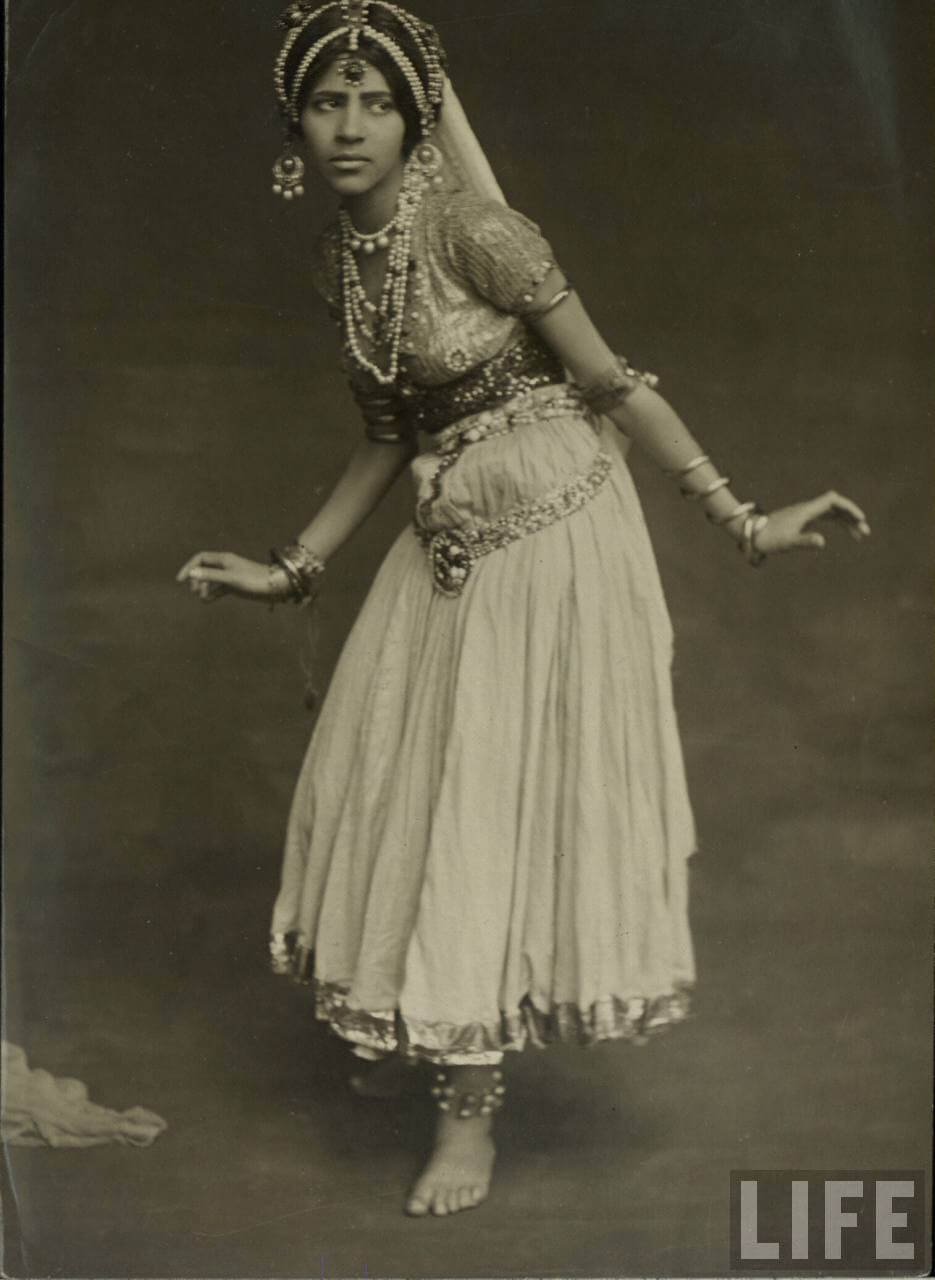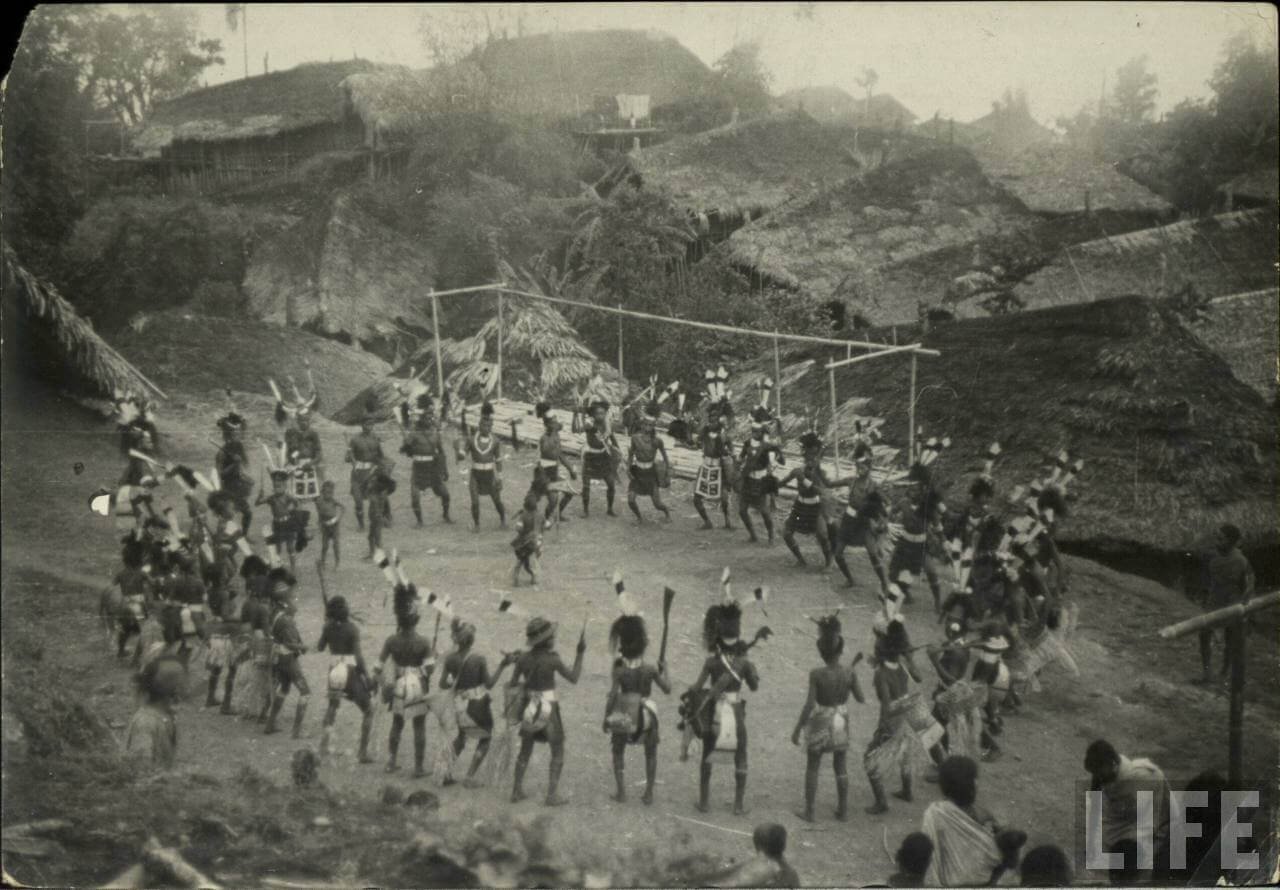 Interesting, ain't it?
All images via Life Magazine/Old Indian Photos